The Line 3 oil sands pipeline construction project is 80% completed in spite of legal battles in court to try to stop it. Protestors have established a campsite along the pipeline to voice their disapproval of the project, which runs through 75 miles of wetland and over 200 bodies of water in the United States.
It also runs through Native American tribal lands, which violates tribal treaties. In spite of this, the project was given the green light from both the Trump and Biden administrations.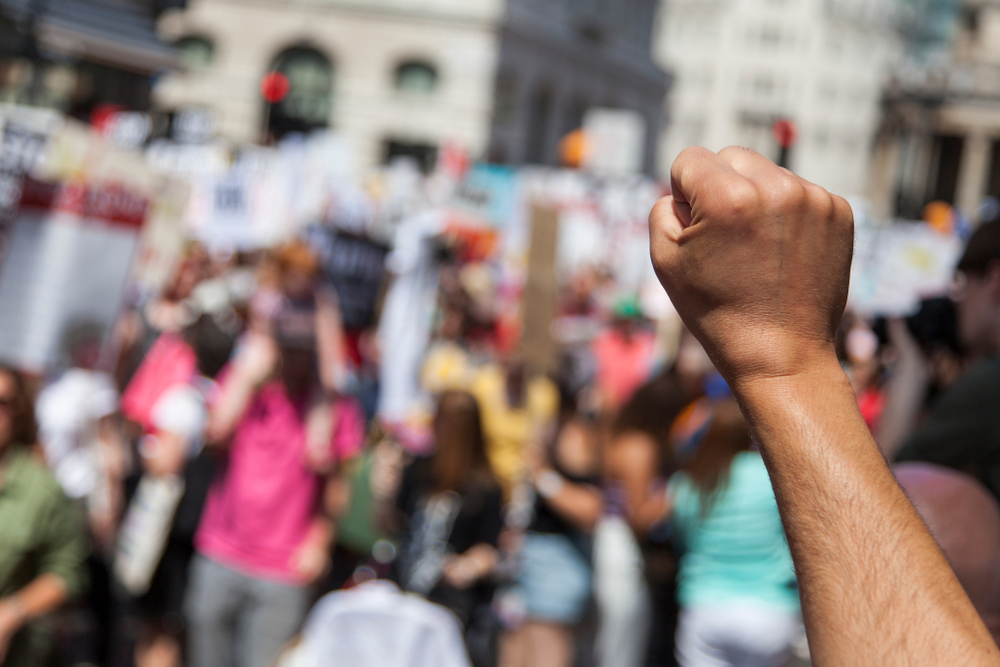 Protests of this pipeline are gaining national and international attention. Those involved in the protests want to highlight the environmental damage the project is already causing and will continue to cause.
A special police security detail has been assigned to protect the project, and protestors claim the officers are becoming increasingly hostile towards them. Those arrested report mistreatment at the hands of the justice system, including inadequate food and medical care, as well as solitary confinement. Recently, the protest camp has been subject to police raids, increased surveillance, and helicopter fly-bys. On July 30th, officers used pepper spray and rubber bullets on the protesters and made numerous arrests.
But activists will not rest until the project is halted, claiming this pipeline will negatively affect their future grandchildren by polluting the freshwater. With severe droughts in the region and more incidents of climate-change-caused weather catastrophes around the world, Line 3 poses a huge problem for the environment.
Hundreds of miles of oil pipeline already run through the state of Minnesota. Line 3 will pump some of the dirtiest crude oil on the planet through 1,097 miles of pipeline from Alberta, Canada to the state of Wisconsin.
This construction has already caused environmental problems. There have been at least nine reported cases of drilling fluid being released during Line 3's construction. Activists and protesters will not stop until they see this project halted for good.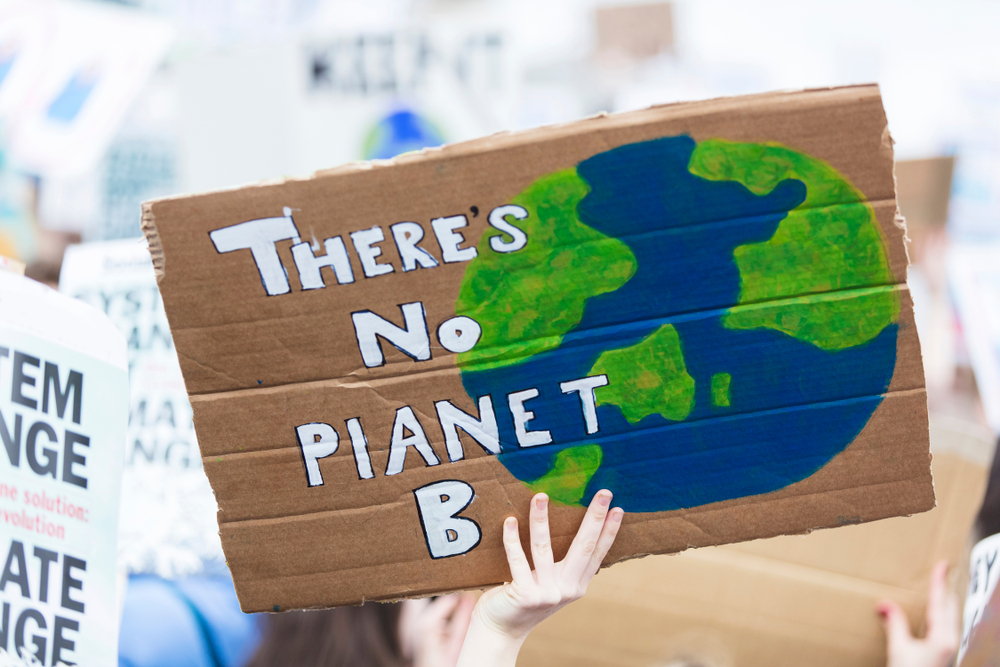 At Karmagawa and SaveTheReef, we share their concerns about our planet and its wellbeing. We stand with those who fight for the wellbeing of our planet! We must do better for our world! 
Stay informed of news and events about animals and the environment from around the world by following us on Twitter and Instagram and we'll keep sending you updates. Share this information with your followers so they can keep up with the positive changes happening locally and worldwide to improve the environment and the lives of animals everywhere.
Do you have a message that you want to share with the world? If so, movies are a powerful way to get your message out. Our friend and pro filmmaker Amir Zakeri created an online class for us to help the community learn how to create their own movies and documentaries — here's 50% off.
You'll be helping important causes, so don't hesitate. Get started now.
What do you think about the Line 3 construction? Share your thoughts with us in the comments below.