A new law just passed in the Ukraine that helps protect stray animals, animals used in entertainment, and companion animals (pets).
The Ukrainian government recently passed animal protection Law 2351, which will go into effect this November. This new legislation adds to the strict animal protection laws already in place in the country. 
Of all the countries in the United Kingdom, Ukraine boasts the longest jail sentence (up to 8 years) for convicted animal abusers. The sentence is even more severe if the animal abuse was witnessed by minors.
Under this recently passed legislation, stray animals can not be euthanized simply to control their population, although veterinary care must not prohibit euthanasia if an animal is suffering from no hope of recovery. It is now against the law to abuse stray animals, with suspects subject to hefty fines if found guilty.
Certain procedures, such as branding, sterilization, tagging, removal of horns, or circumcision of the beak, as well as other painful procedures, can only be performed on animals with the use of proper anesthesia. It is against the law to perform these procedures without it.
The use of animals as targets for shooting, training, or other sports is also a violation of this new legislation. Fighting animals, such as dogfighting or chicken fighting, for sport, is also prohibited. Animals are banned from being used for begging or given away as prizes.
Perhaps one of the biggest aspects of this new law is how it affects the entertainment industry. With some exceptions, wild animals are no longer allowed to be kept in "unsuitable" public places for entertainment purposes.
This piece of legislation is a huge win for animals and for animal rights fighters! Ukraine is leading the way in changing how we treat these incredible creatures we share our planet with, and we hope other countries will follow their example.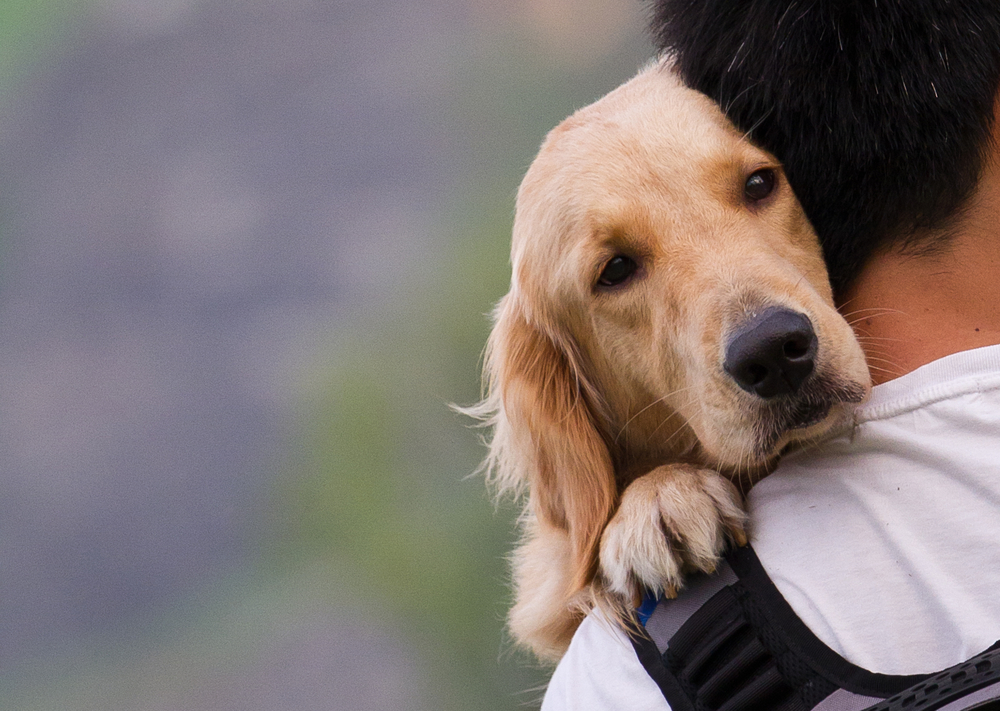 At Karmagawa and SaveTheReef we stand with those who fight to protect innocent lives. This piece of legislation passed by the Ukrainian government is a big step in the right direction. We hope to see more nations following suit with stricter laws to protect animals and harsher penalties for animal cruelty! Together we can make changes to protect animals all over the world!  
You can stay informed of news and events about animals and the environment from around the world by following us on Twitter and Instagram. Share our information and posts with your friends and family so that they can stay aware and voice their opinions too! It takes many people to spark change! 
If you've ever wanted to learn how to share stories through video, our friend and pro filmmaker Amir Zakeri created an online class to help the community learn how to create their own movies and documentaries — here's 50% off.
You'll be helping important causes, so don't hesitate. Get started now.
What do you think about this new Ukrainian law? Leave a comment below and let us know your thoughts!