At least 22 people, including seven-month-old twins, have died in a devastating flash flood that affected central Tennessee. Tennessee Governor Bill Lee called the aftermath of the flash floods that ripped through his state "a devastating picture of loss and heartache."
A record-breaking storm left Tennessee residents scrambling to escape rising waters that seemed to appear out of nowhere. Within minutes, homes, cars, and major roadways were washed away. Tennessee residents had no time to think about evacuation before the waters came.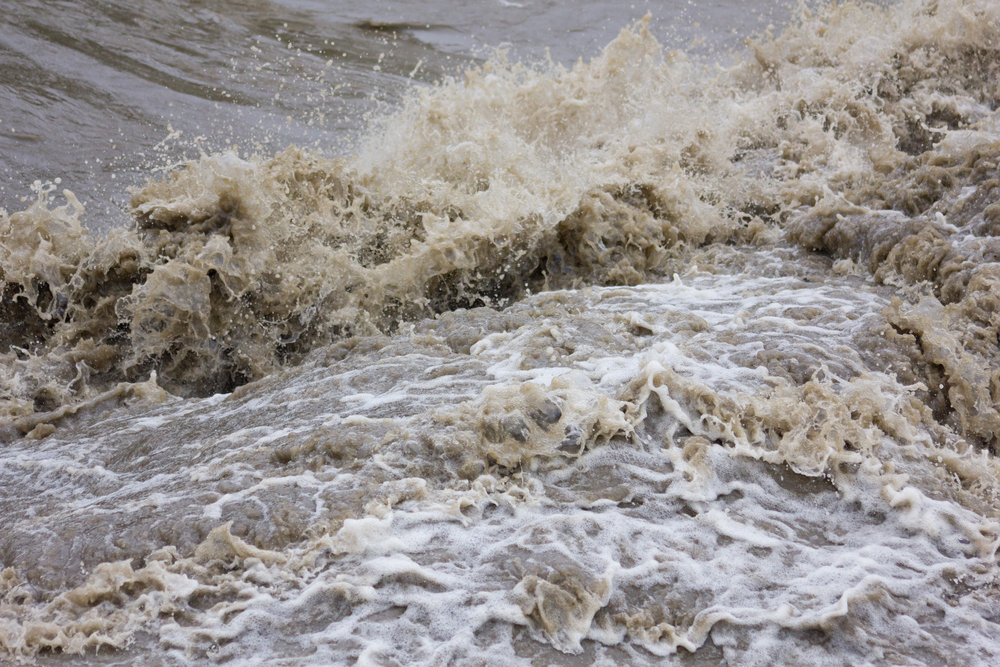 A massive storm is the cause of the flooding, breaking records by releasing a quarter of the state's annual rainfall in a matter of minutes over some areas.
As the floodwaters receded, authorities were going house to house looking for survivors, though the director of the Tennessee Emergency Management Agency has said at this point, it is more of a recovery effort than a rescue effort. The official body count is expected to go up in the coming days. 
Multiple witness accounts share similar stories, describing a "tidal wave" coming toward them. Many say that one moment there was water in their yard, and the next it was flowing into their homes.
The brave emergency workers on the scene are working around the clock to recover as many people as possible. Many of those reported missing have been located. Power and cell phone service outages are still widespread across the affected counties, hindering rescue and recovery efforts. An estimated 4,200 people in the state lost electricity during the storm. The local utility company stated it will take several days to reinstate power and cell phone service to the area. Major and rural roadways have also been washed away in the flood, making some homes and streets difficult to access.
The Environmental Protection Agency (EPA) has stated this kind of flooding will likely increase due to climate change. Over 250,000 Tennessee residents are in the danger zone for flooding in the future.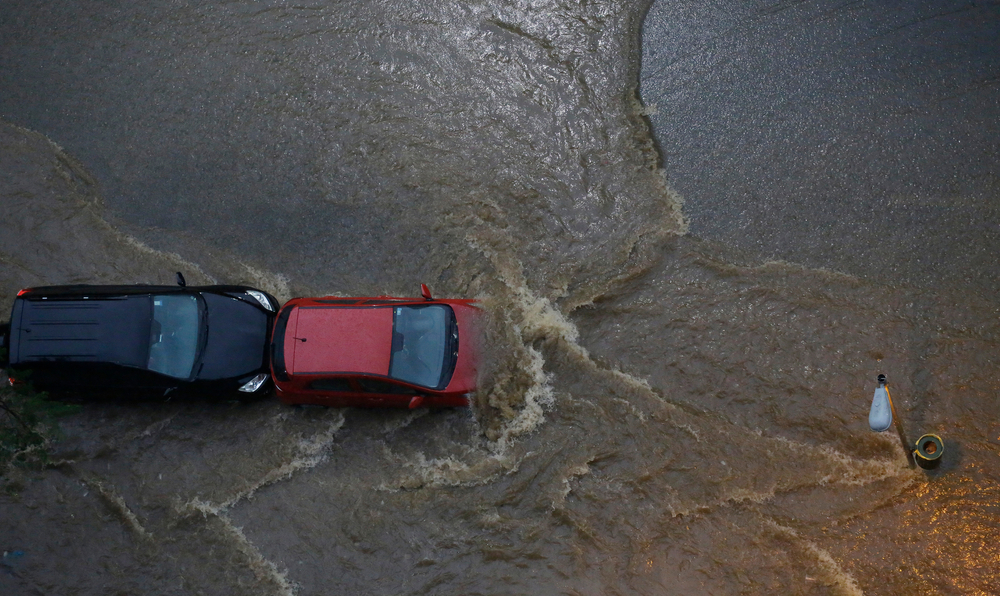 At Karmagawa and SaveTheReef, our hearts and prayers go out to the victims of this heartbreaking tragedy. We believe that if we all make an effort to treat our planet better, we can see a lasting, positive change for our world.
Do you want to stay informed of news and events about animals and the environment from around the world? Stay in the loop by following us on Twitter and Instagram. Share this story with your platform, friends, and family so others can be aware of what is happening around the world. 
Do you have a message to share with the world? Movies are a powerful way to share it!  Our friend and pro filmmaker Amir Zakeri created an online class for us to help the community learn how to create their own movies and documentaries — here's 50% off.
You'll be helping important causes, so don't hesitate. Get started now.
Let us know your thoughts about this terrible tragedy in the comments below.