Local residents and tourists alike found themselves in gridlock traffic trying to evacuate Lake Tahoe ahead of the raging wildfire on its way. South Lake Tahoe, usually full of tourists enjoying the plethora of outdoor recreation options there, has turned into a smoky nightmare as everyone in the area was ordered to evacuate.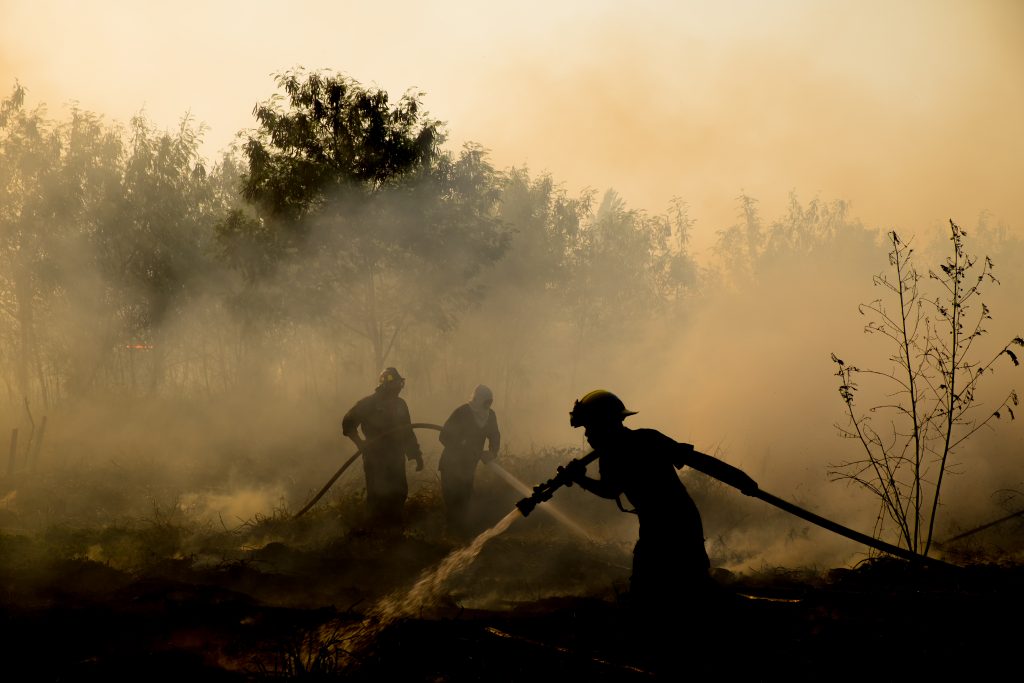 The massive Caldor Fire is rapidly spreading to Nevada from California, across highways and plains, toward the usually peaceful lake. At first, many residents did not heed the warnings until the evacuation order became mandatory. By that point, everyone was trying to flee at once, resulting in stand-still traffic.
Cars packed with camping gear and luggage, as well as emergency supplies, were halted on the highway for hours. Evacuees sat in their cars breathing in the hazy air that "smelled like campfire."
The fire is more out of control than many thought, consuming wooden cabins and acres of forest as it sweeps over the mountains bordering California and Nevada.
Thousands of firefighters have been dispatched to the area to protect homes and buildings. "Wherever there are structures, we have firefighters on the ground," said fire spokesman Dominic Polito.
Director of the California Department of Forestry and Fire Protection Chief Thom Porter gave a grim warning to evacuees and residents of California. "The critical thing for the public to know is to evacuate early. For the rest of you in California: Every acre can and will burn someday in this state."
Over 15,000 firefighters are working to put out over a dozen blazes across California. Rescue crews from other states, including Utah, Washington, West Virginia, and Wisconsin were dispatched to help. Soldiers will also be dispatched to the area to clear dried debris in the forest by hand. Louisiana rescue crews were sent home to help in rescue and recovery efforts after Hurricane Ida blew through the state on Sunday.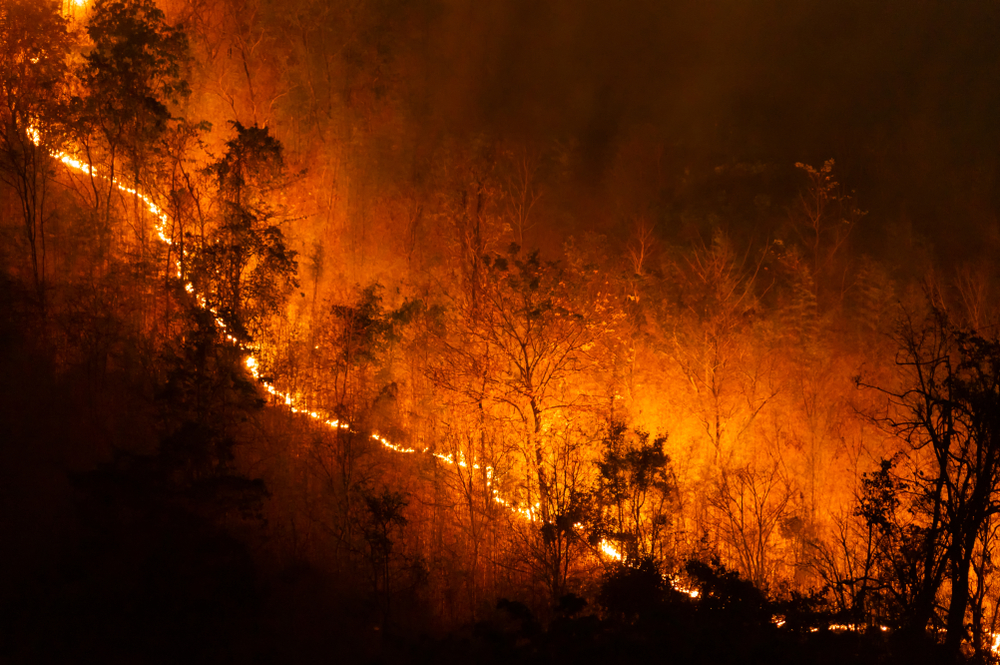 At Karmagawa and SaveTheReef, our thoughts and prayers are with every person affected by the tragic wave of fires across the world. Join us as we pray for and support the brave rescue teams on the front lines of this devastation. 
We are still raising money to help people on the ground in Afghanistan. Every dollar will be matched and sent to partners who are working there right now,  including Partners Relief & Development and Save the Children. Do what you can by donating to our fundraiser for Afghanistan right now! Share this link with others so many more can have the chance to make a difference! 
Stay up to date on news and events about animals and the environment from around the world by following us on Twitter and Instagram. Share this information with your friends and family members so they can keep up with the positive changes happening locally and worldwide to improve the environment and the lives of animals everywhere. 
How do you feel about the devastating fires burning around the world? What else can people do to help? Share your thoughts with us in the comments below.