Video exposing animals being used in cruel and tortuous experiments at a clinic was released earlier this month…
Experiments cut into mice's skulls to expose their brains then used suction to remove portions of it, exposing the hippocampus. A glass coverslip was placed over the exposed brain and a stainless steel cap was glued onto each mouse's skull.
The video was released by PETA after they completed a 6-month undercover investigation where they documented the pain and misery of vulnerable animals. The experiments happened at Cleveland Clinic, one of the largest research institutes in the United States.
Other things PETA observed were mice being injected with chemicals to purposely paralyze them and genetically manipulated mice that developed large growth sores on their skin. Animals were not given relief from their pain or distress … not even the humane practice of euthanasia to stop their suffering.
Some mice were bred so that their uterus, bladder, vagina, or rectum deliberately protruded from their bodies. One mouse, that was named Daisy by a PETA investigator, had a bloody rectal prolapse — a condition in which the rectum protrudes from the anus. Daisy drug her protruding rectal tissue for 10 weeks and walked with her back legs unnaturally spread, appearing to try and prevent pressure on her lower abdomen.
Unfortunately these experiments are still happening and animals are continuing to suffer with no voice to speak for them.
At Karmagawa, we're trying to fight for them and let the world know that they matter. We believe every living thing has a right to be free and happy so we're using our platform to tell their stories.
Please follow us on Twitter and Instagram for our updates and stories…and share the information with your friends and family because people need to know. The more people that are aware, the more voices these innocent creatures will have speaking for them.
Another way to use your voice is by creating content. We recently released a new course that can help … and proceeds go toward helping animals and the environment.
We joined forces with professional filmmaker Amir Zakeri to create a videography masterclass — and you can save 50% on the presale now.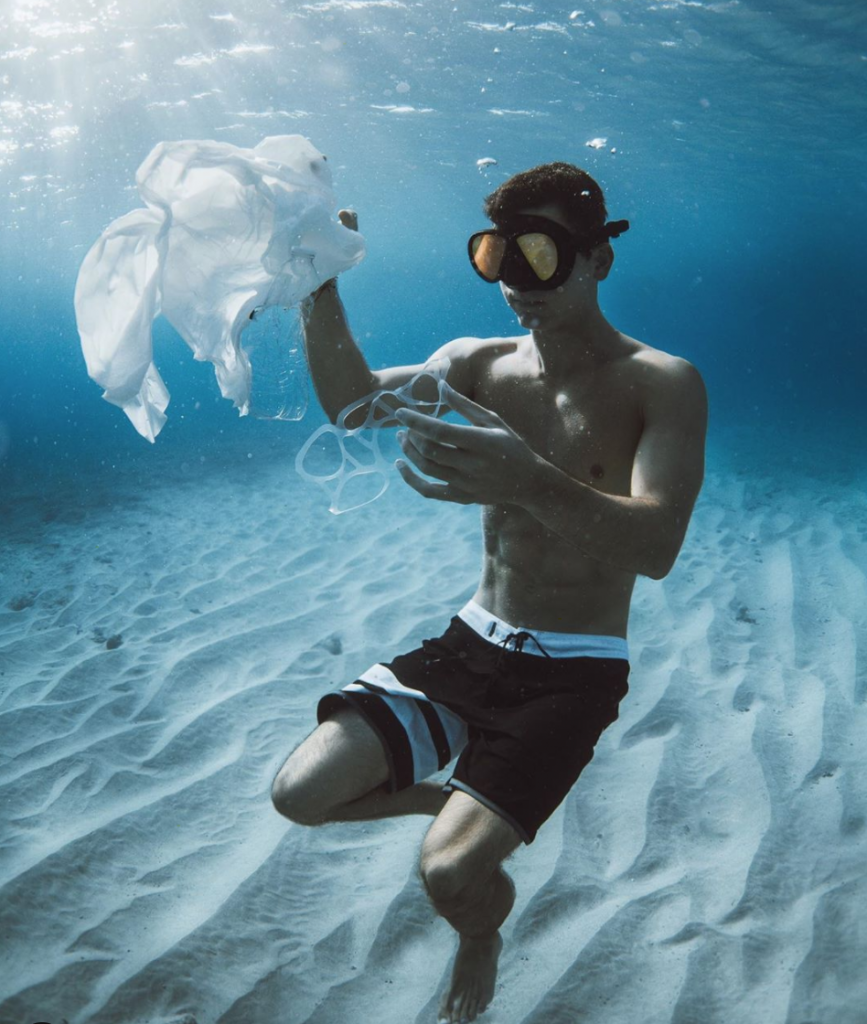 You can check out this video to learn more about Amir and how he can help you. Get started today.
What do you think about using animals to do experiments? Leave a comment and let us know.
(Cover: New Africa/Shutterstock)