Thailand has banned ships from entering world-famous Maya Bay due to damaged coral reefs that aren't recovering as expected.
Maya Bay became the main tourist attraction of Phi Phi Island, Thailand since the movie The Beach was filmed there in 1999. Inside the bay are beaches with soft white sand, underwater colorful coral, exotic fish, and exceptionally clear water.
Unfortunately, excessive tourism has led to the destruction of 50% of the bay's coral. The main culprit for the damage has been certain chemicals in sunscreen products which have caused the corals to bleach and, in the worst cases, paralyze and kill them.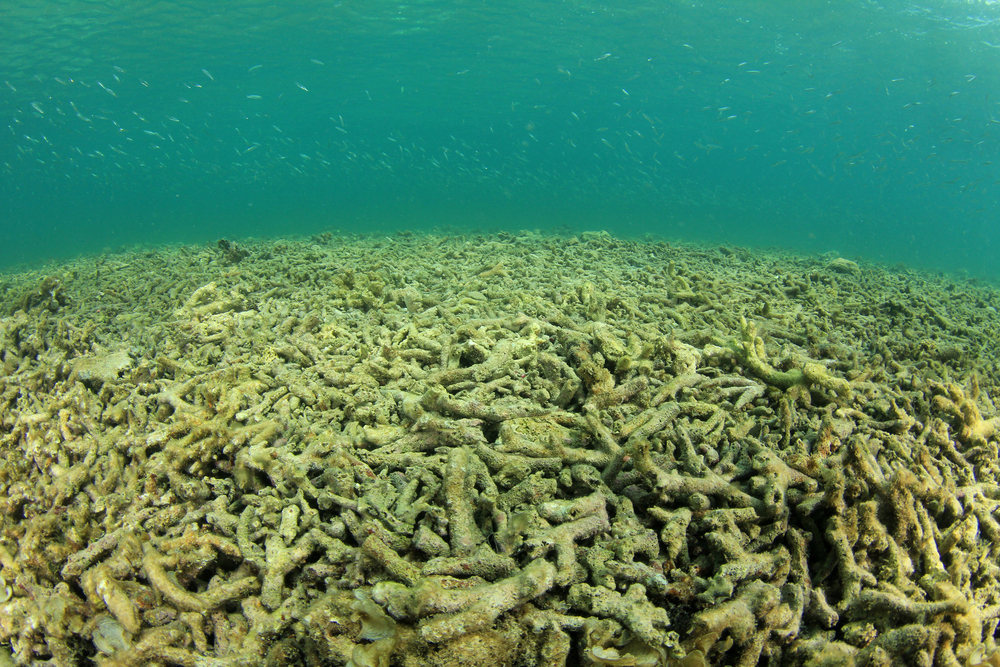 Other factors that led to the destruction came from the crowding of boats. "Several thousand litres a day of polluted water are discharged by tourists boats, which also poses a direct threat to the survival of the corals," Songtham Suksawang, director of the National Park Office, told the Bangkok Post.
Authorities don't want to close off Maya Bay permanently, but they want to give enough time for coral growth to complete.
We're glad that there are people who care about the environment and are doing what they can to protect its natural beauty. At Karmagawa, we post news and stories that can keep all of us aware of how we can do the same.
Want to learn more about how you can save the dying coral reefs? Watch this powerful — and intense — video that we created…
Follow us on Twitter and Instagram for more of our updates. Share the information with your friends and family and let them know.
What do you think about the "Save the Reef" video? Have you ever wanted to learn how to create your own videos?
If so, we recently released a new course that can help you do that … and proceeds go toward helping animals and the environment.
We joined forces with professional filmmaker Amir Zakeri to create a videography masterclass to help our community learn the art of storytelling through video — and you can save 50% on the presale now.
Check out this video to learn more about Amir and how he can help you. Get started today.
(Cover image: Drone Thailand/Shutterstock)
Should more areas be closed off so that the beauty of the natural environment can be restored? Leave a comment below!