Watch this video of a car being driven erratically, causing danger and confusion to many people along the road….
In these difficult times, we must remember that everyone is going through their own battles — and many things may not be as they seem.
It's more important than ever that we don't judge each other before getting understanding.
The truth is, none of us are really alone if we all choose to realize we're on this beautiful planet together … and take time to be kind to one another.
Just like these strangers that took time out of their day to check what was really going on with this driver, we can do the same with other people who come across our path.
As many of us have been locked away in isolation during this pandemic, make it a point to check on other people and show kindness.
At Karmagawa, we want to spread a message of love for people, animals, and the environment.
Will you help us?
Please follow us on Twitter and Instagram for our stories and updates — and share the information with your friends and family so that they can stay aware and motivated.
Also, have you ever wanted to tell your own stories through film?
We recently released a new course that can help you … and the proceeds will help us to continue our work to help animals and the environment.
For the course, we joined forces with professional filmmaker Amir Zakeri to create a masterclass about the art of storytelling through video — and you can save 50% on the presale now.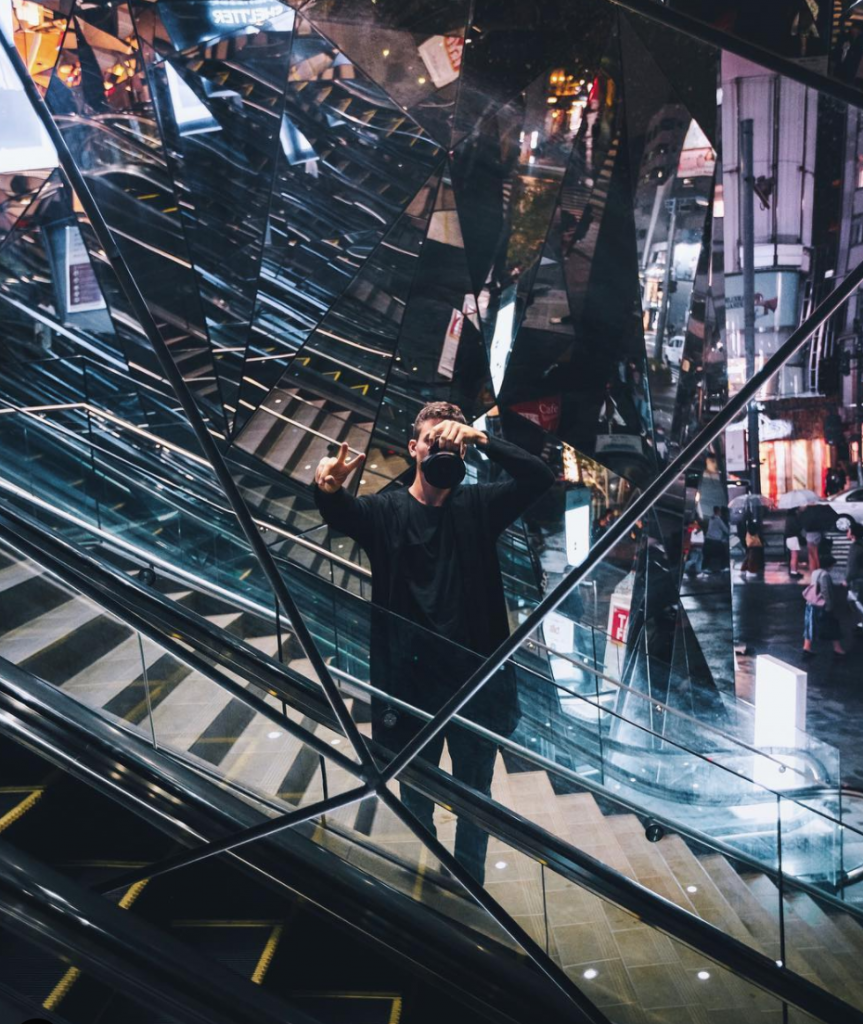 Check out this video to learn more about Amir and how he can help you. Get started today.
What are ways that you can take time out of your day to check on others? Leave a comment below.
(Cover image: WR7/Shutterstock)