People all across the country have been protesting against police brutality and demanding for a shift in the police system.
The unification of our voices against injustice is beginning to work as Minneapolis agrees to ban chokeholds and neck restraints.
Check out these pics and videos…
As part of the change, officers — regardless of rank or tenure — will also have to intervene and make a report if they witness excessive use of force.
"Those of you who protested peacefully over the past week, changed the policy on chokeholds in Minneapolis," stated Minnesota Governor Tim Walz, according to CBS Minnesota.
California Governor Gavin Newsom and more than a dozen police agencies in California are calling for a similar ban.
It's encouraging to see that the momentum of our voices is leading to change. Our voices are stronger together and when we unite around important causes, we can actually change the world.
There's still such a long road ahead of us … but small changes will add up.
At Karmagawa, we are against police brutality and we believe that black lives matter so we are using our different platforms to not only continue these messages — but to show positive accomplishments so we can keep the momentum going.
It's important to promote love and not hate.
We're proud to share this new charity merch HERE, and we're donating 100% of the profits to three Black Lives Matter charities: Color of Change, the Black Lives Matter Foundation & Colin Kaepernick's Know Your Rights Camp.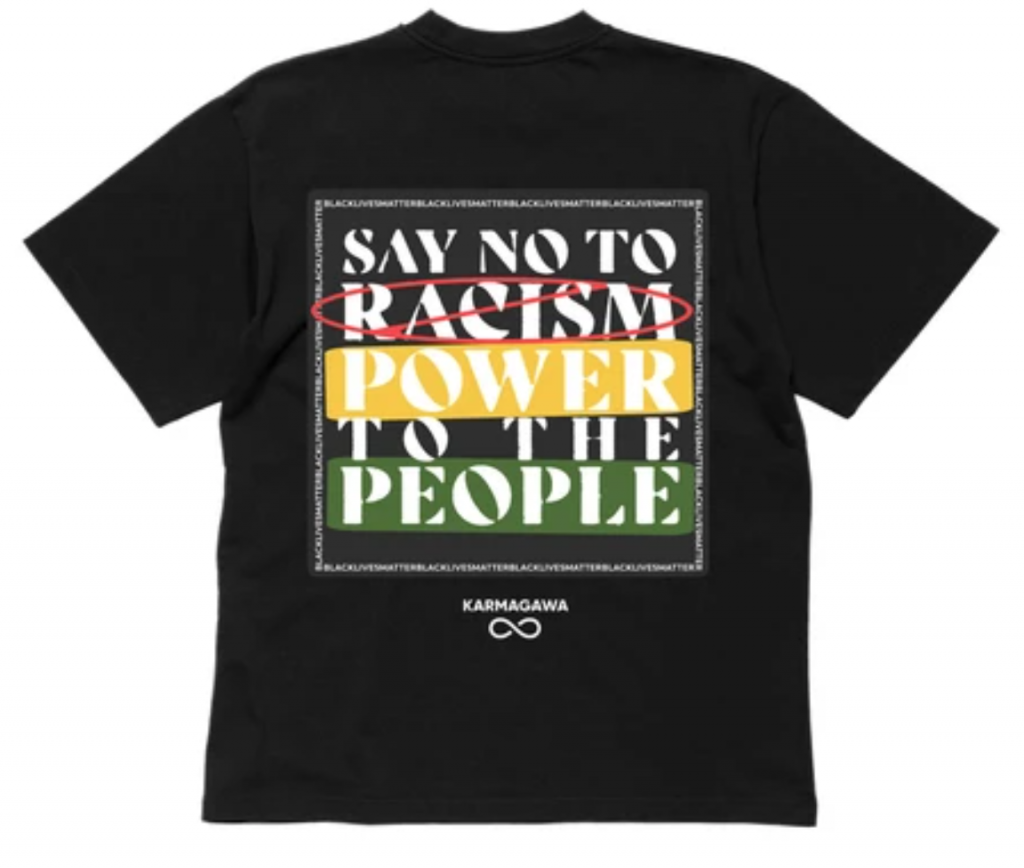 Follow us on Twitter and Instagram for our latest updates and stories. Make sure to share the information with your family and friends.
What do you think about Minnesota changing their police tactics and policies? Leave a comment below.
(Cover image: Zina Leonova/Shutterstock)