Yemen has been facing the world's worst humanitarian crisis due to an ongoing civil war … but the COVID-19 pandemic is taking the devastation they've already faced to a whole new level.
To understand the severity of the situation, it's important for us to look at Yemen's civil war history.
The war has its roots in 2011, when an in-country uprising forced Yemen's president, Ali Abdullah Saleh, to step down and hand over power to his deputy, Abdrabbuh Mansour Hadi.
This political transition was supposed to bring much-needed stability to the country but it failed miserably. The new president struggled to deal with militant attacks, corruption, food insecurity, and groups that disagreed with his authority.
In 2014, a rebel movement took advantage of President Hadi's weakness and seized control of northern Saada areas … then they took the capital city Sanaa and forced President Hadi to flee the country into exile.
In 2015, a coalition of states intervened and attacked the rebel forces in an attempt to restore President Hadi's government.
This escalated the conflict into a full-blown war that continues to this day … and there's no end in sight.
The violence and ravages of the civil war have led to what many are calling the world's largest humanitarian crisis, with 14 million people at risk of starvation and repeated outbreaks of diseases…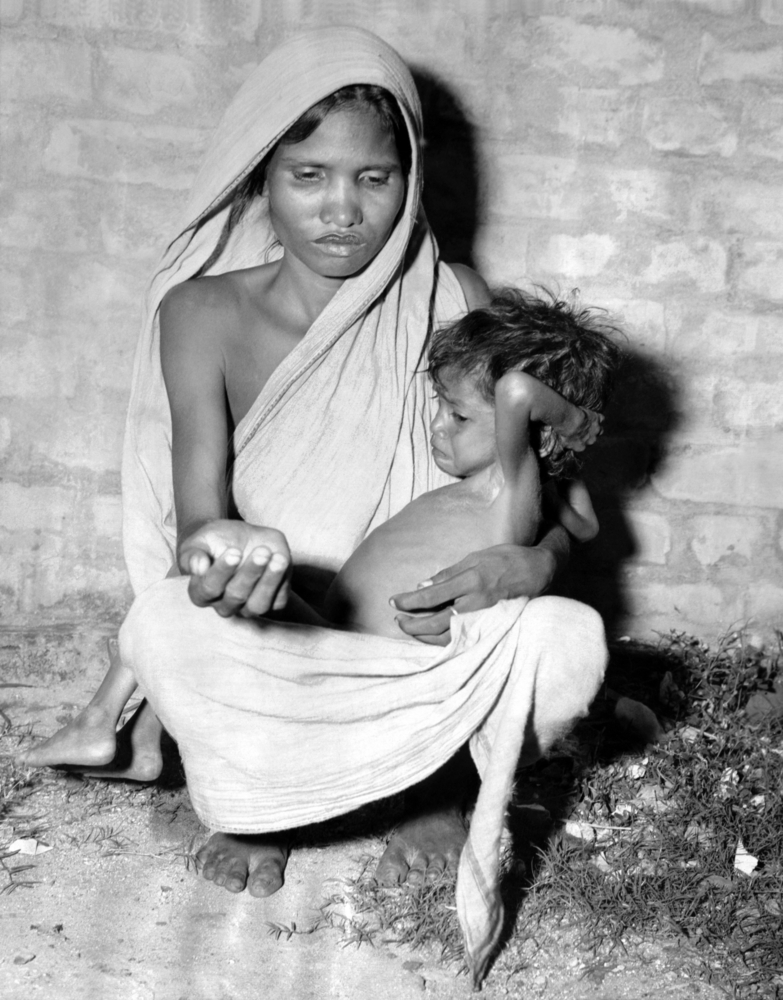 Over 100,000 people have died and many families have been displaced or separated.
Restrictions on imports have exacerbated the situation by preventing aid and essential goods from getting to Yemen's civilian population.
About 80% of the country's population — 24.1 million people — require humanitarian assistance to live.
As if that wasn't bad enough, COVID-19 has added even more devastation for the people of Yemen.
[Here's how you can help save the people and children of Yemen now]
The war has collapsed large parts of Yemen's healthcare system … but the pandemic is making the collapse complete because hospitals are closing down due to lack of staff and PPE supplies.
All these horrible conditions have created an environment where a Yemeni child under the age of five dies every 10 minutes due to preventable causes.
At Karmagawa, we are heartbroken for these children. No child should die of hunger or any other preventable causes.
We created a fundraiser to support two amazing charities: Unicef Yemen and Save The Children Yemen.
Both of these charities already have boots on the ground and are in good positions to help.
Our goal is to raise $200,000 to help the people and children of Yemen who are desperate for food, water, shelter, and medicine.
DONATE HERE NOW TO HELP SAVE THE PEOPLE AND CHILDREN OF YEMEN
No donation is too small because it all adds up and these children need anything you can spare.
We appreciate ALL your donations and we're so thankful for your support.
(Cover image: MIA Studio/Shutterstock)