According to a new investigation by a French journalist, many people are dying indescribably hideous deaths as China is using marginalized prisoners held in concentration camps for forced organ harvesting.
Many of the victims are Muslims of the Uyghur, Kyrgyz, Huai, and Kazakh minorities that are being persecuted. People from the Falun Gong spiritual group are also one of the main sources of organ supply.
The concentration camps were built in 2014 and were designed to contain hundreds of thousands of minorities with the purpose of destroying cultural characteristics that differ from the majority of the Chinese population.
Chinese authorities have long denied the camps' existence but officially recognized them as re-education camps in October 2018.
According to an American journalist, 25,000 Uyghurs between the ages of 25 and 35 are being killed each year in order to harvest their organs.
The journalist claims that the bodies are burned so that authorities can destroy all evidence.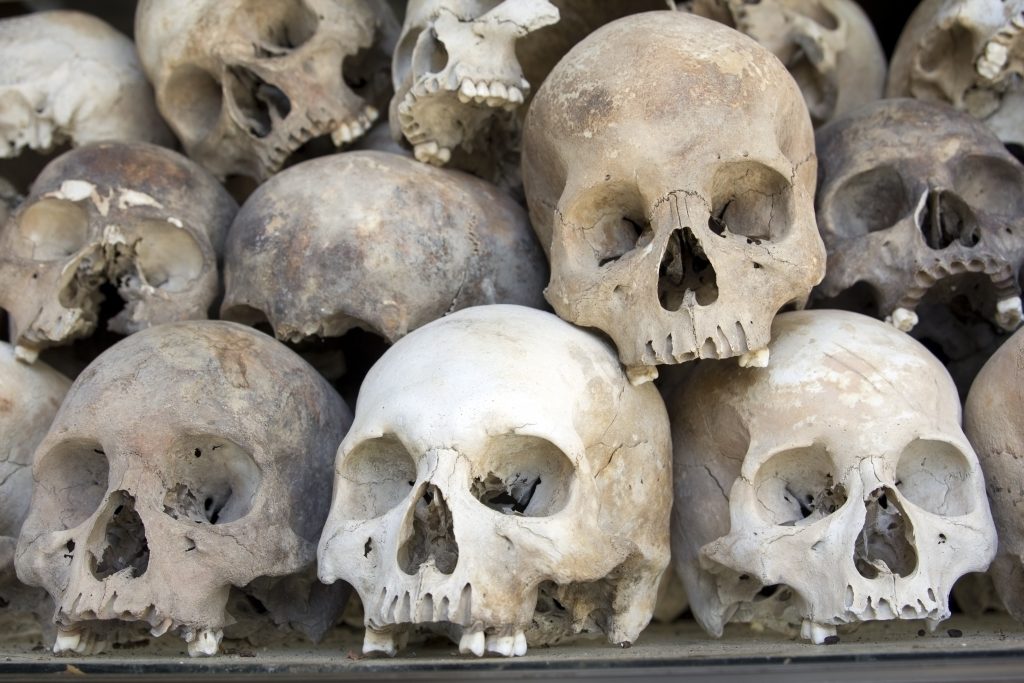 Prisoners who are sentenced to death but with positive organ test results aren't immediately killed. Instead, soldiers wound them so that they die slowly, allowing them time to remove their organs.
In China, an organ transplant process lasts only 12 days — compared to the United States, which takes 3.6 years.
Chinese websites advertise hearts, lungs, and kidneys for sale and they are available to book in advance … suggesting that the victims may be getting killed on demand.
These practices are beyond wicked and at Karmagawa we are using all of our media channels to let the world know that this is happening. This has to be STOPPED!
This news sounds like a story out of a horror movie and we can't imagine the terror and pain these poor people are enduring.
Stay informed: Follow us on Twitter and Instagram for more important stories and updates … and share this news with your family and loved ones so that they can spread the word as well.
If we all make enough noise, people with influence will get involved and do something.
What do you think about the organ harvesting happening in China? Leave a comment below.
(Cover image: Margarita Kosior/Shutterstock)