Mount Sinabung in Indonesia erupted on Monday, sending a dramatic plume of ash 3 miles into the sky.
The eruption emitted a thunderous noise, striking fear into nearby residents and posing health risks.
Take a look at these pictures …
The volcano's activity has spiked recently … and this was the second eruption in three days.
Nearby communities were covered in ash — up to 2 inches thick — Monday and a local resident reported that the sky went dark for 20 minutes.
In Berastagi, motorists had to switch on headlights in the middle of the day to be able to make their way through the ash.
There were no reported deaths from the eruptions but there is a major concern for lava.
The crater's alert status remains at the second-highest level.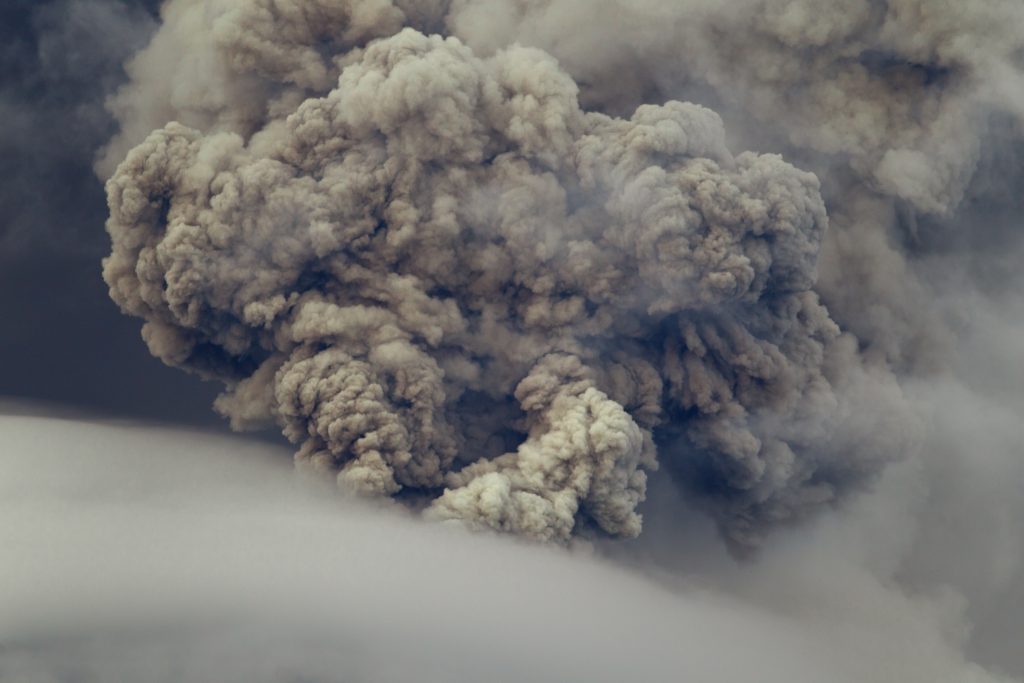 The volcano is located on the island of Sumatra and has been dormant for four centuries until it erupted in 2010, killing two people.
It erupted again in 2014 killing 16 people … and again in 2016 killing seven people.
Since then, 30,000 people have been forced to leave their homes around the area.
The people on the island of Sumatra are in our thoughts here at Karmagawa … and we're asking everyone in our community to join us in prayer.
We're thankful that there are no deaths but the increased activity of Mount Sinabung is not a good sign, so we're hoping that the locals stay safe and take any necessary precautions.
Please follow us on Twitter and Instagram for more important stories … and make sure to share the information with your family and loved ones so that others can get involved.
Have you ever wanted to use film to create documentaries and help the planet or animals?
If so, pro filmmaker Amir Zakeri created a masterclass for us to help Karmagawa followers learn how to do just that — and here's 50% off if you're interested.
Proceeds go to great causes, so you can feel great about investing in yourself. Get started now!
What do you think about the increased volcanic activity of Mount Sinabung and how it's affecting the local residents? Leave a comment below.
(Cover image: Daxiao Productions/Shutterstock)