The world was shocked this weekend after the loss of actor and role model Chadwick Boseman, who died from colon cancer at just 43 years old.
He was best known for his role as T'Challa, the king of Wakanda, in the 2018 Marvel film, "Black Panther."
"Black Panther" was more than a regular superhero film … it was a cultural phenomenon with an all-star cast of majority-black talent in front of and behind the cameras.
It's celebration of African society and identity impacted modern culture and captured the hearts of many around the world.
Chadwick starred in other prominent roles … including, Jackie Robinson in "42," Thurgood Marshall in "Marshall," and James Brown in "Get on Up."
What makes his death even more heartbreaking is the discovery that he had been keeping his battles private and fighting the terrible disease for 4 years — while filming his breakout roles.
He had communicated with children suffering from terminal cancer throughout the filming of "Black Panther" … and now we know how personal those talks were.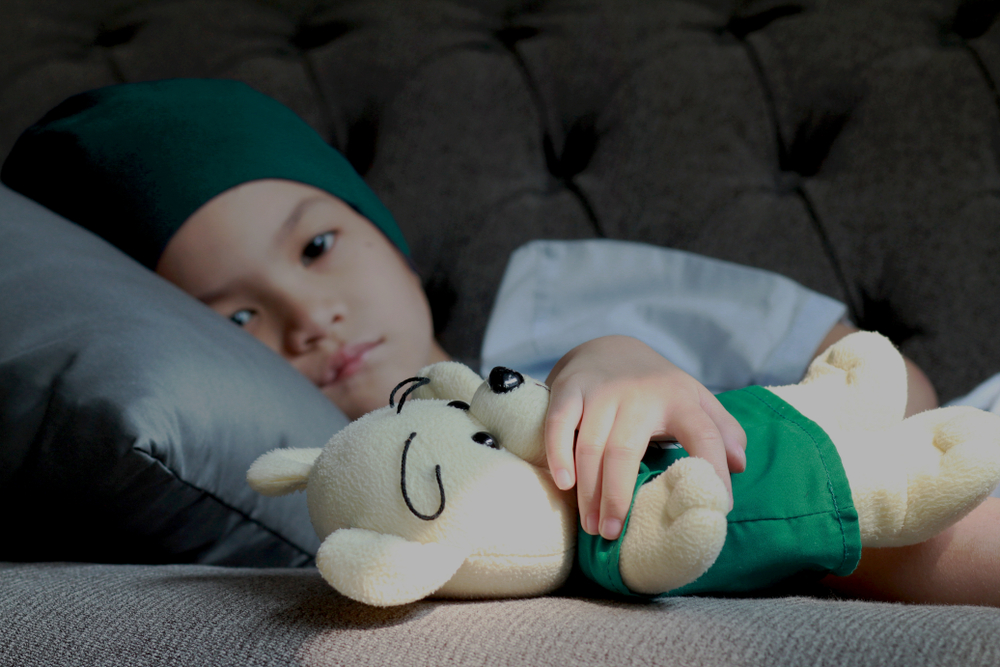 His family released a statement that said, "A true fighter, Chadwick persevered through it all, and brought you so many of the films you have come to love so much. From Marshall to Da 5 Bloods, August Wilson's Ma Rainey's Black Bottom, and several more, all were filmed during and between countless surgeries and chemotherapy."
We are heartbroken at Karmagawa and we're inspired by Chadwick's work and dedication to making a mark on the world while he was here.
Even during the pandemic, he raised over $4 million to provide protective equipment to black communities hardest hit by COVID-19.
Over 600,000 people die of cancer in the United States each year … and an estimated 53,200 of those deaths are from colon cancer.
Colon cancer has a 90% survival rate if it's discovered early, but Chadwick found out too late.
As an expression of our condolences, we have made a donation to The American Cancer Society.
Follow us on Twitter and Instagram for more stories. Make sure to share this information with your family and friends so that they can stay informed.
Have you ever wanted to use film to tell stories about the causes you care about?
If so, pro filmmaker Amir Zakeri created a masterclass for us to help Karmagawa followers learn this skill — here's 50% off.
Proceeds go to important causes, so don't hesitate to start learning. Get started now!
What do you think about the impact Chadwick Boseman had on the world? Leave a comment below.
(Cover image: Avanta/Shutterstock)