Did you know that an estimated 100 African Elephants are brutally slaughtered each day by poachers?
Take a look at this shocking video and these photos that expose the truth behind poaching …
⚠️WARNING: GRAPHIC IMAGES⚠️
Elephant populations in Africa have severely declined over the past century.
Africa was home to 1.3 million elephants in the late '70s… but according to conservation organization Space For Giants, that number has declined to 415,000 because of poaching.
Poachers hunt elephants for their ivory, meat, and body parts and in just the past 10 years, poaching and the illegal ivory trade have led to the illegal killings of an estimated 110,000 elephants in Africa.
If the killings continue at this rate, the African Elephant could be extinct by 2030!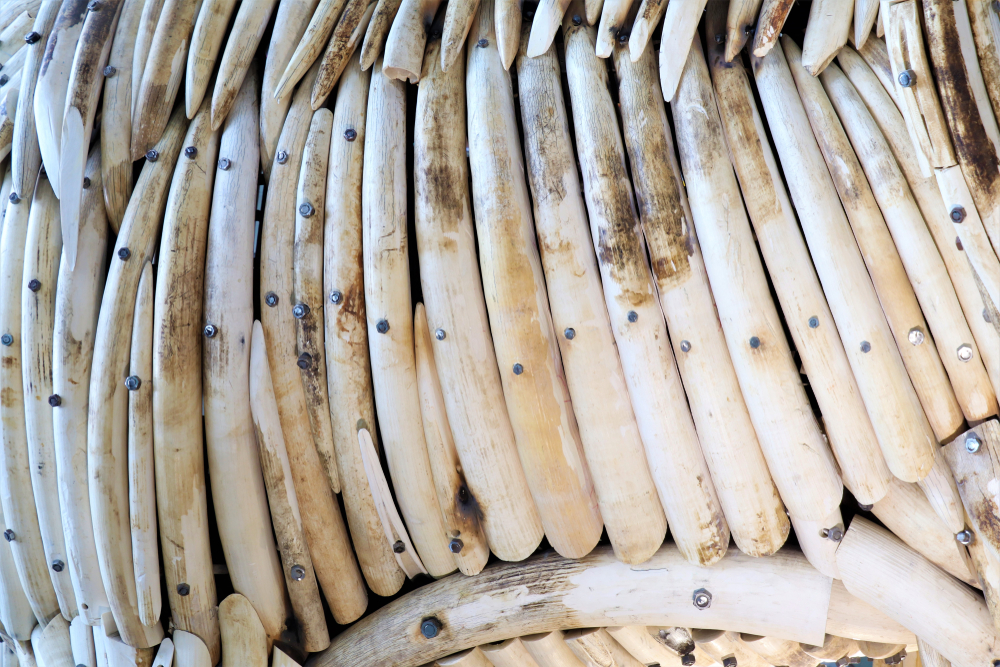 At Karmagawa we are heartbroken by the above images and the thought of a world without elephants.
Will you join us in doing something about it?
We started a new fundraiser to help organizations that have boots on the ground in different areas to protect elephant populations.
100% of funds will go to charities like …
Sheldrick Wildlife Trust, which protects Africa's wildlife and preserves habitats. Their projects include anti-poaching, safeguarding the natural environment, enhancing community awareness, addressing animal welfare issues, providing veterinary assistance to animals in need, rescuing and hand-rearing elephants, and more.
Trunks Up preserves and protects the critically endangered Asian elephant. They enable thousands of elephants to live free from abuse and deprivation so that the Asian Elephant population can thrive.
IFAW (International Fund for Animal Welfare) works around the globe to rescue and rehabilitate animals, end illegal wildlife trade, and secure critical landscapes. They collaborate with local communities to create sustainable livelihoods that benefit both people and animals.
Follow us on Twitter and Instagram for more stories and updates.
Make sure to share this information with your family and loved ones so that they can have the opportunity to donate and help save the elephants.
Once again … please think about giving for this cause. Unfortunately, the elephants need people like us in order to simply survive. Link is here.
What do you think about the illegal poaching of elephants? Leave a comment below.
(Cover image: senee sriyota/Shutterstock)