Azerbaijan executed military strikes on the area of Artsakh, also known as Nagorno-Karabakh.
Artsakh is a territory made up of ethnic Armenians that broke away from Azerbaijan after the fall of the Soviet Union in 1991.
Nagorno-Karabakh is made up of 95% Christian Armenians who have been inhabiting the region for centuries.
Regarding the military strike, the Republic of Artsakh's Ministry of Foreign Affairs stated, "The Azerbaijani-Turkish armed formations are deliberately shelling cities, villages and civilian objects of Artsakh with the aim of terrorizing and destroying the civilian population."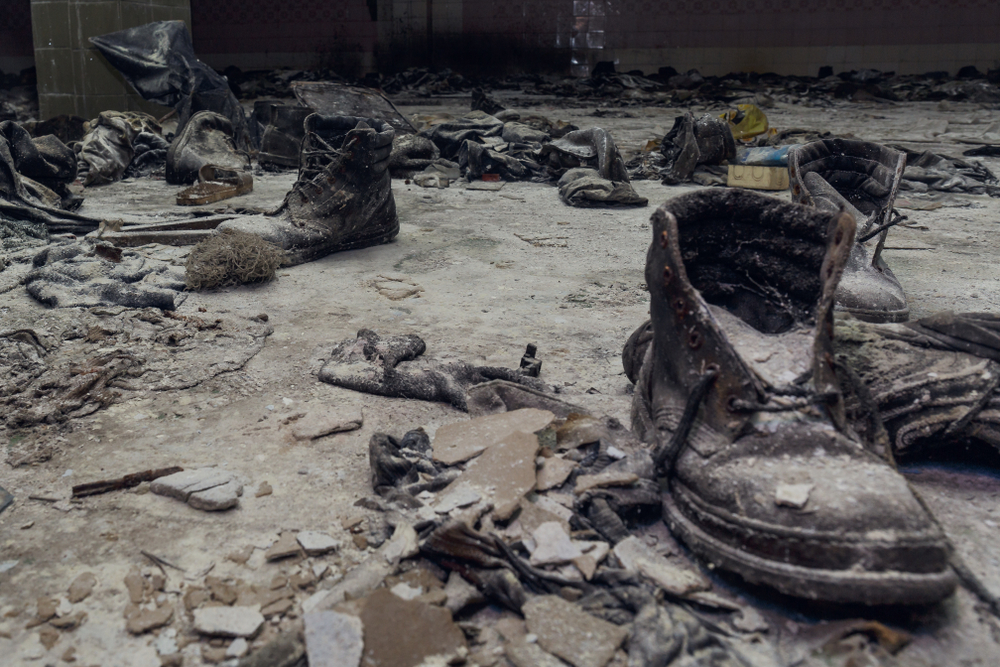 Azerbaijan has a history of violently attempting coups in the area. Ceasefires have been attempted, but Azerbaijan has rejected any compromise.
The attacks have taken the lives of over 150 Armenians, including innocent civilians. People (including civilians) are being captured and killed. It's essentially a genocide and a human rights violation.
To keep things in context, it's important to remember the Armenian Genocide during World War I. Turkey attempted to eliminate all the Armenians … but ultimately what happened was the creation of a smaller Armenia. This latest attack has been described by many political experts as a show of Turkey coming against the Armenian people by backing Azerbaijan.
Azerbaijan has received assistance in the form of military aid from Turkey. Turkey has also paid Syrian mercenaries to fight on behalf of Azerbaijan to take control of Artsakh and continues Turkey's goal of creating a pan-Turkic state in their attempt to obliterate the Armenian people — a slightly veiled continuation of the Armenian Genocide.
The skirmish between these two countries could lead to a regional — or even worldwide — conflict.
The Azerbaijan government is restricting coverage of the conflict and the details aren't being heavily covered by the media. Thousands of Armenian-Americans have come together for multiple demonstrations outside the CNN building in Los Angeles, hoping to get coverage. Protestors raised Armenian flags and chanted, "CNN, tell the truth" … but still, no coverage.
Armenian-Americans even blocked the 101 Freeway in Los Angeles to be heard.
At Karmagawa, we are heartbroken for the innocent people that are suffering. Although media outlets are failing to report what should be news, we will speak through our channels to bring awareness. We want more people to speak up until the message gets so loud, it can't be ignored.
With the COVID-19 pandemic, a crumbling economy, and civil unrest, Armenia and its people simply can't handle another major crisis or war. The damage would be crippling. When we watch history repeat itself like this, it becomes a threat to all people.
Please share this information with your family and friends so that they become aware. Also, follow us on Twitter and Instagram for more updates.
Have you ever wanted to create documentaries that give voice to the voiceless?
If so, our friend and pro filmmaker Amir Zakeri created a masterclass for us to help the community learn this skill — here's 50% off.
You'll be helping important causes, so don't hesitate. Get started now!
What do you think about a potential genocide attempt on the Armenian people? Leave a comment below.
(Cover image: Eugene Shapovalov/Shutterstock)