Animal enthusiasts and Komodo dragon lovers are worried over plans to build a Jurassic Park-style tourist attraction in a Komodo conservation area.
Take a look at this photo of a construction truck invading the conservation area that has gone viral …
The Komodo dragon is the world's largest lizard and is an ancient animal that can only be found in East Nusa Tenggara, the southernmost province of Indonesia.
The Komodo, Rinca, and Padar Islands have been designated a national park since 1980 in an effort to protect the Komodo dragon. It was even declared a UNESCO Biosphere Reserve. The area is home to only a few thousand of the giant lizards — and they're the only ones known to be left alive.
Despite all the protections, the Indonesian Government unveiled its plans for the tourist attraction which will include offices, a warehouse, selfie spot, roads, lodgings, and public open space.
Representatives argue that development will be done in an integrated manner but the reason that there are so few dragons left is because of previous development.
Some locals and conservationists oppose the new development and argue the construction will harm the dragon's natural habitat — reminding the government that conservation means to live together with the ancient animals within its own ecosystem.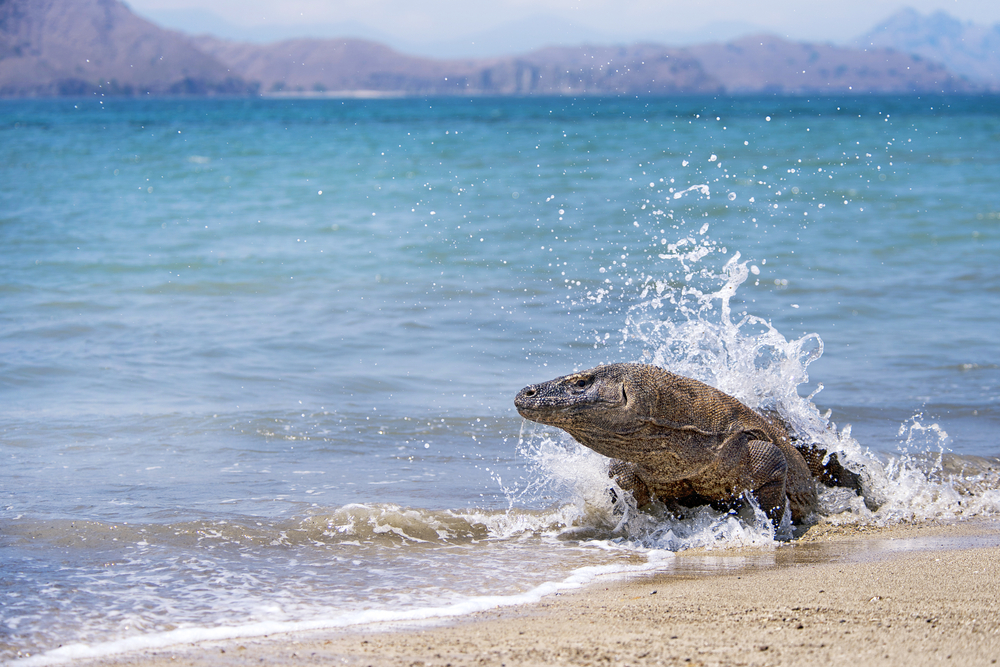 This is the first time construction trucks have invaded the area since it was first discovered by the scientific world in 1912 and we here at Karmagawa are upset that it's being disrupted.
No one has the right to put an entire species in danger by disrupting their natural habitat — especially when it's just for entertainment and to make money.
It wasn't long ago that the Indonesian government was forced to temporarily cut off public access to the area to allow for the Komodo dragons to recuperate after a local dragon-smuggling ring was busted. Now, this is happening and the dragons are once again in danger.
Please follow us on Twitter and Instagram for more stories about the animals around the world. Share our information with your family and friends so that they stay aware.
Have you ever wanted to create movies about causes you care about?
If so, our friend and pro filmmaker Amir Zakeri created a masterclass for us to help the community learn this skill — here's 50% off.
You'll be helping important causes, so don't hesitate. Get started now!
What do you think about the invasion of the Komodo conservation area that is happening? Leave a comment below.
(Cover image: Sergey Uryadnikov/Shutterstock)