The last known white giraffe on the planet has been fitted with a GPS tracking device to protect it from poachers.
The color of this stunning creature is extremely rare. It comes from a condition called leucism which causes partial loss of pigmentation in its skin.
The snow-white giraffes were discovered in 2017 after being reported by villagers close to the Ishaqbini Hirola Community Conservatory.
Unfortunately, their rare color made them targets for blood-thirsty poachers who killed the mother and calf of the family earlier this year. Now, this 15-foot tall male is the only white giraffe left.
To protect him, rangers have attached a tracking device to one of his horns. This way they can see his location each hour.
If the giraffe gets close to dangerous territory, they go out and gently direct him to safer ground. Thankfully, the giraffe's grazing range is abundant with food due to a healthy amount of rain … so it is easier to keep him away from danger.
The giraffe population has decreased about 40% in the last 30 years according to the Africa Wildlife Foundation … only about 68,000 are left today.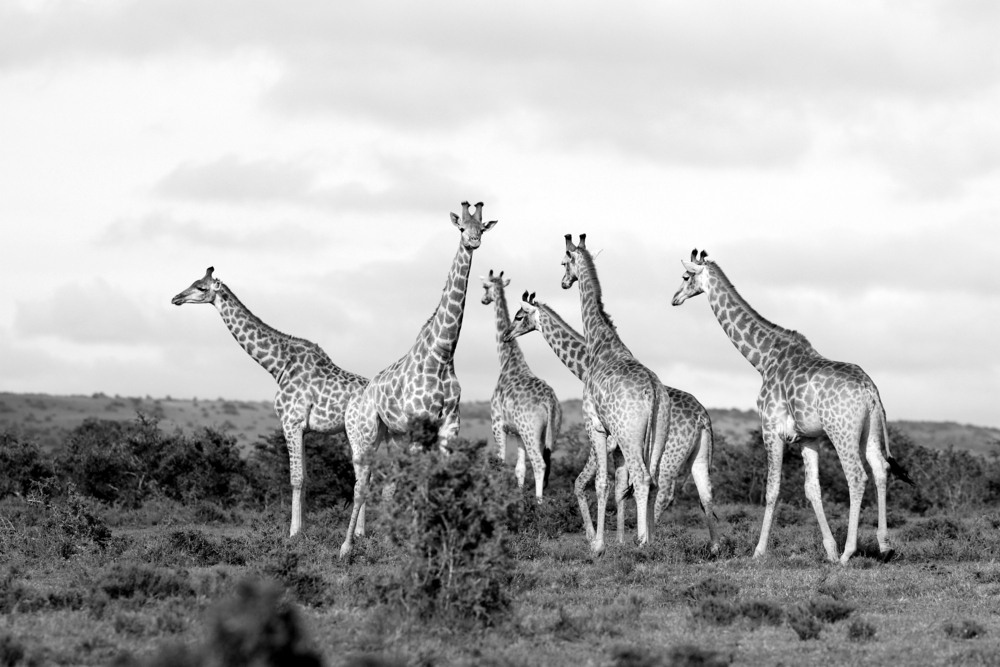 At Karmagawa, we think it's sad that we have to track an animal in order to stop it from getting killed … but it must be done so that the last white giraffe doesn't disappear from the earth.
If you love animals and want to stay informed about different species from around the world, follow us on Twitter and Instagram. We also inform our followers about important environmental news. Share our information with your circle so that they stay aware, as well.
Have you ever wanted to create your own movies about causes that you care about?
If so, our friend and pro filmmaker Amir Zakeri created an online class for us to help the community learn — here's 50% off.
You'll be helping important causes, so don't hesitate. Get started now!
What do you think about this stunning white giraffe? Also, what do you think about it being the last known one on the planet? Leave a comment below.
(Cover image: L Galbraith/Shutterstock)