2020 has been a tough year for a lot of people and has provided unique challenges for a lot of charities.
Karmagawa wanted to do our part and help some charities we believe in, so Karmagawa co-founder, Tim Sykes, traveled around the U.S. last month, dressed as Santa Clause to surprise some hard-working charities with holiday gifts and donations.
Check out these pics and videos…
We're so proud that we're able to donate $340,000 to these amazing animal sanctuaries and nonprofits. These donations were made possible partly because of the support we receive when you buy our merchandise — so thanks!
Here's a little about the charities that got some help:
Rancho Relaxo – a fully functioning animal advocacy nonprofit focused on giving needy animals a voice.
RVR Horse Rescue – a nonprofit that harnesses the power of volunteers to rescue, rehabilitate, and rehome horses that have suffered abuse, neglect, or injury.
Sweet Olive Farm – a nonprofit with a mission to not only help animals, but to educate community about the importance of responsible animal care, ethical eating, and the sentience of all creatures. They encourage social responsibility for the welfare of animals through their relationships with educators and businesses.
Farm of the Free – is a nonprofit animal sanctuary with a mission to create a space where all beings feel safe to be exactly who they are.
Happy Heart Happy Home Farm & Rescue – a nonprofit animal sanctuary with 80 animals under their care. Their mission is to give lost and broken animals a second chance in life.
Houston Food Bank – nonprofit that distributes food and other essentials to those in need through a network of 1,500 community partners. They also provide programs and services aimed at helping families achieve long-term stability including nutrition education, job training, health management, and help in securing state-funded assistance.
The Barstool Fund – helps small business owners get through tough times.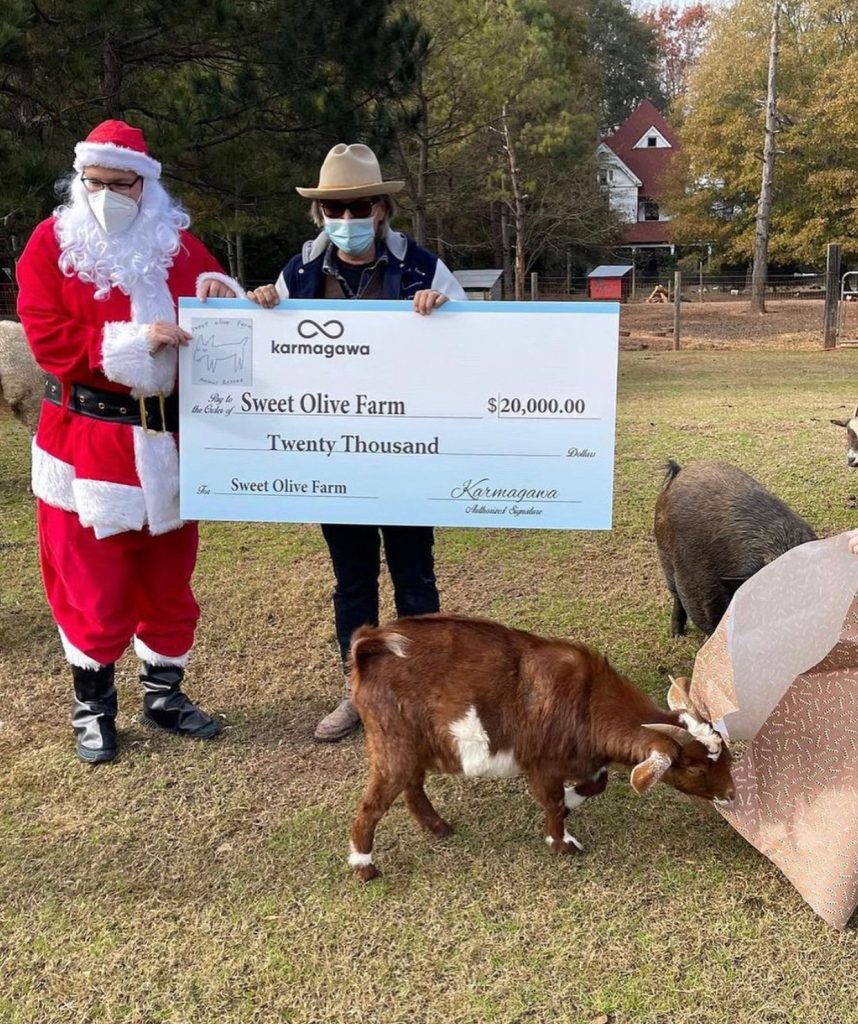 Follow us on Twitter and Instagram for more news and updates about animals and the environment from around the world. Share our information with your friends and family so that they stay aware of what's going on, as well.
Have you ever wanted to influence the world about your favorite causes? Movies are a powerful way to do that.
If you're interested, our friend and pro filmmaker Amir Zakeri created an online class for us to help the community learn — here's 50% off.
You'll be helping important causes, so don't hesitate. Get started now.
What do you think about all the work these great charities are doing? Leave a comment below.
(Cover image: Rawpixel.com/Shutterstock)