Residents of Iqaluit, the capital of the Arctic territory of Nunavut, have been told by government officials that they are in a local state of emergency after discovering the possibility of gasoline in the city's tap water. Locals were told not to cook, boil, or drink the city water.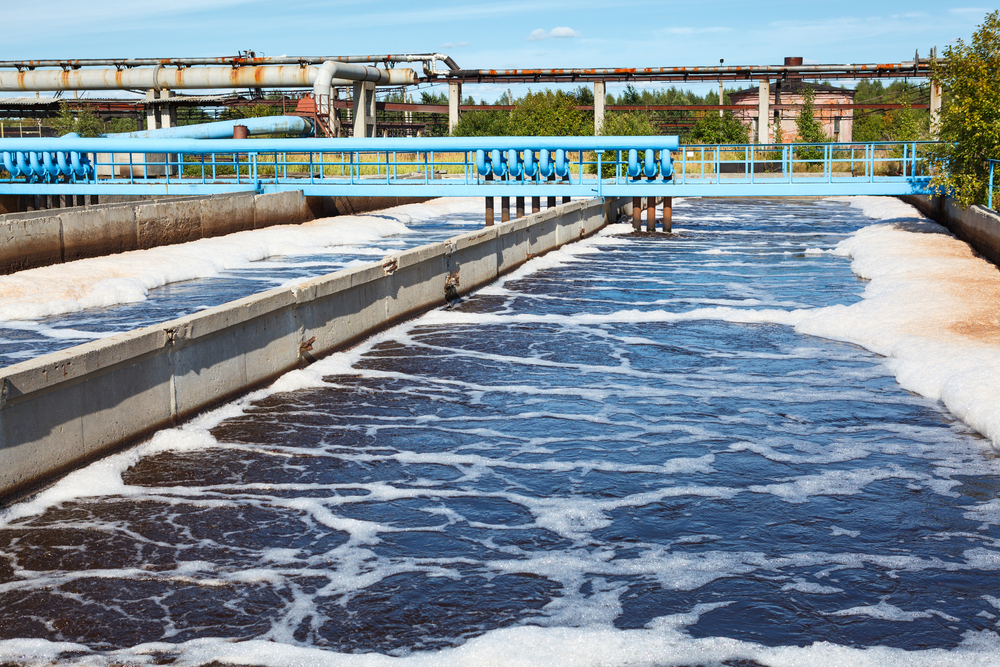 The Nunavut government will be testing the city's water supply for suspected petroleum hydrocarbons. Officials think there is some type of petroleum product in the water after evidence of possible hydrocarbon contamination was observed at the water treatment plant. Residents also complained their tap water had a gasoline smell. Until the results are found, citizens aren't able to give any newborns or infants baths … but can still use the water for cleaning and showers.
Schools in Iqaluit and Apex have been ordered to close as well as some government buildings. To get water to the community, water trucks are being brought in to pump water from the nearby Sylvia Grinnell River which is a popular source of freshwater. Officials are trying to find some way to bypass the tank that is suspected of being contaminated so that they can at least get the city's water system running again.
The affected areas are planning a temporary fix to make things easier by flying in 80,000 liters of water to help with the water shortage. A major hurdle, though, is the region's crazy high food costs due to shipping costs to the community which is just south of the Arctic circle. A liter of bottled water will cost $7.25 US dollars and a package of a dozen smaller bottles will retail for about $24.
At Karmagawa and SaveTheReef, we feel for the residents of Iqaluit and the neighboring areas that are affected. Fresh and clean water is a necessity for life and they'll have to make big adjustments to their lifestyle until their supply is back up and running.
This incident is one of the reasons we speak out so much against water pollution. If we don't make changes, sooner or later it will affect communities and put people's — and animal's — lives in danger.
Follow us on Twitter and Instagram and stay informed of what is happening to the environment and animals all around the world.
Also … please spread our information so that your friends and family are aware, as well.
Have them watch this powerful video …
The director of this video, Amir Zakeri, created a masterclass for anyone in the Karmagawa and SaveTheReef community who would like to tell visual stories about the causes they care about. If you're interested, here's 50% off.
All proceeds go to great causes, so don't hesitate. Get started now!
What do you think about the contamination of Iqaluit's water supply and what the residents are going through? Leave a comment below.
(Cover image:  People Image Studio/Shutterstock)