A dam in Norway that has blocked the Trosma River for more than 100 years was recently destroyed to free up the migratory route of local fish.
Crew members drilled five holes into the unused dam and packed each one with dynamite before setting the explosion off. As expected, the dam cracked in the middle and top, making way for an excavator to remove the debris.
This event is the beginning of a larger project. The team plans to restore the river directly ahead of the dam site by building a nature-like step-pool cascade to enable fish to swim upstream in strong currents.
How Will This Help the Environment?
The destruction of the 23-foot high hydropower plant dam is a victory for conservationists that have been campaigning for its removal for the past five years.
It was built in 1916 and hasn't been in use for more than half a century. The Trosma River feeds into Lake Mjosa and experts say its removal will help fish in the area thrive again.
The river is home to fish such as burbot, grayling, minnows, trout, and the Alpine bullhead. Until now, these fish have only been able to live over half a mile away from the dam but this event will make it possible for fish to now swim over 6 miles upriver.
Dams in rivers block the migration routes of fish. Fish like eels, sturgeon, and Atlantic salmon travel thousands of miles to complete their life cycle.
Dams also block essential sediment and nutrient transport, drastically changing the natural flow of rivers. The natural flow of these rivers is needed to nurture a wealth of biodiversity. These things are important to agriculture and they help mitigate the impact of floods and droughts.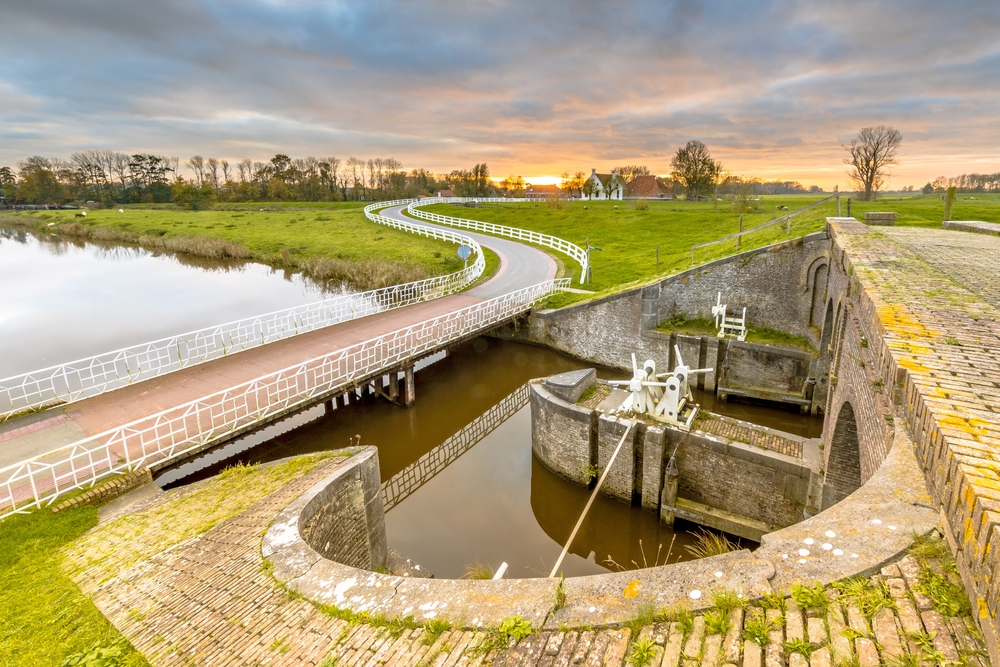 Is a Healthy Trend Starting?
The old Norwegian dam isn't the only one being destroyed. Thankfully, a trend to remove obsolete barriers that clog up Europe's waterways is starting.
The Open Rivers Program launched in October 2021 and it was started to offer grants to support projects that lead to the removal of small dams and the restoration of river flow and biodiversity. The program was formed from two years of research that revealed there is around one million dams fragmenting European rivers.
Last month, the European Commission requested for member states to start identifying barriers that could be removed and restore over 15,500 miles of rivers. The goal is to have these areas free-flowing by 2030.
Thankfully, more countries are getting involved. In 2022, Spain, France, and the UK are embarking on projects of their own. Recently, three dams in Montenegro and one in Slovakia came down for the first time in history for these countries.
At Karmagawa and SaveTheReef we're super happy that this trend seems to be catching on and that organizations are getting involved to foster future projects. Nature is wonderful and sometimes if we make a way for it, the planet can heal itself. The removal of these dams will open rivers to flow freely and nurture a rich biodiversity that the environment needs to thrive.
Follow us on Twitter and Instagram and stay informed of what is happening to animals and the environment all around the world.
Also … please spread our information so that your friends and family are aware, as well.
Have them watch this powerful video …
The director of this video, Amir Zakeri, created a masterclass for anyone in the Karmagawa and SaveTheReef community who would like to tell visual stories about the causes they care about. If you're interested, here's 50% off.  
All proceeds go to great causes, so don't hesitate. Get started now! 
What do you think about Norway and other European countries getting involved to remove unused dams in their rivers? Leave a comment below.
(Cover Image: MatGo/Shutterstock)