An elephant dubbed "Pakistan's loneliest elephant" is set to be free after being trapped in captivity for decades!
Despite elephants being social creatures, the 33-year-old Asian elephant from Sri Lanka — named Kaavan — lived a miserable solitary life at the Murghazar Zoo in Islamabad.
Kaavan arrived at the zoo at just one-year-old as a gift from Pakistan's former leader, General Zia-ul-Haq. He spent decades in a small enclosure with very little grass and a dirty pond … often chained up.
The poor elephant suffered from mental issues, especially after his only friend and cage mate, Saheli, died in 2012 — leaving him in complete isolation.
The conditions he lived in were cruel. Last year, his keepers were suspended for stealing his food … and a few months ago it was discovered that wild boars were breaking into his enclosure, stealing his bread and fruit.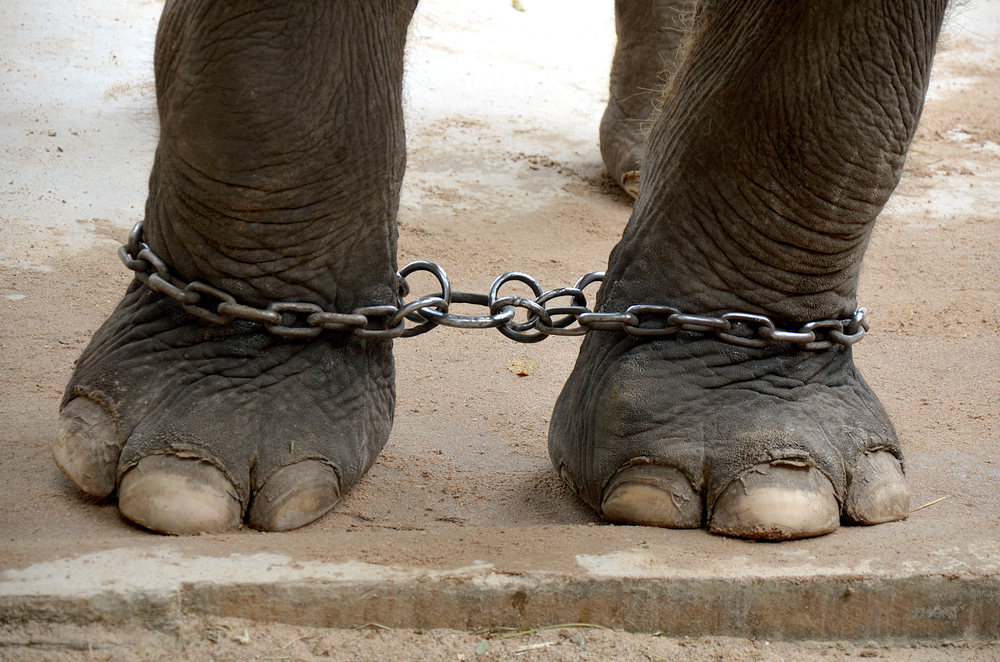 Kaavan won his freedom after the Pakistan High Court ruled for his release … but the ruling didn't come without a fight.
Pop icon Cher found out about Kaavan and became heartbroken after seeing the horrible conditions he lived in. In 2016, she took his case as a personal cause and sent a representative to the zoo to get him released. Also, a petition for his freedom garnered hundreds of thousands of signatures.
Because people fought for him, Kaavan will live the rest of his life with the freedom to be himself and socialize. The ruling for his freedom marks a major milestone in the fight for animal rights and it's a great reminder of why we do what we do at Karmagawa.
Don't underestimate the power of your voice and the value of spreading important messages. It's also fantastic for people of influence to get involved — because as this story shows, celebrities like Cher can help move things even further.
Follow us on Twitter and Instagram for more important stories … and make sure to share the information with your family and loved ones so that they can keep up to date as well. 
Want to make even more of an impact? Ever thought of creating documentaries about animals like Kaavan who need our help? 
Good news: Pro filmmaker Amir Zakeri created a masterclass for us to help Karmagawa followers learn how to tell crucial and compelling stories through video — and you can get 50% off the regular price.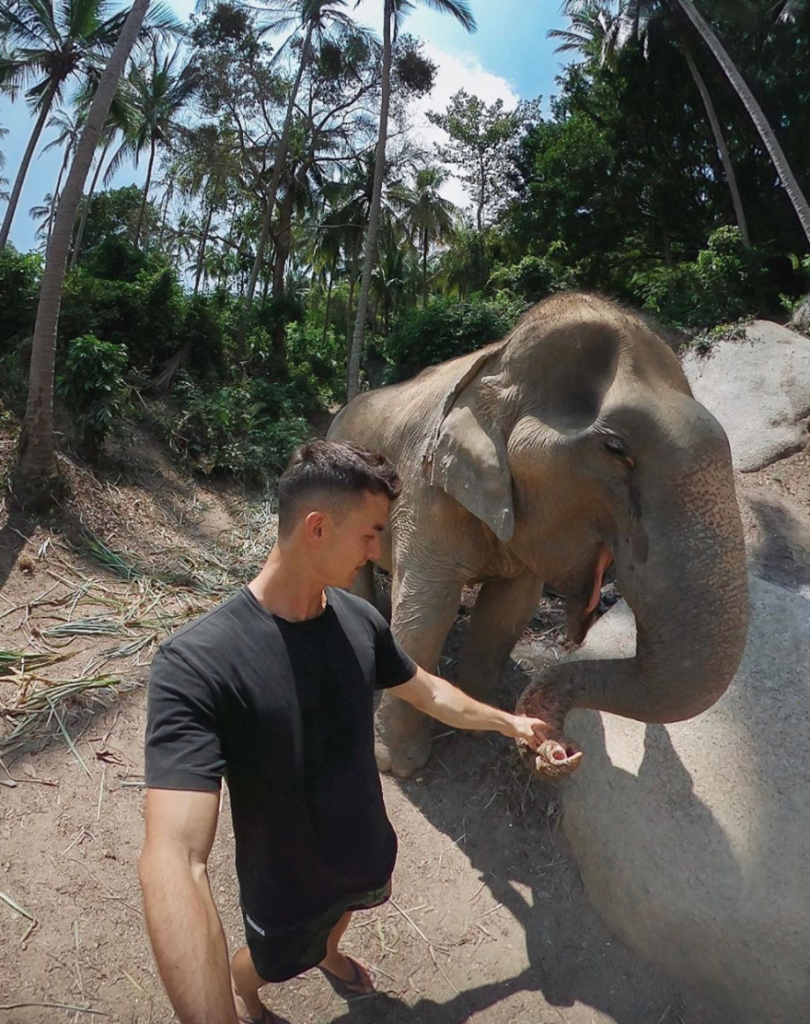 Proceeds go to great causes, so not only will you learn a valuable skill — you're helping great organizations. Get started with Amir's video masterclass now! 
What do you think about Kaavan getting his freedom? Leave a comment below.