Elijah McClain was a 23-year-old black man that was killed while walking home after picking up an iced tea for his brother from a convenience store in Aurora, Colorado.
Elijah wore an open-face ski mask because he had anemia and would sometimes get cold. This led to someone calling 911 about a "suspicious person" and police were dispatched to the scene.
Although he was unarmed and just listening to music, he was tackled to the ground with force…
One officer accused Elijah of reaching for his gun and another officer put Elijah in a carotid hold — which involves applying pressure to a person's neck to block blood from flowing to the brain.
Elijah panicked, asking why he was being arrested and explained to them that he was just trying to turn his music down so he could listen to them. He also told them that he couldn't breathe and vomited multiple times.
Even during the struggle, Elijah exuded a positive energy — asking the officers to forgive him and telling them they were beautiful and even phenomenal.
Officers then called the fire department and recommended Elijah be sedated with a tranquilizer … but the medic injected him with enough of the drug for a 220-pound man, while Elijah only weighed 140 pounds.
Elijah went into cardiac arrest on the way to the hospital and was resuscitated but died after being taken off life support.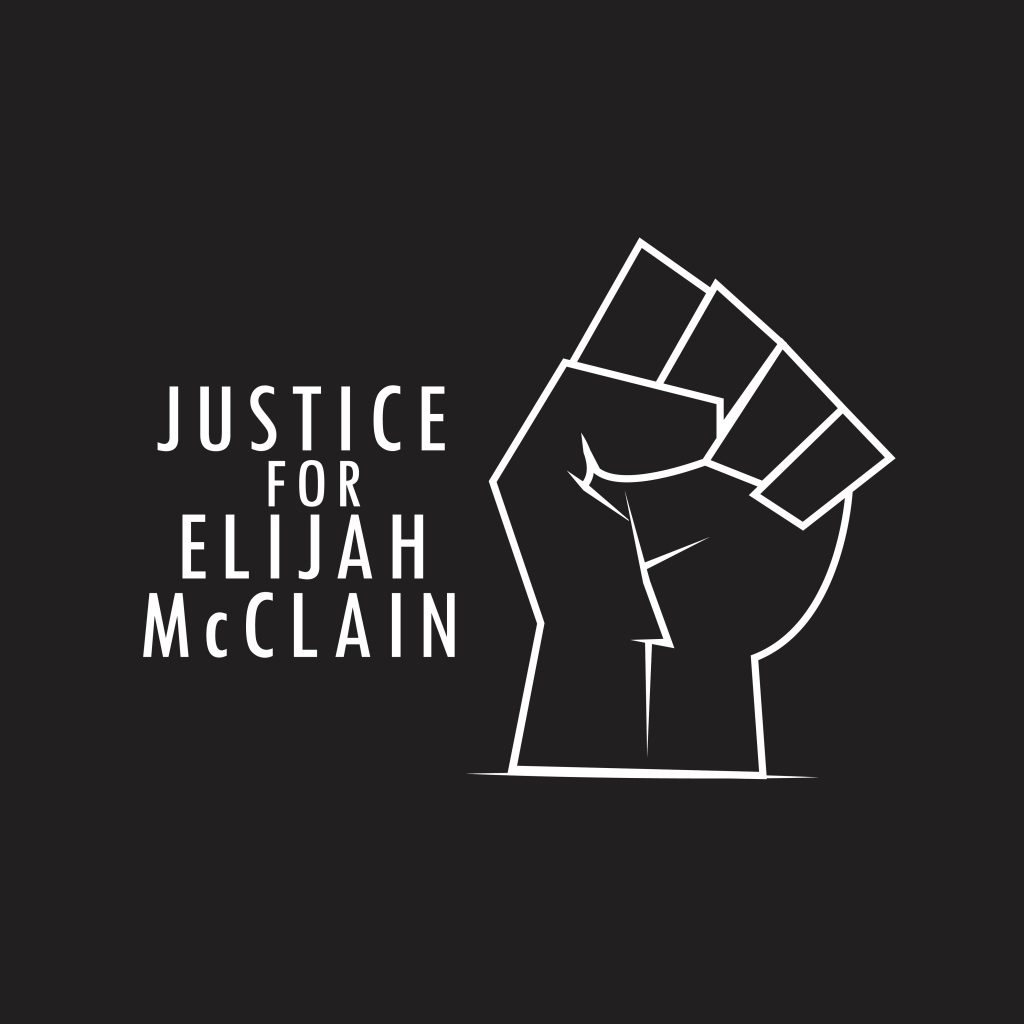 Charges against the officers were dropped by District Attorney Dave Young and the case hasn't gotten much publicity for the first eight months.
Now that the country is paying attention to this type of injustice, Elijah's story has a chance to be heard … and at Karmagawa, we want to help spread the word.
Please follow us on Twitter and Instagram for more important updates, and make sure to share the information with your family and loved ones so that they can also stay aware.
What do you think about Elijah McClain's story? Leave a comment below.