Thanksgiving is over but at Karmagawa we're still very thankful … especially for people who go above and beyond to rescue and protect innocent animals.
Take a look at this video we shared recently …
Nova was a starving dog left to fend for herself on the streets.
When she was found, the rescuer wasn't sure if Nova would make it but decided to take the poor dog into her home anyway. Even if Nova died, at least Nova could experience a loving home before she left the planet.
Nova received much-needed love and care and, surprisingly, responded by not only becoming healthy … but by becoming an important part of the family!
This is such great news and has gotten us so excited that we wanted to share Nova's story.
There are so many animals that are neglected and need help. Animal shelters and rescues fill some of the voids, but they usually work with limited resources.
There are many ways you can make a difference in an animal's life. Here are a few:
Adopt a Pet – If you've been wanting to add an animal to your family, don't buy one from the store. There are so many lonely animals that need a loving home. You can search for available cats and dogs at local shelters.
Donate – There are many shelters and rescues that are working hard on limited funds. They welcome donations from caring individuals so that they can pay bills to stay open and provide help to needy animals.
Volunteer – If you can't donate money, shelters and rescues could use your time and energy. Also, if you have a valuable skill, try offering your services to them!
Provide a Foster Home – Foster homes are important for many rescue groups. They simply cannot take in all the animals, so they rely on foster homes to help with nursing the animals back to health and even becoming adoption ambassadors.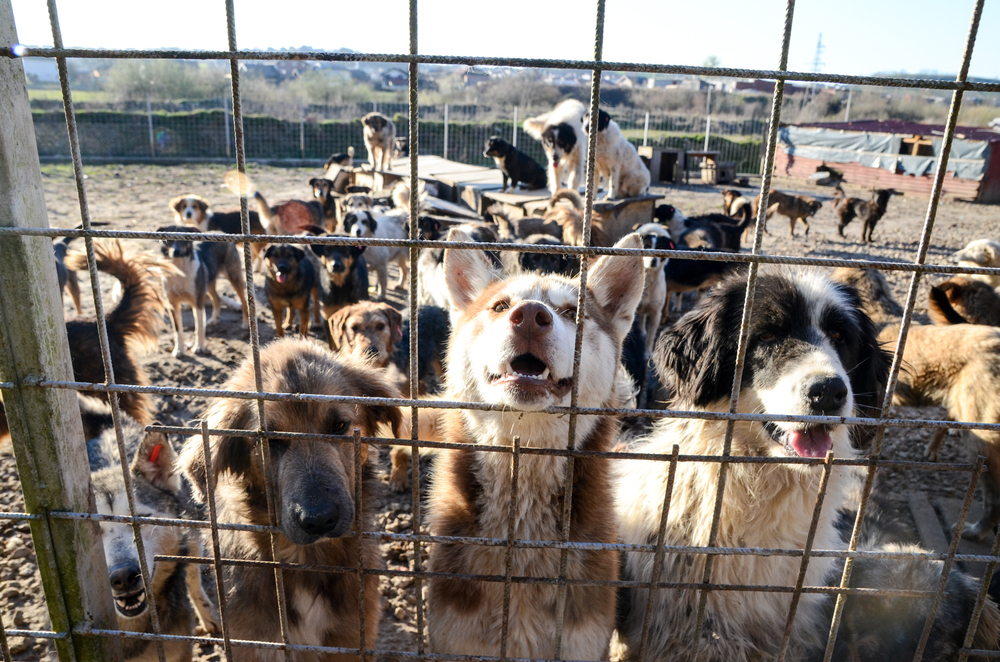 If you love animals and the environment please follow us on Twitter and Instagram. We cover stories to help you stay informed so that you can make a difference. Share our information with your friends so that they stay aware, as well.
Have you ever wanted to create documentaries about causes that you care about?
If so, our friend and pro filmmaker Amir Zakeri created an online class for us to help the community learn — here's 50% off.
You'll be helping important causes, so don't hesitate. Get started now!
What do you think about Nova's story? Leave a comment below.