Karmagawa and SaveTheReef are proud to announce all new merch for our Black Friday sale!
The new merch is made from recycled cotton, which is salvaged cotton that would otherwise end up in landfills. Our manufacturing process is much better for the environment and results in an estimated 35% reduction in greenhouse gas emissions, 66% reduction in energy consumption, and 55% reduction in water consumption, compared to conventionally made apparel.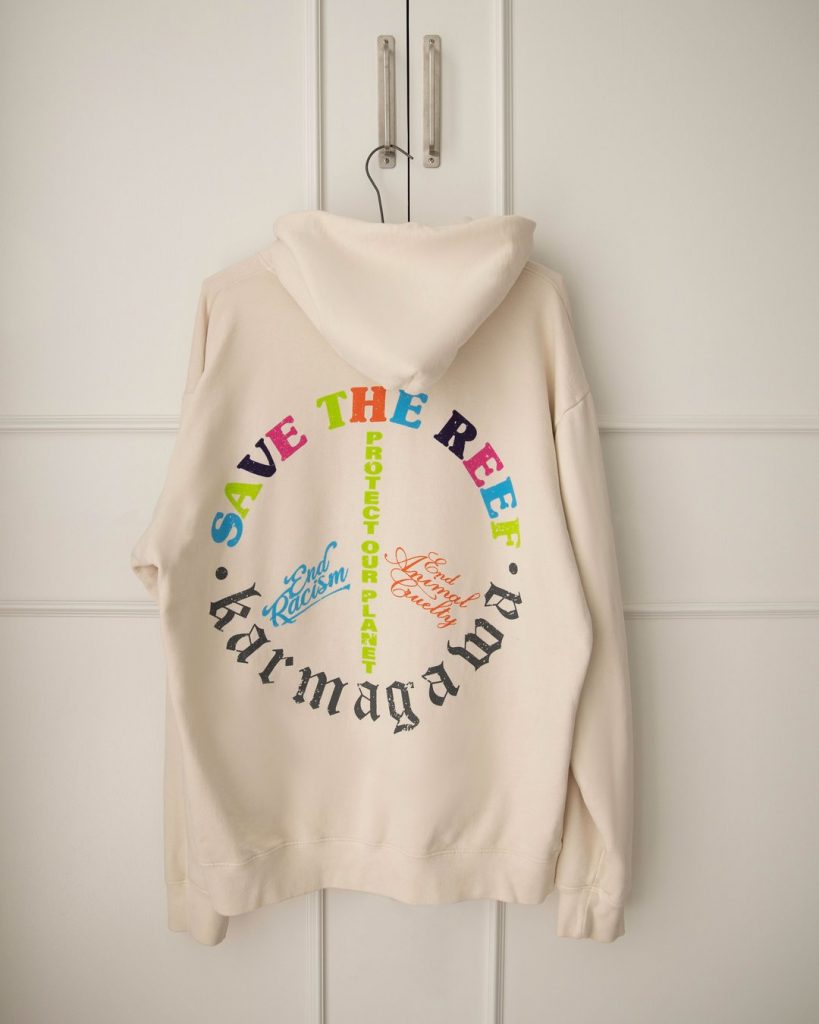 100% of the profits will go to helping us do things like support more animal rescue centers, food banks to save endangered species, and build more schools, libraries, and medical centers. Proceeds for SaveTheReef will go to helping endangered species, our oceans, and its marine life.
Some of the organizations we support are the Bali Children's Project, Bali Animal Welfare Association, Cambodian Village Fund, Pencils of Promise, Nepal Street Animal Rescue, and Vetpaw Inc. You can see the full list here.
We're doing what we can to help make the world a better place so please support us by buying our beautiful merch as a gift to your loved ones … or even yourself!
You can catch the new merch collection here.
Also, we will continue to share news and updates about animals and the environment from around the world so that you can stay informed. Make sure to follow us on Twitter and Instagram and share our information with your friends so that they stay aware, as well.
(Cover image: Karmagawa)