The coronavirus pandemic has disrupted the global economy and is causing an increase of animal killings via poaching in Africa.
As African tourism is brought to a halt, poachers are becoming emboldened — and hunting animals in travel hot spots that are normally safe havens for protected animals but are now devoid of visitors.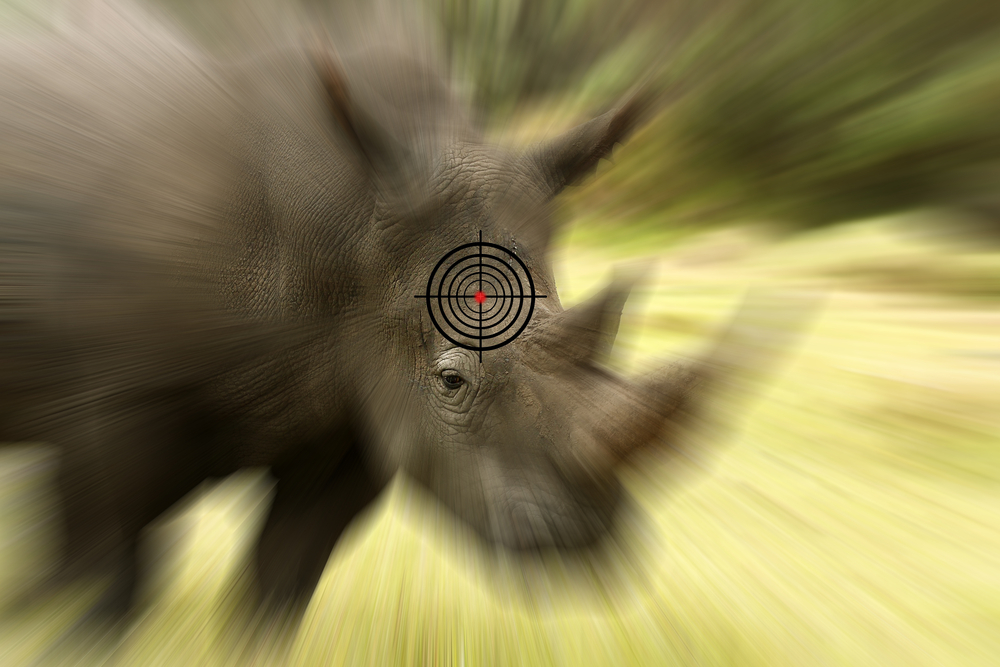 Although there are still rangers roaming the reserves, the loss of safari guides and tourist vehicles in the parks provide poachers a significant advantage to move around freely.
"They are professional and adept at running off with rhino horns in minutes and dodging security forces. They are masters at evading detection," Map Ives, founder of Rhino Conservation Botswana, told CNBC. "It's a bloody calamity. It's an absolute crisis."
While the pandemic is making killing easier for poachers, it's also making things more difficult for organizations that are trying to protect the animals.
Ryan Tate, the founder of VETPAW, a group of American military veterans dedicated to fighting off poachers in South Africa, has been unable to return to his reserve during the crisis because of travel restrictions.
"It's a helpless feeling," Tate told CNBC. "Poaching doesn't stop just because there's a virus — if anything, it picks up."
During the pandemic, donations have been drying up for these protective organizations which may lead to even more reduced patrols.
Africa's tourism industry, along with national park fees and safari rides, has been vital in funding wildlife conservation efforts but national parks are losing revenue and even shutting down temporarily.
If the economy continues to decline, unemployment will increase and more people may become desperate enough to turn to poaching.
Since the shutdown, at least six rhinos have been poached in Botswana and nine have been killed in northwest South Africa.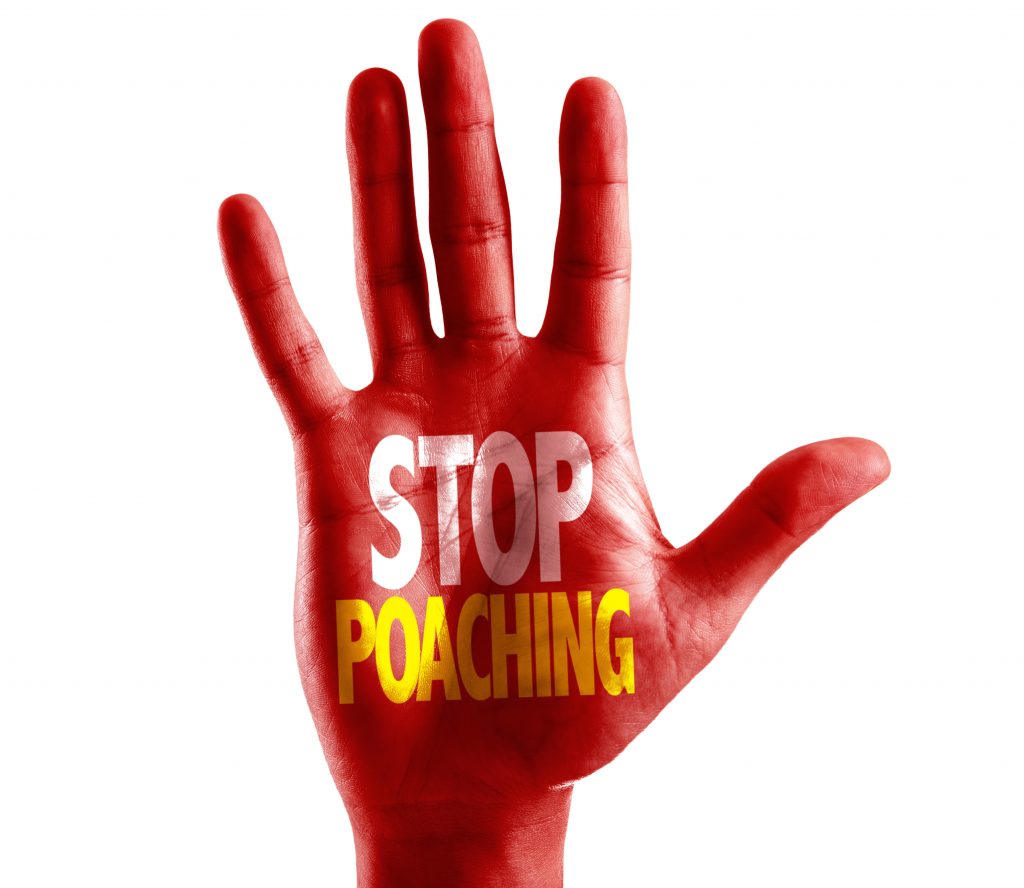 The black rhino population has plummeted 97.6% since 1960 and the lion population is down 43% in the last 21 years, according to World Wildlife Fund. At least 35,000 African elephants are killed each year and only 1,000 mountain gorillas and 2,000 Grevy's zebras remain on the continent.
We believe so much in what VETPAW is doing that we donated $200,000 to their efforts. Visit their site to learn more about how you can help.
Check out this video we made about the war against poaching…
Our mission is to spread the message of great charities and their causes all over the world and give them more exposure.
Please follow us on Twitter and Instagram for the latest updates … and share this info with everyone who needs to see it, too.
Want to do more? We have BIG news…
If you've ever wanted to create your own content to help spread awareness of the causes that matter to you, then this is your chance…
We joined forces with professional filmmaker Amir Zakeri to create a videography masterclass — and you can save 50% on the presale now.
Check out this video to learn more about Amir, his journey, how he reached his goals … and how you can, too.
Together, we can enact positive changes in the world, like taking down abhorrent animal poachers and abusers. Get started today.
What do you think about the rhino poaching crisis? Leave a comment below and let us know!
(Cover image: mezzotint/Shutterstock)