*URGENT!* We got a report of a 1.5-month-old baby elephant that was seriously injured and abandoned after a hyena attack…
The little calf, named Long'uro, lost a third of his trunk … crying for his mama and in a lot of pain at the Loisaba Conservancy in Northern Laikipia, Kenya.
Vets from Kenya Wildlife Services and R.E.S.C.U.E. (Reteti Elephant Sanctuary – Community United for Elephants) rushed to the scene to help…
An elephant's trunk is vital for its survival and because Long'uro was struggling to breathe, there was discussion about possible euthanasia…
But we couldn't allow that to happen because he fought so well to survive already!
We're hopeful and convinced that this baby deserves a chance to live after all he's been through.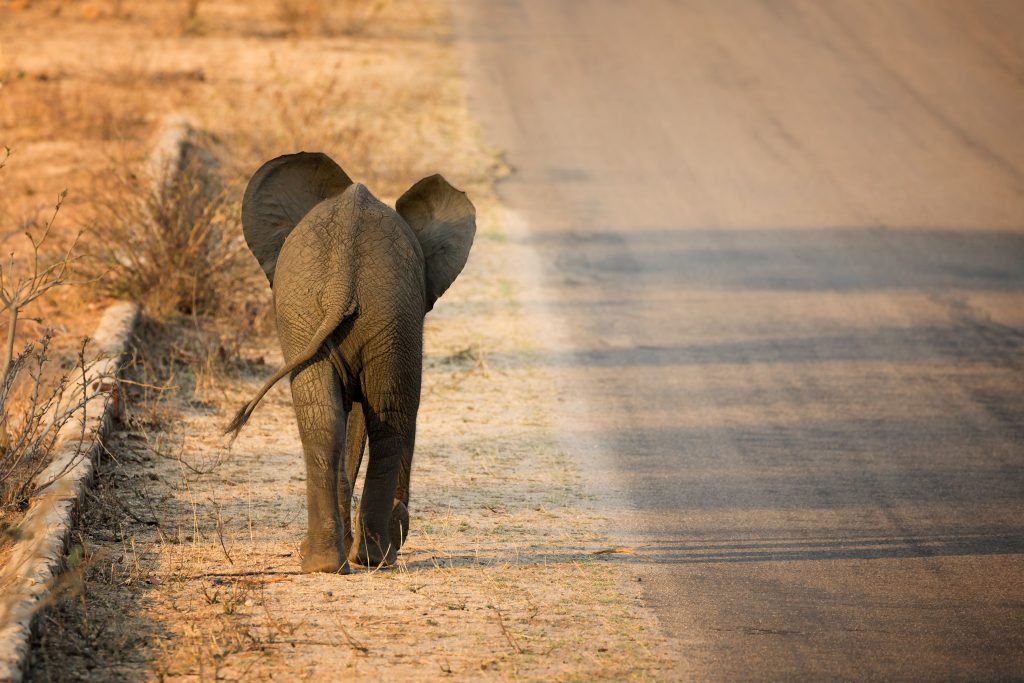 Our team is paying very close attention to him by constantly cleaning up the damaged area. And although he remains very wary of his wounds, his desire to play has outweighed his fears. In fact, he's already playing with his new adopted brothers and sisters in the nursery.
We know that Long'uro has a long journey ahead of him, but he's showing an ability to adapt to the unfortunate deformity. He's willing to trust and learn from the keepers and other elephants, and we want to help give him a chance…
We can't help but feel he will teach us all a huge amount about elephants and their kind spirit.
Long'uro is brave, strong, and his life represents so much. To the community and the keepers, his story is one of hope … and we ask you to join us in supporting him.
Please share this story with your friends and family so that they can learn about great charities like R.E.S.C.U.E. that are on the front lines doing incredible work like helping Long'uro. They deserve all the support they can get!
At Karmagawa, we believe all animals should be respected, and we're doing our best to keep you informed of what's going on with animals around the world.
Follow us on Twitter and Instagram. Tag your friends and share this important information with them.
We also want to support our community by providing useful courses to those who want to help give back, too…
We've just debuted our first course: a videography masterclass with professional filmmaker Amir Zakeri — and you can save 50% on the presale now.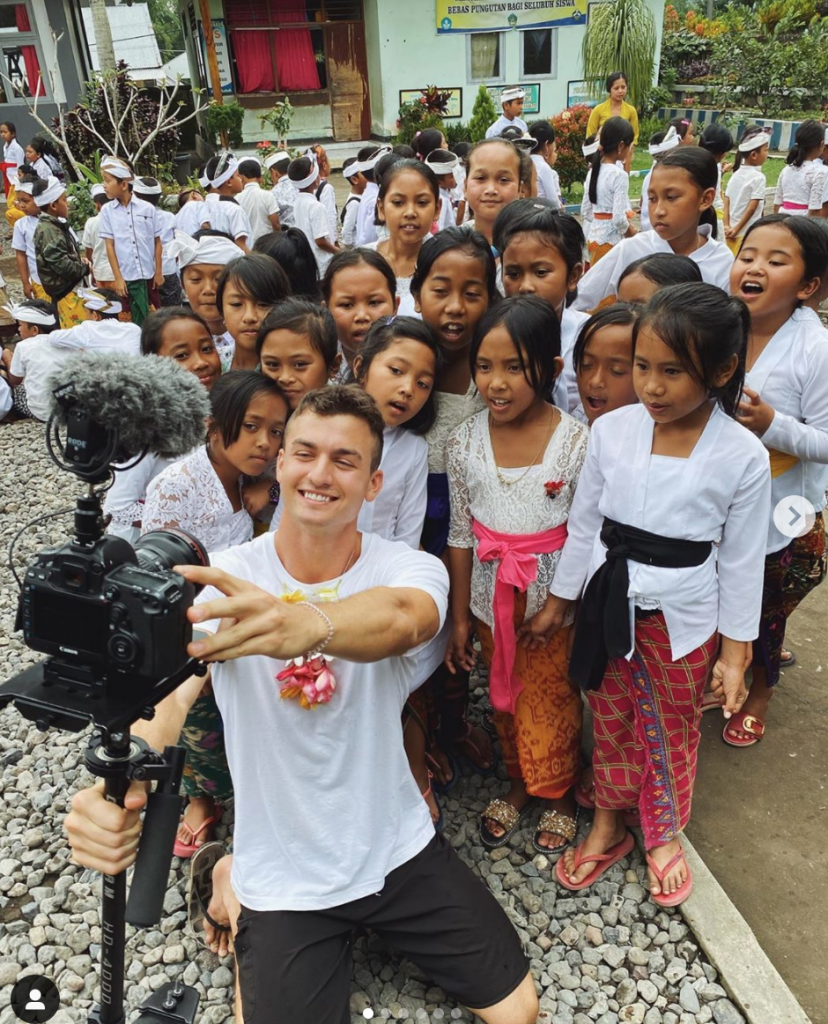 Check out this video now to learn more about Amir, how he learned videography, and how he can help you reach your goals.
If you've ever wanted to make your own videos for the causes you care most about, this is for you. Get started today!
Do you believe seriously injured animals like Long'uro should be given a chance to survive? Leave a comment below.
(Cover image: Jane Rix/Shutterstock)