A community on a tiny island in the middle of the Indian ocean worked together to save an entire species from extinction.
Seychelles magpie robins (SMR) were only found on Fregate Island, a 500-acre tropical island in the nation of Seychelles … and at one point there were only 12 left.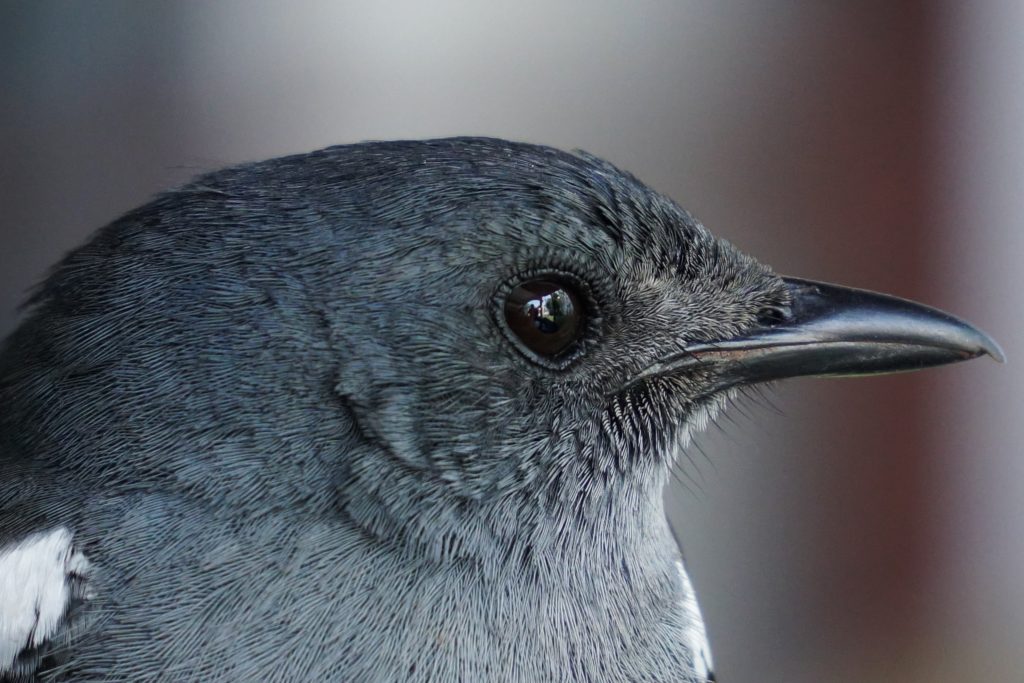 The magpies are known for their inquisitiveness and their ability to mimic sounds, such as human words and sounds from other animals.
The birds began to disappear in the second half of the last century after trees and plants were demolished for development purposes.
Luckily, in 1990, conservationists, including the BirdLife International organization, focused their attention on saving the intelligent bird.
The community worked to keep the magpies safe by removing threats such as predators and pesticides. In the late 1990s, a private investor worked with the Seychelles government to turn the island into a conservation retreat. This brought money, jobs, and resources to help save the beautiful birds.
Because of the community's efforts, there are now nearly 200 SMR on the island today. Some birds have been relocated to nearby islands so that the entire population isn't concentrated in one location — and so the species has a better chance of survival.
Although the birds are still on the "endangered" list, they are no longer considered "critically endangered."
This is a great example of what we as humans can do to protect animals that deserve to have a place in our world … and how important it is for us to keep them in mind as we go about our lives.
At Karmagawa, we believe all animals should be protected — and we're doing our best to keep you informed of what's going on around the world.
You can help by following us on Twitter and Instagram, and then passing the information to anyone you think needs to see it.
Have you ever thought about creating your own content to spread important messages?
If so, we created a course that you'll want to know about…
We joined forces with professional filmmaker Amir Zakeri to create a videography masterclass — and you can save 50% on the presale now.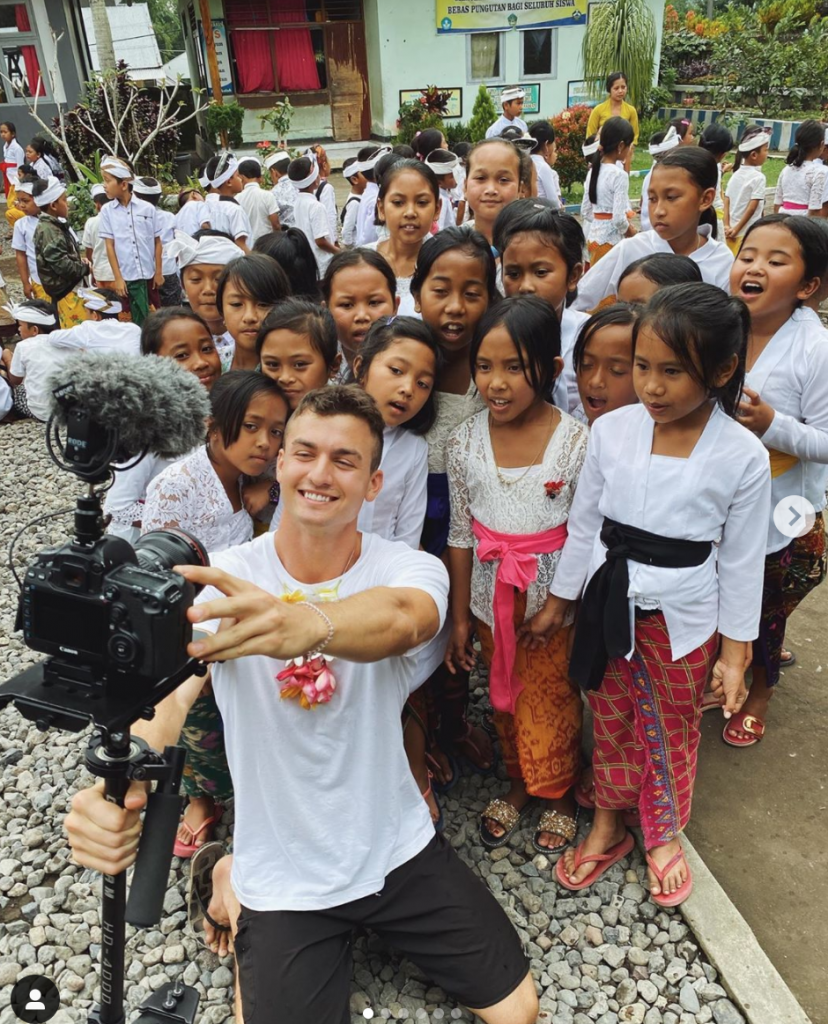 Check out this video to learn more about Amir, how he learned videography, and how he can help you reach your goals.
You have a voice and you can make sure you get heard. Get started today!
What do you think about this community gathering together to protect the magpies? Share your comments below!
(Cover image: Shutterstock/azmaidi)