Prized horse sprinter, XY Jet, died of a heart attack at just 8 years old … possibly due to the use of performance-enhancing drugs.
XY Jet's trainer, Jorge Navarro, is accused of doping the horse with "blood building" drugs that are known to lead to heart issues or death when given before intense physical exertion such as a race.
An indictment has been brought against Navarro … alleging that reckless and incessant doping was breaking down and killing horses in the trainer's barn. It states that XY Jet was heavily doped with over 50 injections in one instance.
Also, according to PETA, a trainer that worked with Navarro claimed that Navarro had "killed and broke down" multiple horses and he had helped Navarro make those horses "disappear.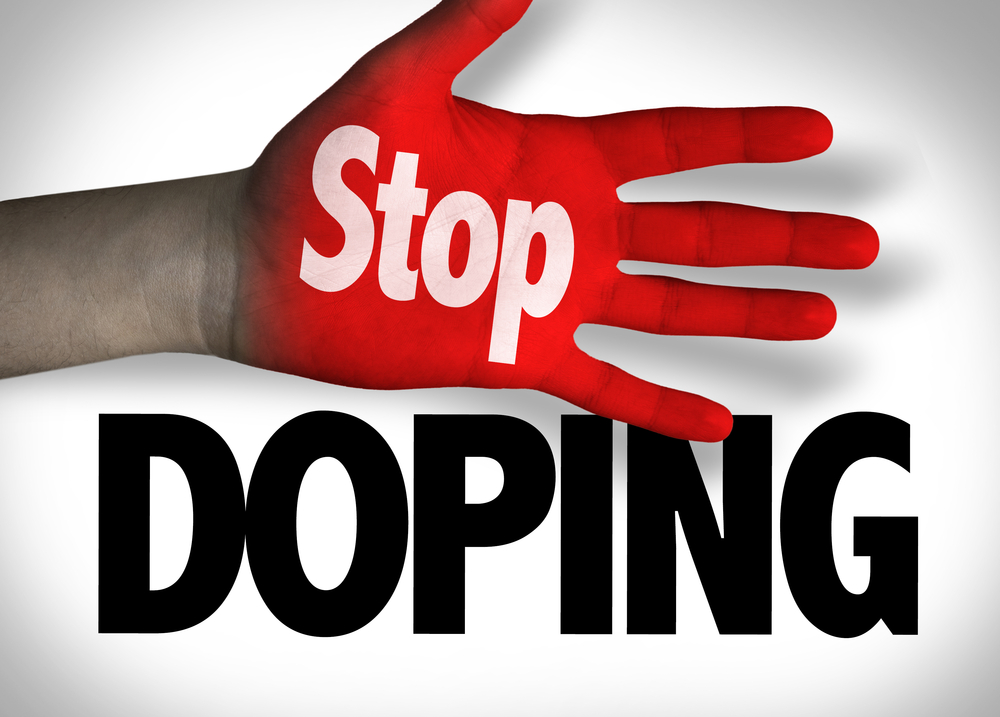 XY Jet was a highly decorated racehorse, winning over $3 million in purses and 12 victories in his career … but that must not have been enough, because the poor horse was possibly pushed until his heart couldn't take it anymore.
We think stories like this are terrible and avoidable.
At Karmagawa, we'll keep exposing cruelty against animals until more hearts turn towards loving and respecting them. We'll keep being a voice for the voiceless.
You can help. If you see a charity we recommend that touches you, please support them.
Follow us on Twitter and Instagram for updates and more stories. Share the information with your friends and family. The more people that know, the better.
Have you ever wanted to spread the word about the causes you care most about? Then this update might interest you…
We just released a new course. Proceeds go to helping animals and the environment … so if you pick up a new skill, it's a win-win.
We joined forces with professional filmmaker Amir Zakeri to create a videography masterclass — and you can save 50% on the presale now.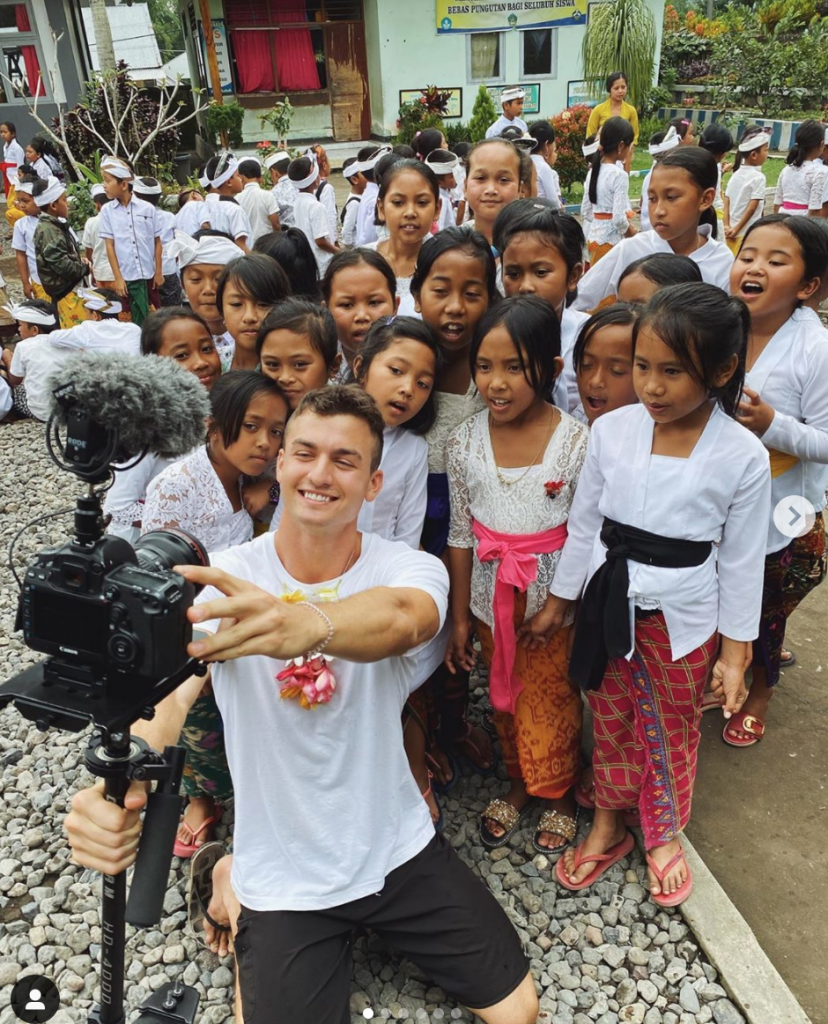 You can check out this video to learn more about Amir, how he learned videography, and how he can help you learn this valuable skill. Get started today.
How do you feel about animals potentially being drugged just so that they can win a race? We want to hear what you think. Please leave a comment below.
(Cover: Gabriel12/Shutterstock)