A recent study revealed that the global mean sea-level could rise more than 1 meter by the year 2100 if emission cuts set by the Paris Agreement aren't met … and the results could be devastating.
The Paris Agreement was adopted to address the negative impacts of climate change and it includes agreements from countries to cut their national gas emissions to make the world a safer place.
This rise in sea-level could be devastating to the environment … with consequences such as destructive erosion, wetland flooding, soil contamination, and loss of animal habitats.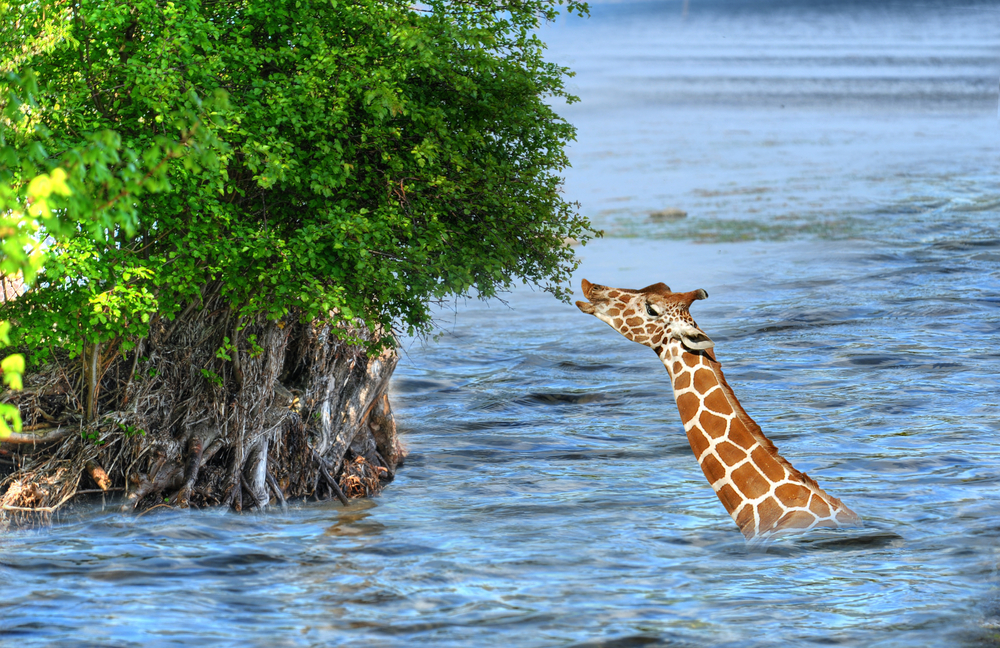 Higher sea levels are also matching up with more dangerous hurricanes and typhoons — contributing to more powerful storm surges.
People who live in low-lying coastal areas are already being forced to migrate to higher ground and millions more are vulnerable from flood risk and other climate-change effects.
The study, led by Nanyang Technological University, used projections by more than 100 international experts for the global mean sea-level changes under two different climate scenarios.
In the first scenario, global warming was limited to 2 degrees Celsius above pre-industrial levels. In this case, experts estimated a rise of 0.5 metres by 2100..
In the second scenario, however, global greenhouse gas emissions were high and led to 4.5 degrees Celsius of warming. In this case, the experts estimated a larger rise of 0.6 to 1.3 metres by 2100.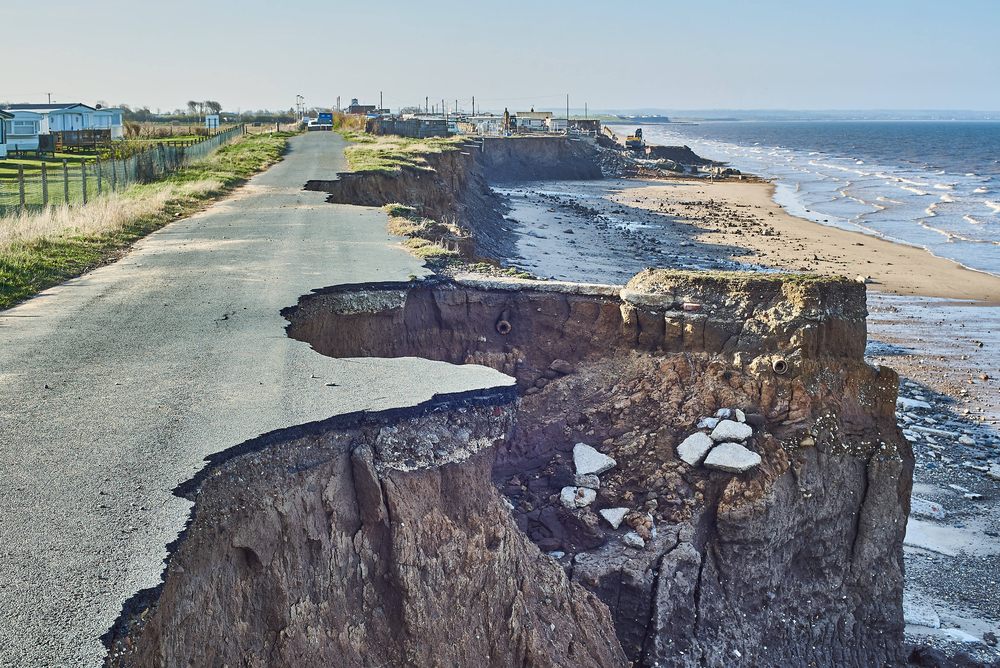 Scary, huh? The good news: There's still time for us to make changes.
At Karmagawa, we're committed to protecting the environment and all its creatures. That's why it's crucial to share important information like this sea-level study out to as many people as possible — and you can help make it happen.
First, be sure to follow us on Twitter and Instagram to get the latest updates. Please share the information with your friends, family, and social media network.
Next, check out our awesome apparel and accessories. We donate the profits to these great charities to build schools, help animals, support people in need, restore coral reefs, and more.
Also, we're now creating courses to not only raise funds for our non-profit — but to help our followers gain valuable skills.
Have you ever wanted to create your own content and influence change? Here's your opportunity to spread your own messages out to the world…
We joined forces with professional filmmaker Amir Zakeri to create a videography masterclass — and you can save 50% on the presale now.
Check out this video now to learn more about Amir and how you can start learning with him today.
What are your thoughts on climate change? Leave a comment below!