A video of a fox being tortured by dogs after being caught in a trap was posted on Facebook, then deleted amid heavy criticism.
The clip showed a fox tangled up in a net, being attacked by dogs.
"The dog killed it slowly," Md Masum (a high school assistant teacher, according to his profile) said in a comment. He said the fox was caught in front of his house.
Locals begged to let the animal go but the event was recorded and posted on social media instead. Does this sound like entertainment to you?!
The incident happened at Charigram village in Bangladesh and is said to be a violation of the law because the video showed cruelty to a vulnerable animal while people were entertained by it.
Animal rights activist Rakibul Haq Emil told The Daily Star that it violated the Animal Welfare Act-2019, which can result in up to 6 months of non-rigorous imprisonment or a fine of Tk 10,000.
Unfortunately, the pandemic has provided challenges to enforcing these laws, according to Wildlife Crime Control Unit Director, Jahir Uddin Akan who told The Daily Star that the matter is being investigated.
Pandemic or not, animals deserve our protection. And the power of the internet is that more people can see the cruel things that are happening around the world … and hopefully put an end to it.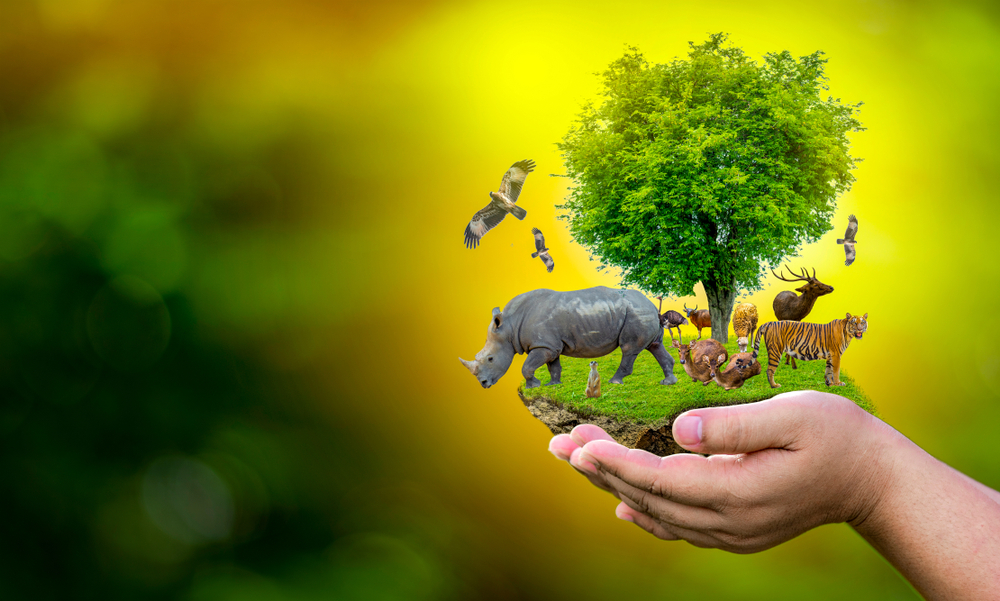 At Karmagawa, we believe in using the power of the internet to spread the need for love and respect for all living creatures around the world.
Will you help us?
You can do your part by following us on Twitter and Instagram for our updates. Be sure to share the information with your friends and family so they can spread awareness, too!
Want to do more than just share posts? Have you ever wanted to travel the world and make your own videos to capture coverage of the causes that are most important to you?
If so, then check this out…
We joined forces with professional filmmaker Amir Zakeri to create a videography masterclass — and you can save 50% on the presale now.
Check out this video n0w to learn more about Amir and how he can teach you this valuable skill. You can get started today.
How do you think social media can be used to protect animals instead of hurting them? We'd love to hear feedback from you in the comments below!
(Cover image: WildMedia/Shutterstock)