Are environmental factors contributing to the spread of coronavirus disease — and making it more deadly? Some new scientific studies reveal it's possible.
With the strong link between respiratory diseases and coronavirus deaths, scientists wanted to search for any possible links to air pollution. Could air pollution make COVID-19 more dangerous?
One study observed coronavirus mortality in Italy, Spain, France and Germany and found that 78% of the deaths occurred in areas with the highest NO2 concentrations in combination with atmospheric conditions that prevented an effective dispersion of pollution.
Another study, led by Francesca Dominici, director of the Harvard Data Science Initiative, stated that higher historical pollution levels could experience higher pandemic mortality rates.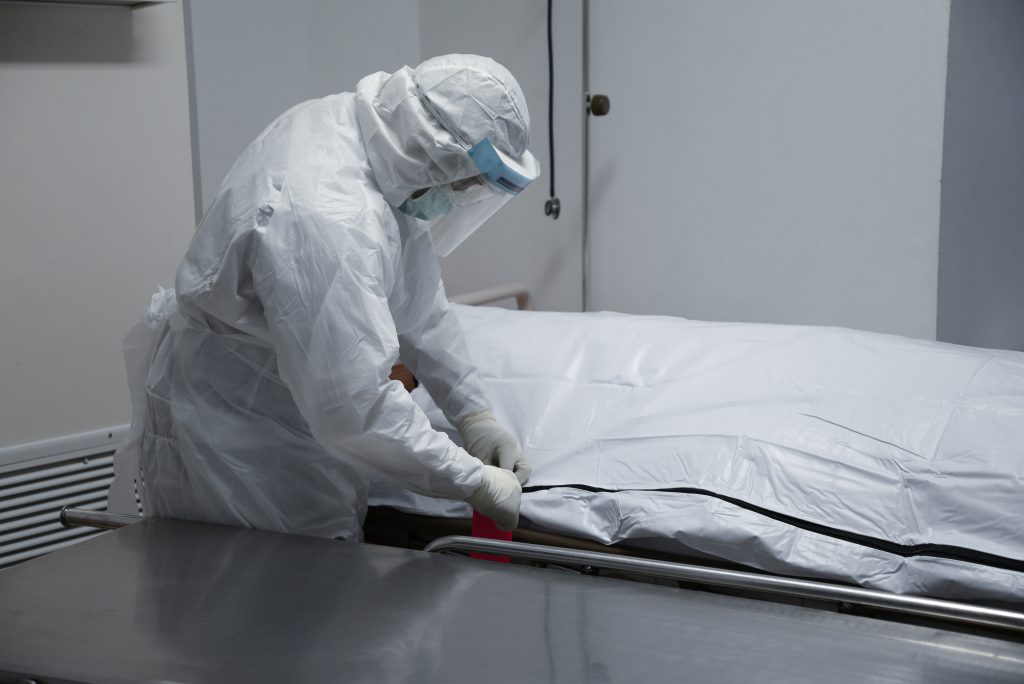 In a letter sent to MedRxiv magazine, a group of scientists provided preliminary results that suggest conditions of atmospheric stability and high concentrations of particulates could favor the spread of the virus in the atmosphere.
Although further studies are needed, one thing seems certain: pollution can't be good for a disease that affects the respiratory system.
At Karmagawa, we'll keep watch for how we can protect the environment so that we can all help keep our family and friends safe.
Follow us on Twitter and Instagram for more of our stories and updates … and spread the word by tagging your friends and sharing the information.
Have you ever thought of sharing stories about what's happening in your local environment?
If so, we have a new course that may interest you.
We joined forces with professional filmmaker Amir Zakeri to create a masterclass about the art of storytelling through video — and you can save 50% on the presale now.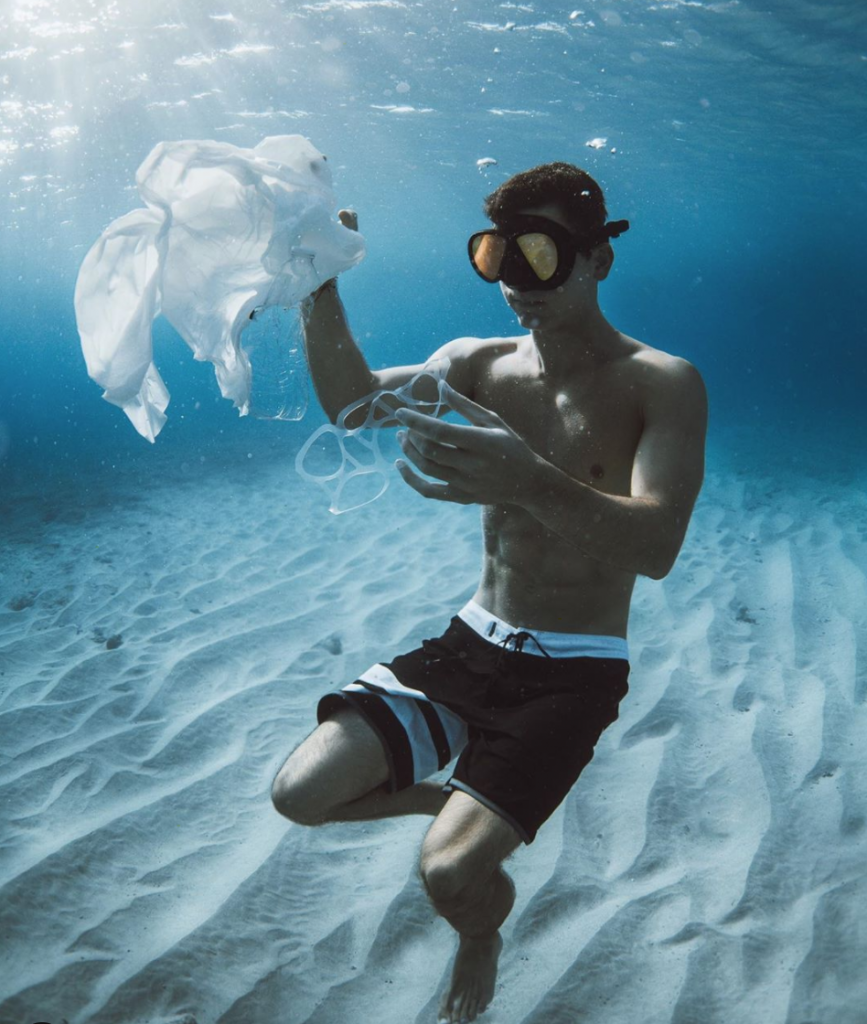 Check out this video to learn more about Amir and how he can help you. Get started today.
Do you believe that unhealthy environments can make diseases more dangerous? Leave a comment below.
(Cover image: nEwyyy/Shutterstock)