A Brookvile, Pennsylvania teenager got 2 years of probation by pleading guilty to animal cruelty charges after he was seen torturing a living deer in a viral video.
Alexander Smith, 18, and a 17-year-old juvenile were shown laughing while viciously stomping and kicking the deer before tearing its antler off as the animal helplessly endured the assault.
He was originally charged with multiple felonies related to aggravated cruelty to animals, but most of those were dismissed. Instead of jail time, the Smith will get 200 hours of community service and must be available to the game commission to speak at hunting safety courses, schools and youth groups. He was also fined $2,150 and lose his hunting license for 15 years.
Unfortunately, this is a slap on the wrist for the magnitude of the crime. Once again, a beautiful living animal experienced a horrific death at the hands of a human being — and the terror provided entertainment to its killer.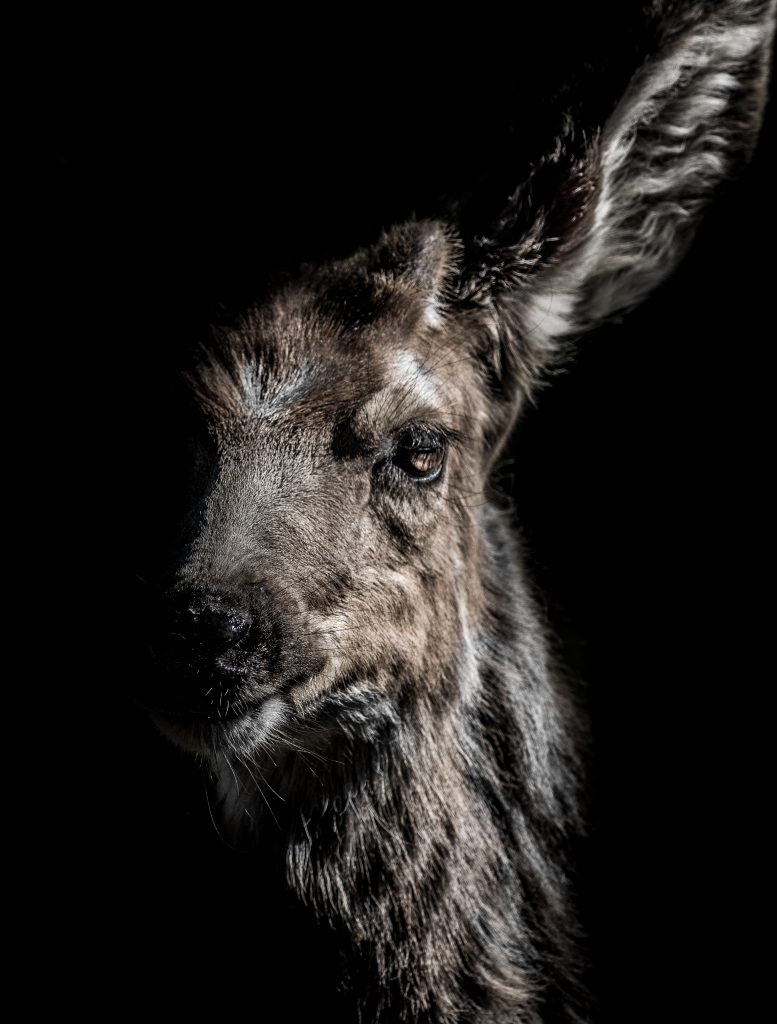 At Karmagawa, we want to expose stories like this so that we can all teach others that this behavior is wrong and should never happen. Unfortunately, that's a lesson many still need to learn.
Follow us on Twitter and Instagram for more of our stories and updates and pass it to your friends and family so the word can spread.
Have you ever thought of making your own movies to share ways in which humans can do better?
If so, we'd like to help.
We joined forces with professional filmmaker Amir Zakeri to create a masterclass about the art of storytelling through video — and you can save 50% on the presale now.
Check out this video to learn more about Amir and how he can help you. Get started today.
Do you believe that this deer received justice? Leave a comment below.
(Cover image: piotr adamski/Shutterstock)