President Vladimir Putin declared a state of emergency after an ecological catastrophe occurred in Russia when a power plant leaked 20,000 tons of oil into a river in the Arctic Circle.
The spillage started on May 29 when "oil products" leaked from a tank in a plant operated by Norilsk Nickel, one of the largest producers of nickel, platinum and copper. The company has also been accused of making the city of Norilsk the most heavily polluted place in Russia.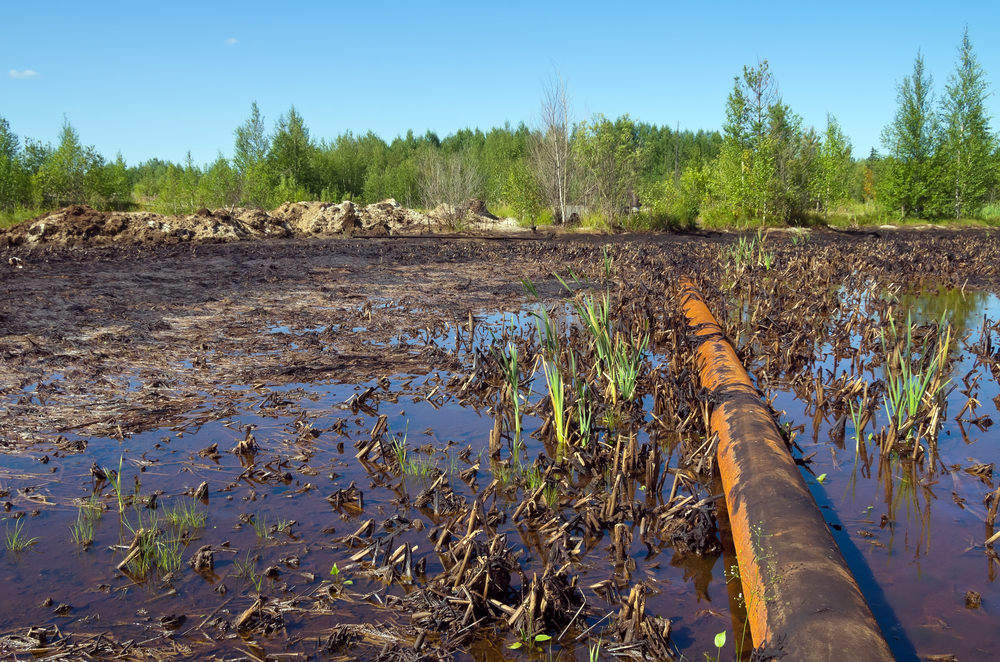 President Putin was shocked to find that local authorities only learned of the spill from social media. "Why did government agencies only find out about this two days after the fact? Are we going to learn about emergency situations from social media," President Putin asked the head of the owner of the power plant, according to The Guardian.
The accident caused considerable pollution and environmental damage and a leader from the plant has been arrested and is expected to be charged.
The restoration of the ecological balance of the area is predicted to take decades.
At Karmagawa, we believe companies should be held accountable for polluting the earth. It doesn't sound like this company took enough responsibility seeing that authorities only learned about it through social media.
Social media is a powerful thing, though … and we're using it to spread the word so that more companies like this one can be held responsible for their actions that hurt our planet and the beautiful animals that live in it.
Follow us on Twitter and Instagram for our latest updates and stories … and make sure to share the information with your family and friends.
The earth and animals need more people exposing what's really going on … and we created a course to help you do it.
Professional filmmaker Amir Zakeri created a masterclass for our followers about the art of storytelling through video — and you can save 50% on the presale now.
Check out this video to learn more about Amir and how he can help you. Get started today.
Do you think Norilsk Nickel should be held responsible for causing this disaster? Leave a comment below.
(Cover image: Leonid Ikan/Shutterstock)