Platypuses that had been rescued from Australian brush fires at the Tidbinbilla Nature Reserve have been released back into the wild.
Thanks to the hard work of Dr. Sarah May, the wildlife team leader for the reserve, the platypuses were transported to the Taronga Zoo in Sydney for their protection.
As fires drew closer, the reserve team was able to transport seven platypuses away from danger through their rescue efforts — along with six koalas, nearly 1,000 endangered northern corroboree frogs, 22 brush-tailed rock wallabies, and 26 endangered eastern bettongs.
Zookeepers at the Taronga Zoo were careful to keep the platypuses wild by limiting their interactions with people and making sure they still caught their own food.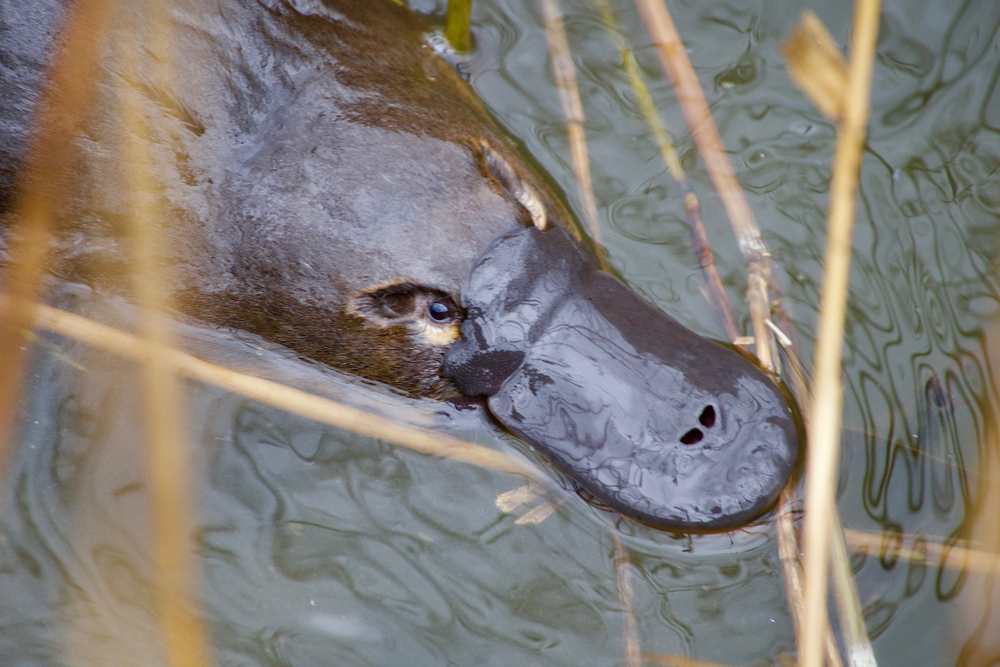 After the rains returned and the ponds at Tidbinbilla Nature Reserve refilled, the reserve crew went to work to make sure the environment was safe for the platypuses to return — including water testing and pond surveying for food.
When the platypuses were brought to the site, they ran straight for the water, slid in, and were gone.
We're grateful there are good people working hard to keep animals safe.
Because of their efforts, animals have a chance to make it.
We're dedicated to sharing stories like this so that you can stay informed of what animals are really going through around the world … and to highlight organizations that are working to make their part of the world a better place.
Please follow us on Twitter and Instagram for more updates and make sure to share our information with your loved ones..
Great news for those interested in creating videos about animals and the environment: Pro filmmaker Amir Zakeri created a masterclass for us to help Karmagawa followers learn how to tell world-changing stories through video — and you can grab the presale deal now for 50% off the regular price.
Proceeds go to great causes, so you can feel good about where your money is going. Get started now!
What do you think about the platypuses being returned to their pond? Leave a comment below.
(Cover image: worldswildlifewonders/Shutterstock)