A Versova resident — and known local animal lover — named Payal Arora was assaulted for feeding stray dogs as Indian police watched on in Mumbai.
Arora and her sister Sunita Shahani heard about a local couple's violent tendencies towards people who fed animals … so she requested Versova constables to accompany them in the area.
Sunita was attacked while she kept food near a tree … and when Payal stepped in to help, the female assaulter bit her, hit her nose, and pulled her hair.
The male assaulter raised Payal's dress and kicked her in the chest, stomach, and private parts … all while the accompanying constables looked on!
Afterward, Payal received medical treatment but requires another visit to determine if she will need nasal surgery.
Payal filed proper paperwork against the accused couple but says she has lost trust in the Versova police and no longer believes they will take action.
It's even been reported that the accused couple are big-time movie producers with political, police, and other connections … so they'll probably face no punishment.
Even worse, the couple threatened to poison any food Payal serves the dogs and cats in the future.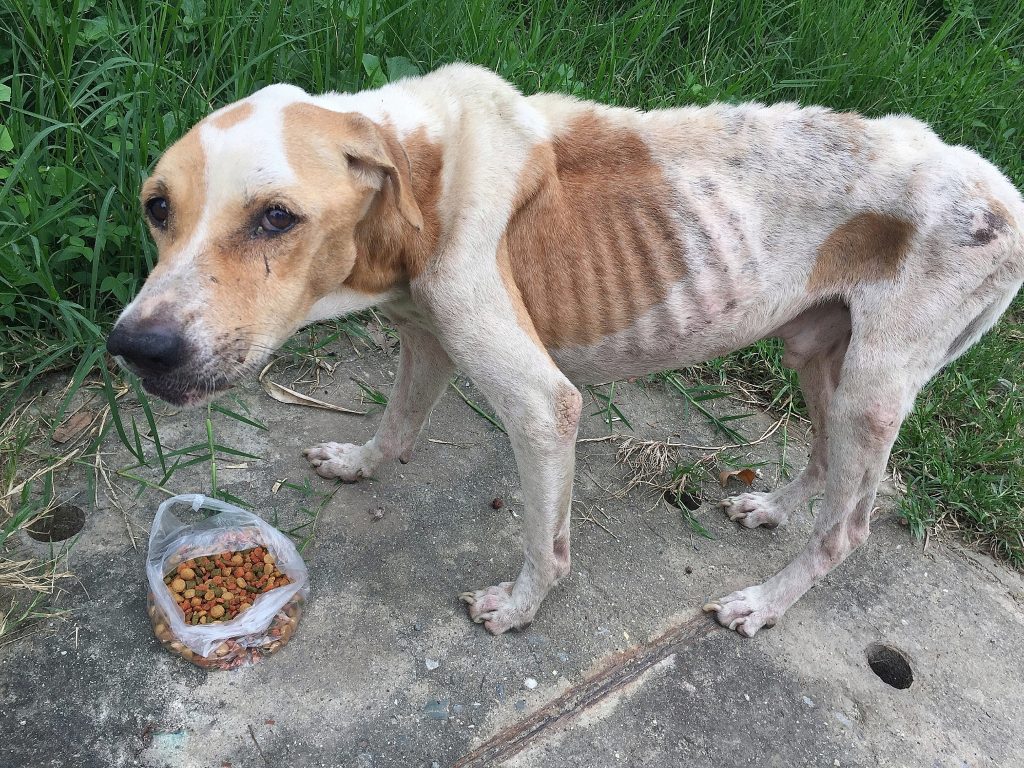 At Karmagawa, we think this is really evil!
People shouldn't live in fear of being assaulted for wanting to help animals that are in need … and these constables should have protected them from their assailants.
This case deserves a full investigation so that there can be justice … and so that people who sacrifice their time and energy to help animals can feel safe to do so in every part of the world.
We're using our media channels to spread the word to expose these evil actions — and give animal advocates like Payal a voice.
Follow us on Twitter and Instagram for more stories and updates … and share the information with your friends and family so they can get involved.
Have you ever wanted to film a documentary to help animal advocates like Payal and Sunita?
If so, pro filmmaker Amir Zakeri created a course for the Karmagawa community to learn this valuable skill — and here's 50% off.
Proceeds go to great causes, so it's a worthwhile investment. Get started now!
What do you think about the dangers that animal advocates face? Leave a comment below.
(Cover image: Ananchai Phuengchap/Shutterstock)