Great news came from a recent study that shows that up to 48 bird and mammal species have been saved through conservation efforts.
In the study which was led by Newcastle University and BirdLife International, researchers wanted to examine the effects that conservation efforts have had on animals that were in danger of extinction as far back as 1993.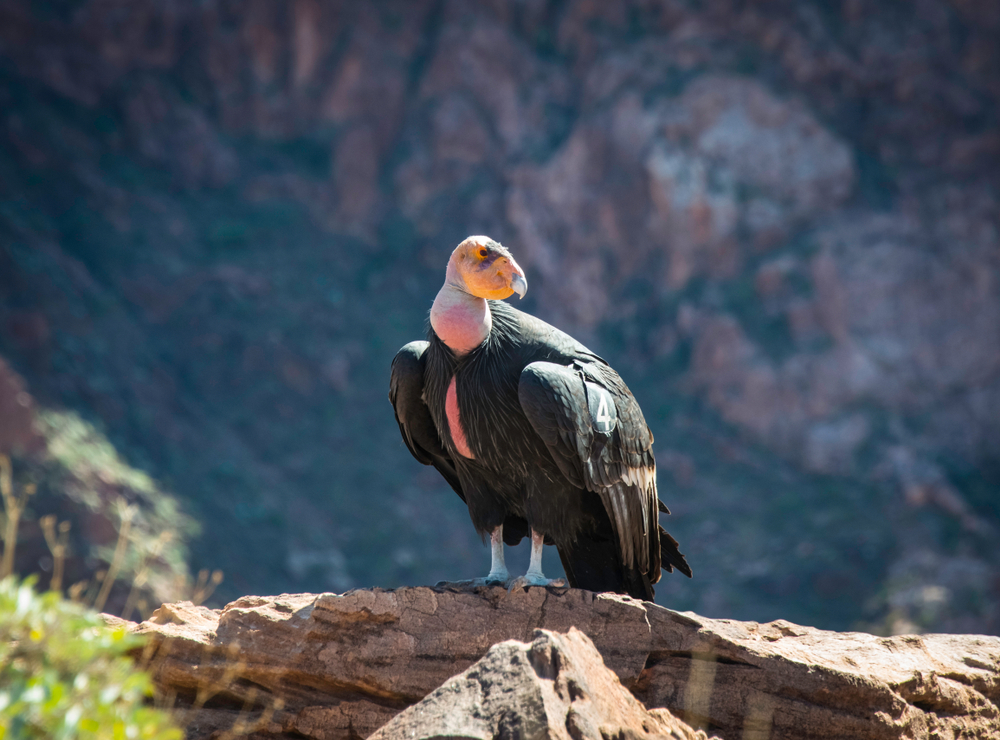 To be considered for the study, a species had to have been classified as endangered, critically endangered, or extinct in the wild.
137 global experts filtered through a list of 17,046 birds and mammals and shortened it to a list of 81.
The study process was complicated, requiring lots of manpower and many data points … so it was very difficult to determine if a species was actually saved.
Because of this, the researchers couldn't give exact numbers. Instead, they provided broad estimates and reported that at least 28 species and up to 48 have been actually saved thanks to the hard work of conservationists.
Although the study shows that not all conservation efforts were successful, it reveals that extinction rates for birds and mammals would have been up to 4.2 times higher without the conservation work.
Some of the conservation work that was effective included reintroduction programs, zoo-based conservation, and formal legal protections … all of them helped save species like the California condor, Puerto Rican amazon parrot, pygmy hog, Przewalski horse, and Iberian lynx.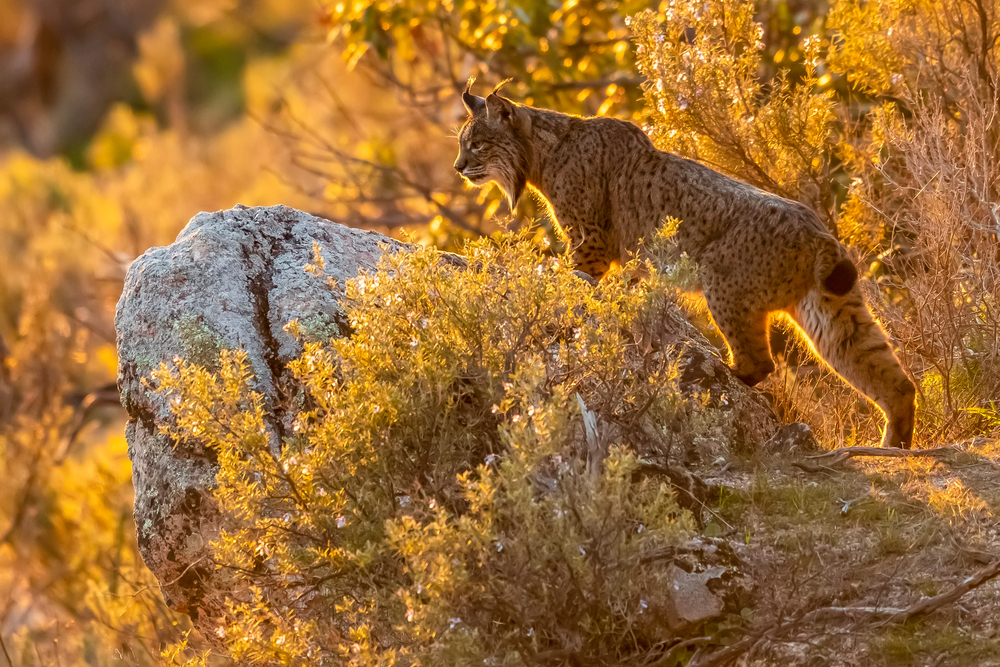 Although the findings were extremely encouraging, they also show the importance for more biodiversity work to prevent more animals from becoming extinct … and we shouldn't stop what's working.
At Karmagawa and SaveTheReef, we think this is fantastic news!
A lot of great people are dedicating their lives to preserve our planet and its living creatures … and this study is proof that the hard work is worth it.
Follow us on Twitter and Instagram for more updates … and make sure to share this information with your family and loved ones so that they can stay informed.
Have you ever wanted to use film to be a voice for the planet and its living creatures?
If so, pro filmmaker Amir Zakeri created a masterclass for us to help Karmagawa followers learn this skill — here's 50% off.
Proceeds go to important causes, so not only will the class be an investment into yourself … your purchase will be helping others. Get started now!
What do you think about all these species being saved from extinction? Leave a comment below.
(Cover image: KACHALKIN OLEG/Shutterstock)