The west coast wildfires may be causing hundreds of thousands of birds to die in what scientists are calling the biggest die-off in recent history.
Large masses of dead birds are being found in Arizona, Colorado, Nebraska, New Mexico, and Texas — and the species include flycatchers, swallows, warblers, and wood-pewees.
In some cases, the birds are being reported to be falling from the sky.

Many of the species are long-distance migrants that travel through parts of the western US, stopping to eat every couple of days before continuing their journey.
Unusual behavior has been seen in the birds. — including lower energy than usual and being fearless when approached by humans. Species that are known to normally rest in trees are being seen on the ground looking for food.
The birds are being reported to look very thin and weak, lacking fat and muscle mass.
As the wildfires continue to scorch the west coast, the birds are unable to stop.
Instead, they're being forced off their migratory patterns that contain resources they normally would be using to refuel for their trip.
As a result, the birds have been flying over dry desert regions lacking their main sources of food and causing the animals to starve to death.
Another factor that may be affecting the birds is the smoke from the raging wildfires that may be damaging their lungs.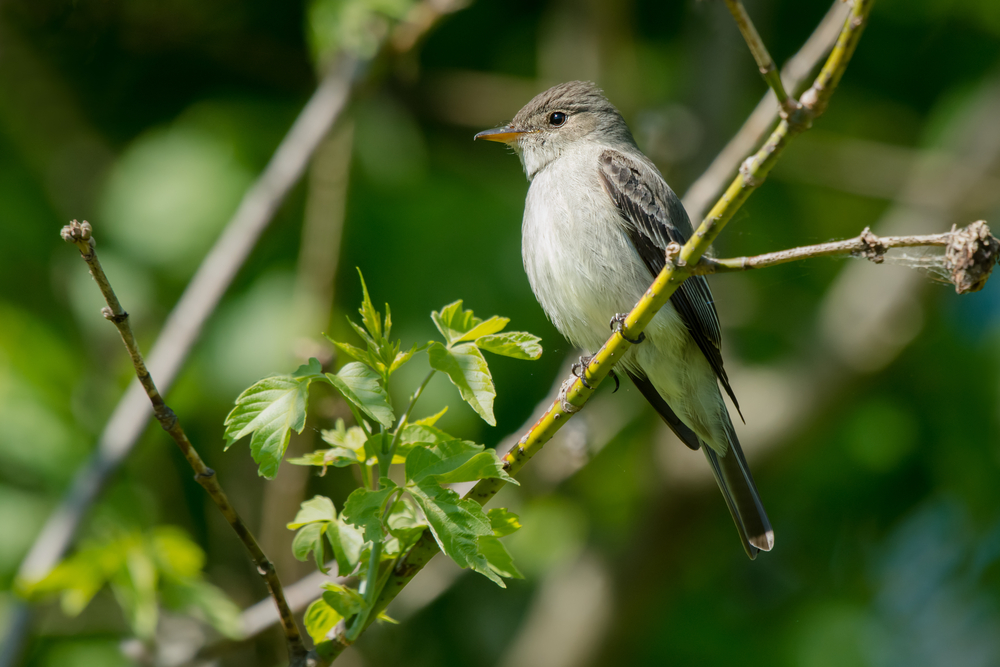 Further testing is needed to find the exact causes of death — which could be a combination of things.
Carcasses are being sent to laboratories at the US Fish and Wildlife Service and the National Wildlife Health Centre in Wisconsin in hopes to get some answers in the coming weeks.
At Karmagawa and SaveTheReef, we're bothered by the number of birds that are dying.
Changes in the climate can have a domino effect on the environment and the creatures that live in it.
Follow us on Twitter and Instagram for more updates … and share our information with your family and friends so that they can stay informed.
Have you ever wanted to use film to be a voice for the environment and animals?
If so, pro filmmaker Amir Zakeri created a masterclass for us to help the community learn this skill — here's 50% off.
You'll be helping important causes, so don't hesitate to invest in yourself. Get started now!
What do you think about all the large numbers of birds that are dying? Leave a comment below.
(Cover image: Piotr Velixar/Shutterstock)