California's disastrous year of wildfires has hit another milestone … It's the first "gigafire" recorded in the state's history, covering over one million acres.
In Northern California, the August Complex fire continues to spread, bumping it from a classification of "megafire" to "gigafire" — a rare designation that, thankfully, isn't used often.
A gigafire is a fire that has burned up at least one million acres of land … dwarfing a megafire, which is a fire that has burned 100,000 acres.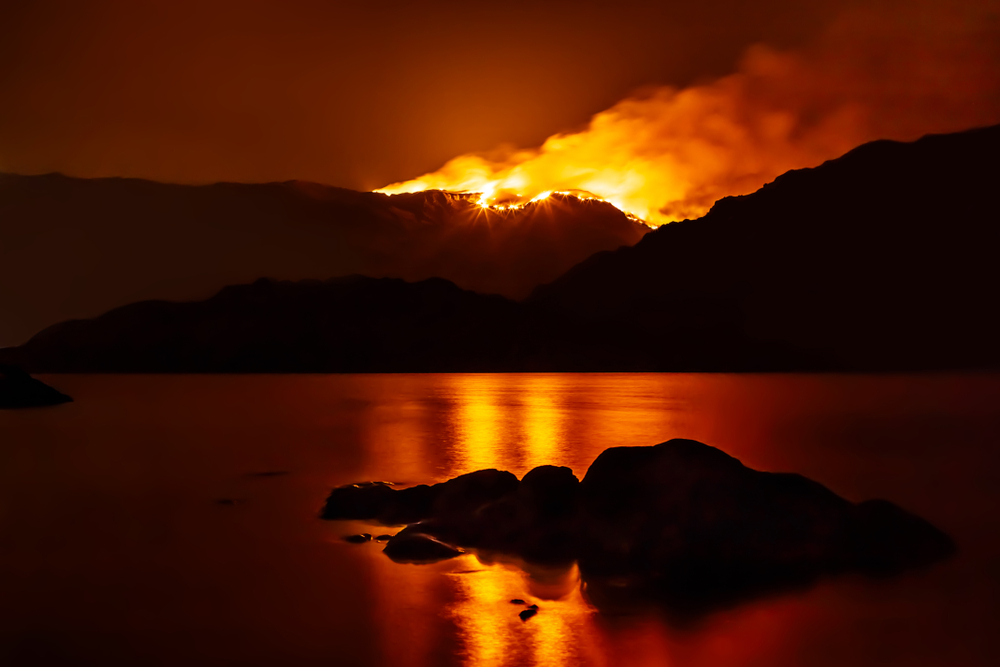 The August Complex is now the largest fire in California history, spanning across several counties and is larger than the whole state of Rhode Island. It has been burning since August and started with a series of separate wildfires that were sparked by lightning strikes.
In total, this year's California wildfires have burned up over 4 million acres of land. Five of the six largest wildfires California has ever experienced started in 2020.
Unfortunately, California's wildfires have been increasing in size since the 1970s. They are now 8 times bigger and the annual area burned has increased by almost 500%.
Some experts are saying that human-caused climate change is creating higher temperatures and drier conditions that contribute to the severity of the wildfires.
This August Complex fire isn't the first gigafire. Earlier this year, Australia suffered from another gigafire after two bushfires combined into one and spread over 1.5 million acres … eight times the size of New York City. Those fires were believed to be started by lightning strikes, as well.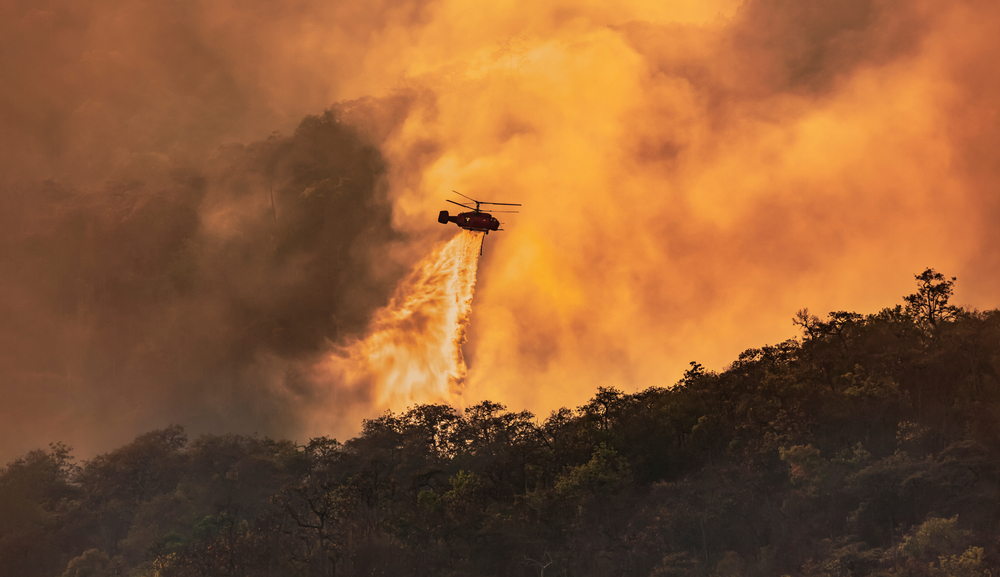 We still have our fundraiser going, so please consider donating. 100% of the donations go to helping firefighters and families affected by the widfires. It'll also go towards care for animals that have been injured from the wildfires.
Follow us on Twitter and Instagram for more updates … and make sure to share this information with your family and loved ones so that they can stay informed.
Have you ever wanted to create documentaries about people or animals that are affected by situations like the west coast wildfires?
If so, pro filmmaker Amir Zakeri created a masterclass for us to help Karmagawa followers learn this skill — here's 50% off.
Proceeds go to important causes, so not only will the class be an investment into yourself … your purchase will be helping others. Get started now.
What do you think about the growing wildfires on our West Coast? Leave a comment below.
(Cover image: Erin Donalson/Shutterstock)