Bhagavan "Doc" Antle — best known as one of the characters in Netflix's popular docuseries, Tiger King — has been formally charged for the illegal wildlife trafficking of lion cubs.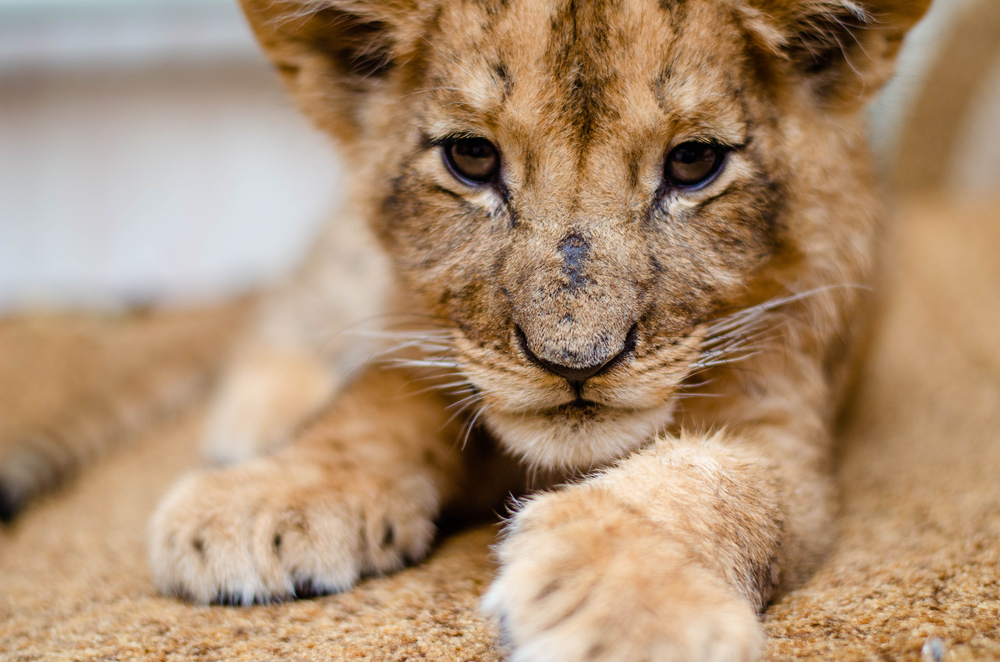 Following the conclusion of a months long investigation by Virginia's Attorney General, Mark Herring, Antle is charged with one felony count of wildlife trafficking, one felony count of conspiracy to traffic wildlife, four misdemeanor counts of conspiracy to violate the Endangered Species Act, and nine misdemeanor counts of animal cruelty.
Two of Antle's daughters were also charged in the indictment.
Tawny Antle faces charges of one misdemeanor count of cruelty to animals and one misdemeanor count of violating the Endangered Species Act. Tilakam Watterson, on the other hand, faces two misdemeanor counts of violating the Endangered Species Act and two misdemeanor counts of cruelty to animals.
As many of you might now, it's one thing to create laws to protect animals … and another to actually enforce them.
If there's no one to enforce these laws, people will continue to exploit innocent animals.
Virginia's Animal Law Unit is the first state attorney general unit in the country that is dedicated to investigating animal welfare and abuse cases.
This case is important because it sets an example of what other law enforcement agencies should do.
At Karmagawa, we're hoping more states follow Virginia's lead and dedicate units to preventing animal abuse.
Please follow us on Twitter and Instagram for more stories and updates about animals and the planet we love.
We'll be highlighting great non-profit organizations that are doing great work around the world — so share our information with your friends and family.
Have you ever thought about using film to create documentaries of causes you care about?
If so, pro filmmaker Amir Zakeri created an online course for us to help the members of the Karmagawa and SaveTheReef communities learn this valuable skill — and here's 50% off.
You'll be helping worthy causes, so don't hesitate. Get started now!
What do you think about Virginia working to enforce laws to protect animals? Comment below.
(Cover image: Charl A Stafleu/Shutterstock)