Costco has taken a stance against companies that are using monkeys for forced labor.
The retail giant pulled certain Thai-made coconut products from their shelves that were produced by companies that were exposed by PETA for using chained up monkeys to collect coconuts from trees as if they were machines.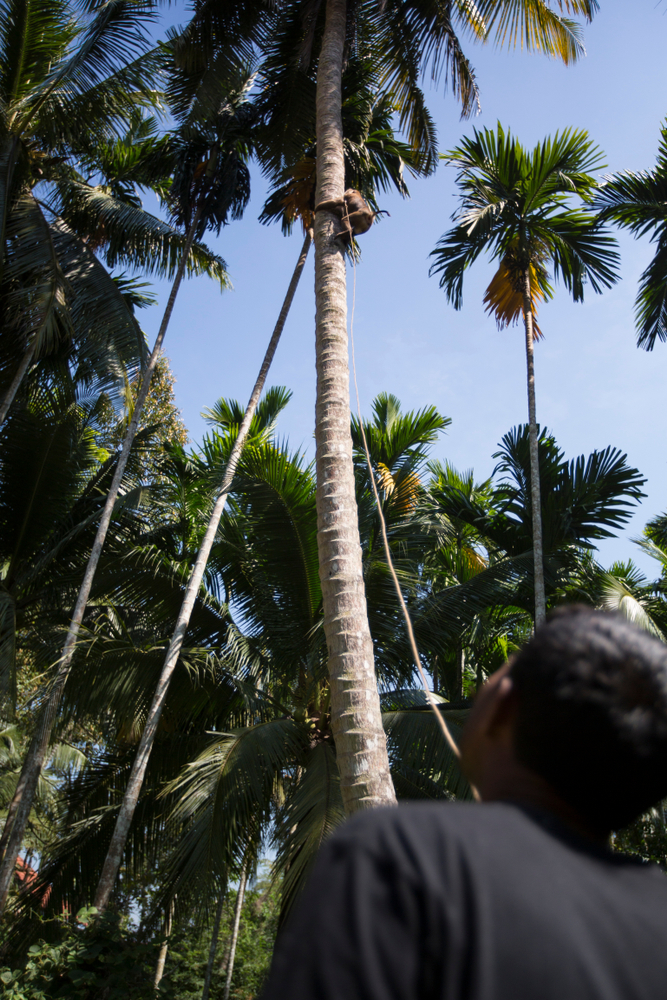 PETA had been tracking the animal abuse since 2019. According to their investigation report, monkeys were able to collect around 400 coconuts a day, and then they were stuffed into cages until their next shift.
The practice is so accepted that the Tourism Authority of Thailand is promoting a "Monkey Center" that has turned into a popular tourist attraction.
At the center, monkeys go through four months of coconut picking training. Tourists are able to drop in and watch the monkeys learn for about $10.
One of the brands removed by Costco is Chaokoh, one of the world's leading coconut milk producers. Walgreens, Food Lion, Giant Food, and Stop & Shop have joined suit with the ban.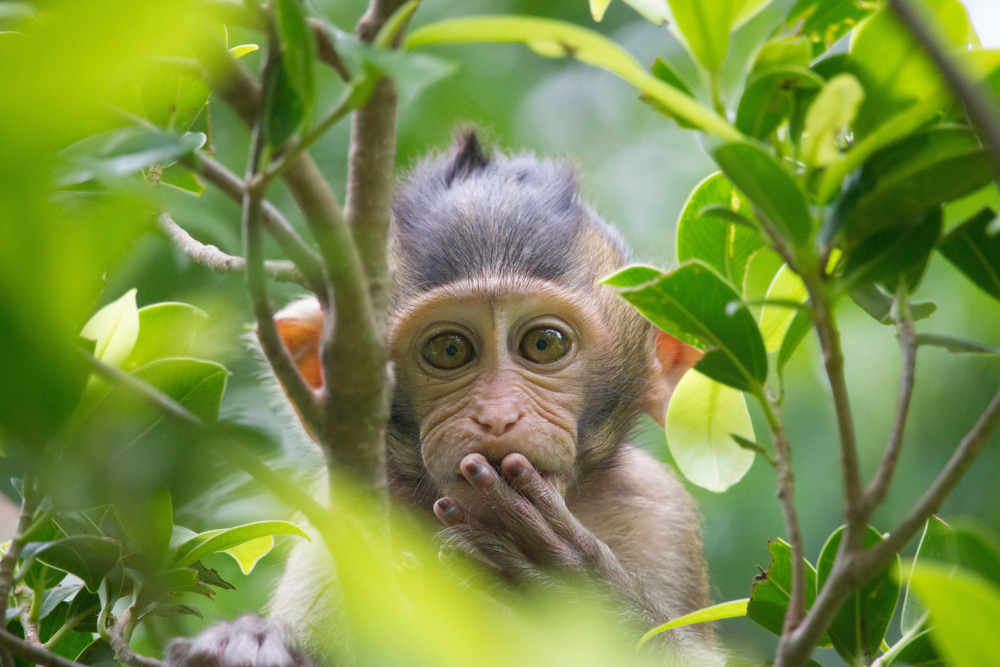 At Karmagawa, we're happy to see corporations stand up for animal rights. Just because something is legal doesn't make it right because these monkeys are living creatures, too. There are many ways we can fight against abuse and one of the ways is to stop buying products that are made by companies that support these actions. We're hoping that manufacturers feel the pain of losing business from giant retailers like Costco so that they will make necessary changes to protect these monkeys.
Please follow us on Twitter and Instagram for more updates about animals around the world. Share our information with your family and friends so that they follow along, as well.
Have you ever wanted to create movies about causes you care about?
If so, our friend and pro filmmaker Amir Zakeri created a masterclass for us to help the community learn this skill — here's 50% off.
You'll be helping important causes, so don't hesitate. Get started now!
What do you think about Costco taking a stand against monkey abuse? Leave a comment below.
(Cover image: Tony Myshlyaev/Shutterstock)