Goni, the world's most powerful cyclone this year has hit the Philippines, killing 20 people so far … with numbers expected to increase in the coming days.
The storm made landfall in Bicol and went on to hit the town of Tiwi, causing floods in much of the region.
Gusts reached up to over 190 miles per hour, causing damage that cut off 11 towns. About 10,000 houses have been destroyed or damaged, including 300 that were buried under volcanic rock. Because of the destruction, 370,000 people are now displaced.
Power lines and telecommunications are disrupted, making communication difficult.
16,900 hectares of cropland have been damaged, affecting the livelihood of 18,000 farmers. It's estimated $24 million in crops were destroyed.
Humanitarian organizations are trying to help, by deploying teams, assessing damage, providing water and sanitation items, providing tents, and providing food for relief. These organizations include the UN International Organization for Migration, UN Food and Agriculture Organization, UNICEF, Red Cross and International Federation of Red Cross and Red Crescent Societies.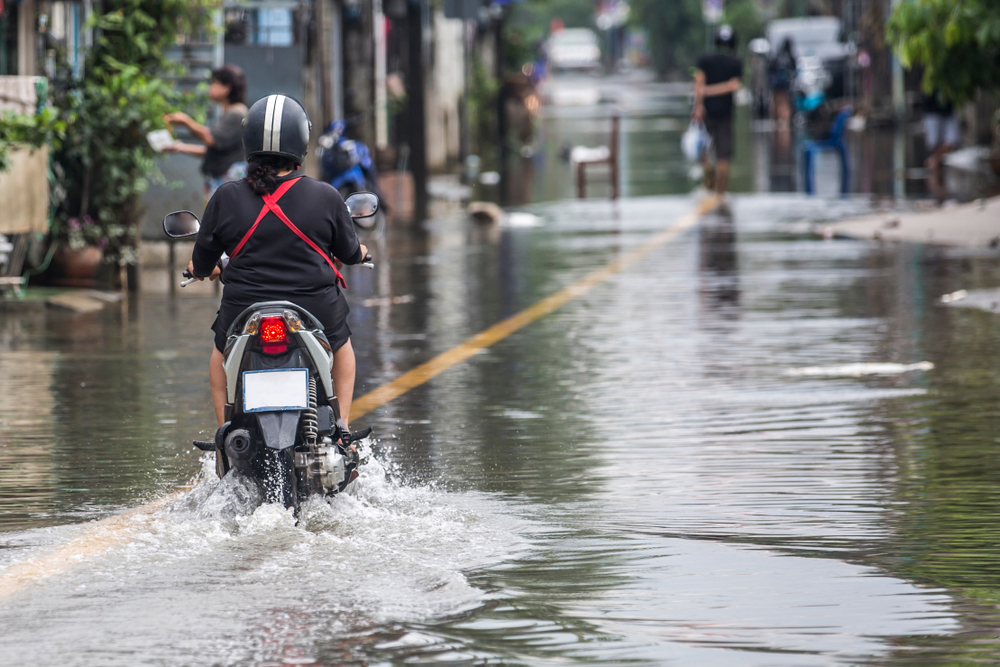 Join us at Karmagawa as we pray for the people of the Philippines that have been affected by this terrible storm. Survivors have been seeking shelter in public schools and parishes, which were also damaged. Many of them have lost their homes and all their possessions … leaving them with only what they were wearing.
This is the 18th storm to hit the Philippines this year and it adds a new challenge to what they were already experiencing with the pandemic. Instead of socially distancing to keep safe, people are forced to gather in large groups anywhere they can find shelter.
Follow us on Twitter and Instagram for more stories and updates from around the world. Share our information with your loved ones so that we can learn together.
Have you ever wanted to create movies about what you care about?
If so, our friend and pro filmmaker Amir Zakeri created an online class for us to help the community learn — here's 50% off.
You'll be helping important causes, so don't hesitate. Get started now.
What do you think about what the people affected by this storm are going through? Leave a comment below.
(Cover image: Niar/Shutterstock)