The town of Bitti on the Italian island of Sardinia was battered by storms over the weekend, leading to the deaths of at least three people.
There are several people still missing as locals search the area and start to pick up the pieces.
Take a look at this shocking footage …
The town was hit with heavy rains that caused powerful mudslides, causing incredible damage.
Two victims were found on Saturday. The first one was a rancher who got caught up in raging waters while traveling. The second was a 90-year-old man who was at staying at home.
The third victim was an elderly woman, who was found partially buried by mudslides, washed downhill from her home to the town basketball court.
The raging mud in the streets was so bad that it reached the second floor of many buildings … smashing cars and leaving vehicles half-buried in dirt and debris.
A bridge collapsed … and even the main square in front of the town hall is engulfed in mud.
The Mediterranean island has been hit by storm-triggered calamity before. In November 2013, a similar storm claimed 19 lives.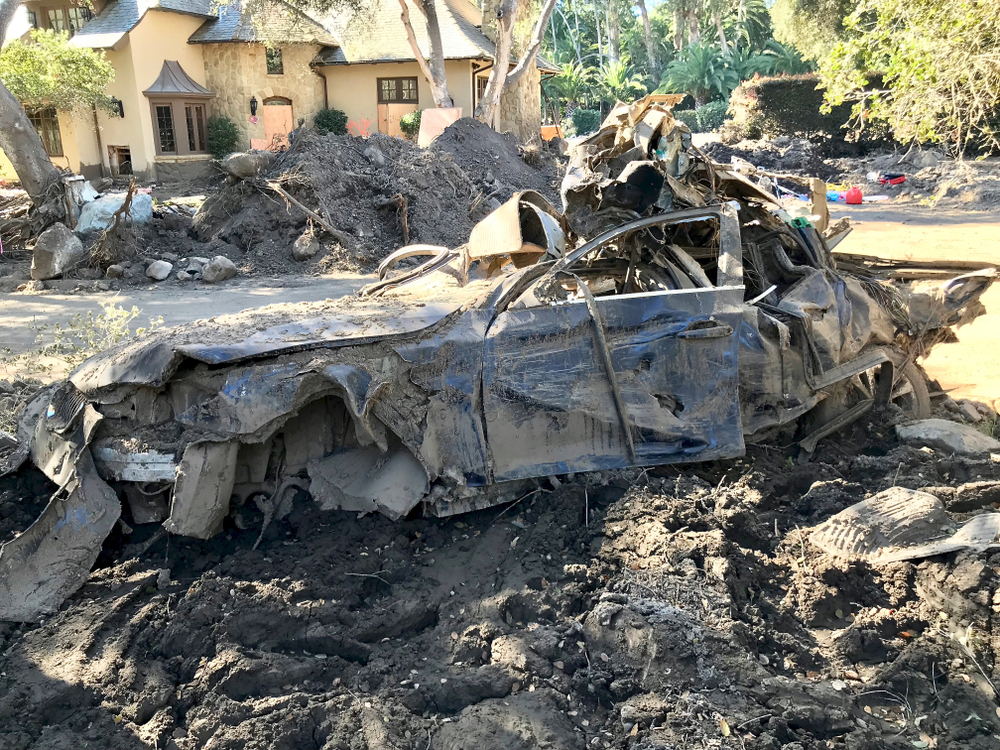 At Karmagawa, we're sending our thoughts and prayers out for the people in Bitti … and all who were afflicted by this terrible destruction. We're hoping all who are missing are found safe … and that the town recovers quickly from all the physical damage.
There's talk that more could have been done to make the town more stable against this type of flooding, so we're hoping that the right things are done to prevent this from happening again.
Please follow us on Twitter and Instagram for news about the environment and animals from around the world. Share our information with your friends so that they stay aware, as well.
Have you ever wanted to create documentaries about causes that you care about?
If so, our friend and pro filmmaker Amir Zakeri created an online class for us to help the community learn — here's 50% off.
You'll be helping important causes, so don't hesitate. Get started now.
What do you think about what the people in the town of Bitti are going through? Leave a comment below.
(Cover image:  Dmytro Vietrov/Shutterstock)