A minke whale was drowned by Japanese fishers off the coast of Taiji, Japan recently.
Taiji has become notorious for its annual dolphin hunt which has been horrifying marine animal lovers since the practice was exposed in the documentary, "The Cove."
The minke whale had been trapped inside the fishers' nets since December 24 and killed 19 days later, when the fishers tied a rope around its tail fin and forced its head underwater to drown.
The killing took 20 minutes and it enraged animal welfare groups that were calling for its release since the day it got trapped.
The minke whale getting caught in the Taiji nets wasn't a one-off occurrence. Just a day or two later, a humpback whale got trapped.
Check out this video …
Unfortunately, the humpback whale didn't make it. Collaborators at the Japanese NGO Life Investigation Agency removed the dead whale from the nets and dragged it back to sea.
It's the third time in a few weeks that a whale has been caught in the Taiji fishing net system and more are still in danger … simply because the whales are swimming in their own natural habitat.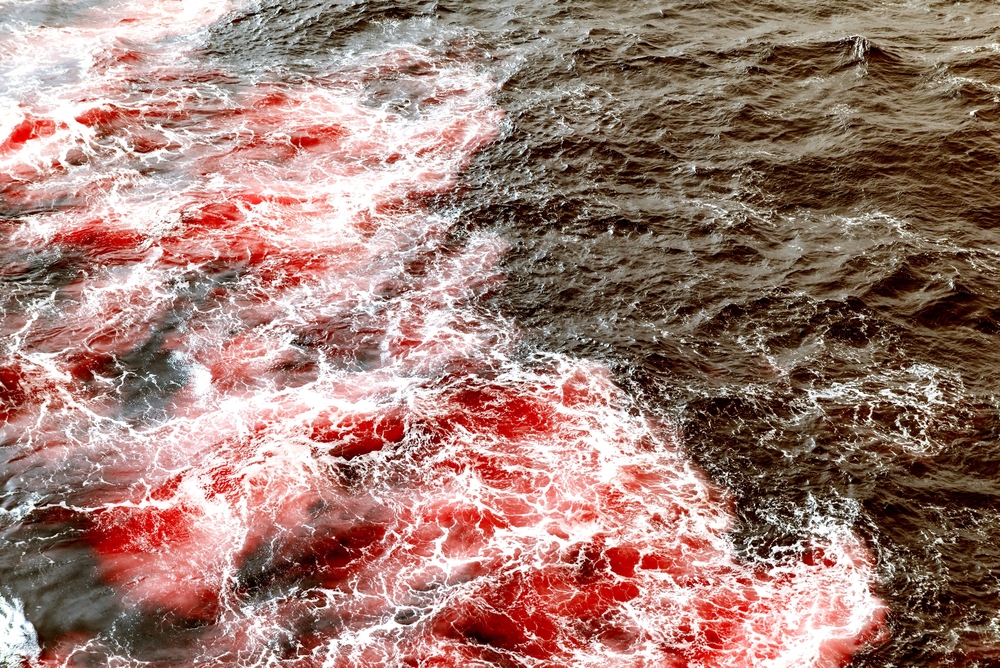 At Karmagawa and SaveTheReef, we are really upset about this. These gentle giants are beautiful and deserve to have an environment where they can live peacefully. This humpback whale wasn't even a target for the fishers and it died for no good reason.
Are stories like this important to you? Then please follow us on Twitter and Instagram for more news and updates about animals and the environment from around the world. Share our information with your friends and family so that they stay aware of what's going on, as well.
Have you ever wanted to influence the world about your favorite causes? Movies are a powerful way to do that.
If you're interested, our friend and pro filmmaker Amir Zakeri created an online class for us to help the community learn — here's 50% off.
You'll be helping important causes, so don't hesitate. Get started now.
What do you think about the whales that are dying off the coast of Taiji, Japan? Leave a comment below.
(Cover image: ECOSTOCK/Shutterstock)