Park rangers were attacked at Virunga National Park in the Democratic Republic of Congo (DRC) on January 10, 2021, leaving 6 rangers dead, and another seriously injured.
Virunga National Park was founded in 1925 and covers about 3,000 square miles. It's covered by beautiful rainforests and is home to about a third of the world's mountain gorillas.
Unfortunately, it's also home to some of the world's most dangerous guerilla groups who are battling for power and for Congo's resources.
The mountain gorillas have had a tough time over the decades, facing poachers and having to suffer through deforestation, civil war, and agricultural expansion. Because of the threats, their population has significantly decreased.
The park is guarded by almost 700 armed rangers. 200 have been killed in the past 10 years.
In this latest incident, the rangers, who worked for the Institute for the Conservation of Nature, were patrolling an area near the town of Kabuendo when they were suddenly attacked by Mai-Mai fighters.
The lone surviving ranger was evacuated to a hospital in Goma where he was treated and, thankfully, his injuries are no longer life-threatening.
The rangers who lost their lives were:
BURHANI ABDOU Surumwe, aged 30 years
KAMATE MUNDUNAENDA Alexis, aged 25 years
MANENO KATAGHALIRWA Reagan, aged 27 years
KIBANJA BASHEKERE Eric, aged 28 years
PALUKU BUDOYI Innocent, aged 28 years
NZABONIMPA NTAMAKIRIRO Prince, aged 27 years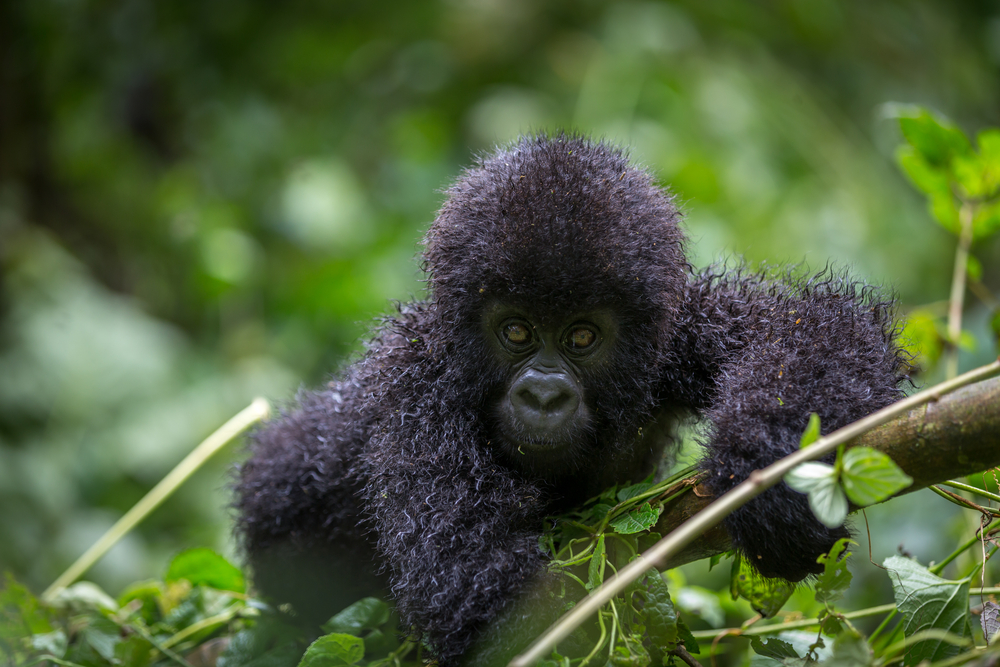 At Karmagawa and SaveTheReef, we're so upset by this. It takes a special person to put his or her life on the line for a good cause and these rangers lost their lives, trying to protect their land and its animals. Rest in peace, sweet souls.
If stories about the environment and animals are important to you, please follow us on Twitter and Instagram. Share our information with your friends and family so that they stay aware of what's going on, as well.
Do you have stories or causes that the world needs to hear about? Movies are a powerful way to do that.
If you're interested, our friend and pro filmmaker Amir Zakeri created an online class for us to help the community learn — here's 50% off.
You'll be helping important causes, so don't hesitate. Get started now.
What do you think about the loss of these brave rangers at Virunga National Park? Leave a comment below.
(Cover image: Attila JANDI/Shutterstock)