A breaking investigation uncovers acts of extreme violence on animals in a laboratory in Madrid.
The investigation was done by Cruelty Free International (CFI), a nonprofit that works to end animal experiments worldwide.
CFI released undercover footage of cruel acts and abuse that they report was taken in an animal testing facility in Spain, named Vivotecnia laboratory. The lab conducts experiments on a variety of animals, including dogs, mini pigs, monkeys, mice, rats, and rabbits for the biopharmaceutical, cosmetic, food, chemical, and tobacco industries.
The footage was taken by a whistleblower that worked at the lab between 2018 and 2020.
Here are some horrific pictures from the report …
The footage in the report shows a culture of abuse in the facility with animals that are housed in barren conditions, and that are smacked, shaken, and even cut into, sometimes with no anesthesia. Young rodents were decapitated with scissors and fully conscious rats were shown having blood drawn out of their eyes.
Staff is accused of joking as the animals are injected or forced to ingest or inhale substances to measure toxic effects which can include vomiting, internal bleeding, respiratory problems, fever, organ failure, and even death.
The report also states that the animals are not always monitored, with staff only working 8 am-5 pm on weekdays and fewer hours on the weekend — which led to the death of several animals.
Vivotecnia CEO Andres Konig denies the culture of abuse and that workers worked at all times to take account of animal welfare.
The practices shown in the CFI report violate Spanish and EU law that mandates suffering in animals used in experiments be kept to a minimum. As a result, CFI is campaigning for the closure of the facility and an overhaul of animal experimentation laws.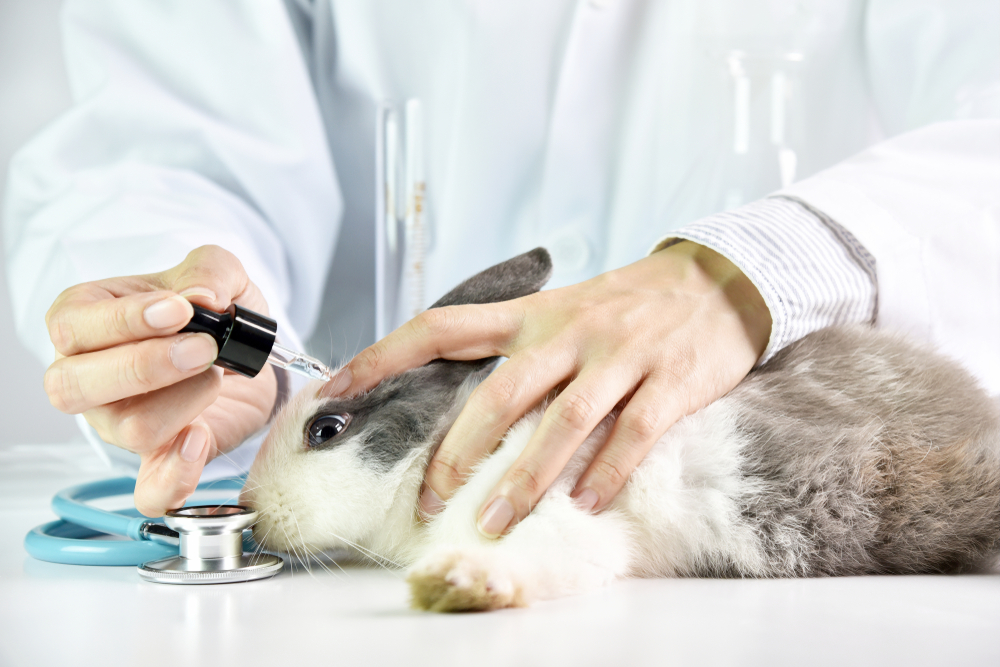 At Karmagawa and SaveTheReef we are really upset with what this report revealed and we stand with CFI to demand change so that these animals no longer have to suffer these cruel acts. Please share this information so that more people are aware of what's going on!
Do you want to stay informed of news and events about animals and the environment from around the world? Please follow us on Twitter and Instagram and we'll keep sending you more updates.
Do you have stories that you want to expose through video? If so, movies are a powerful way to get your message out.
Our friend and pro filmmaker Amir Zakeri created an online class for us to help the community learn how to create their own movies and documentaries — here's 50% off.
You'll be helping important causes, so don't hesitate. Get started now.
What do you think about these poor animals being tortured at this lab in Spain? Leave a comment below.
(Cover image: Andrea Izzotti/Shutterstock)