A combination of deadly heat and severe drought have caused a high alert in at least 6 states in the southwestern US.
Temperatures in some areas will reach up to 120℉ (49℃), which is unusual to see so early in the year. Nearly 50 million people are under heatwave advisory in the states of Utah, Nevada, and California. This extreme temperature, coupled with the drought this area of the country has been experiencing this year, means a high risk of wildfires.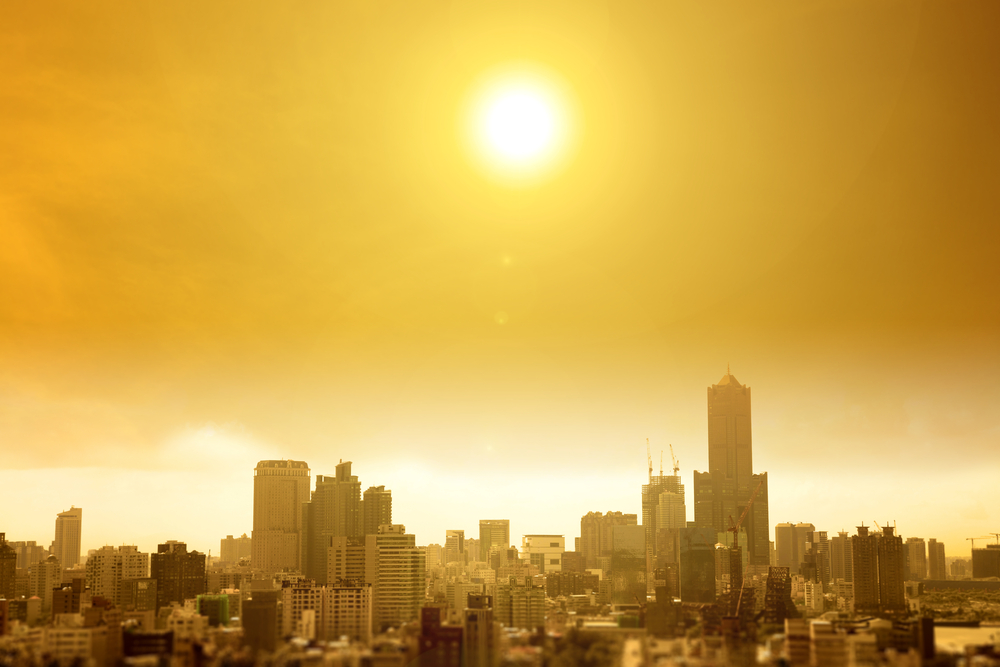 Windy, dry weather makes these states particularly susceptible to fires, such as those that devastated millions of acres throughout California and other western states last year.
There is also growing concern for an increase in energy consumption, as people crank up their air conditioners to try to cope with the heat. In addition to the concerns for energy, water conservation measures are already in place throughout California to help deal with the issues caused by the drought.
Local wildlife, which has already been negatively impacted by wildfires in the past, is also threatened by the harsh weather conditions. Dried-up lake beds and extreme heat pose a threat to the freshwater ecosystems in this region, not to mention the wild animals that depend on these water sources for survival.
The drought and heatwave put people at risk as well, especially the transient community in these states that may not have access to air conditioning or freshwater supply. People in the affected areas are encouraged to stay indoors whenever possible and try to stay well hydrated. They are also being reminded not to leave children and pets waiting in hot cars, which can quickly cause death.
At Karmagawa and SaveTheReef we share our concern for those affected by these extreme weather conditions. We are committed to helping solve the climate crisis by adding our voices to the many who are fighting for a better way. We all live on this planet, and we all share the responsibility of caring for it, for today and for the future.
You can stay informed of news and events about animals and the environment from around the world by following us on Twitter and Instagram. Be sure to share this information with your friends and family so they can keep up with the positive changes happening locally and worldwide to help shape and change our world for the better.
Do you have stories that you want to expose through video? If so, movies are a powerful way to get your message out. Our friend and pro filmmaker Amir Zakeri created an online class for us to help the community learn how to create their own movies and documentaries — here's 50% off.
You'll be helping important causes, so don't hesitate. Get started now.
What do you think about the climate crisis? What can we do to help solve these problems? We want to hear your thoughts! Leave a comment below. 
(Cover: Ed Connor/Shutterstock)