Koalas in certain areas of Australia are disappearing quickly, prompting experts to recommend the status of the species to be changed from "vulnerable" to "endangered".
Deforestation, drought, diseases, and attacks from other animals have all played a part in the diminishing number of wild Australian koalas, specifically in the regions of New South Wales, Queensland, and the Australian Capital Territory. The Black Summer fires that swept across Australia in 2019 and 2020 have also contributed to the disappearance of these poor animals. The fires led to the deaths of over 6,400 koalas and destroyed huge chunks of their habitat.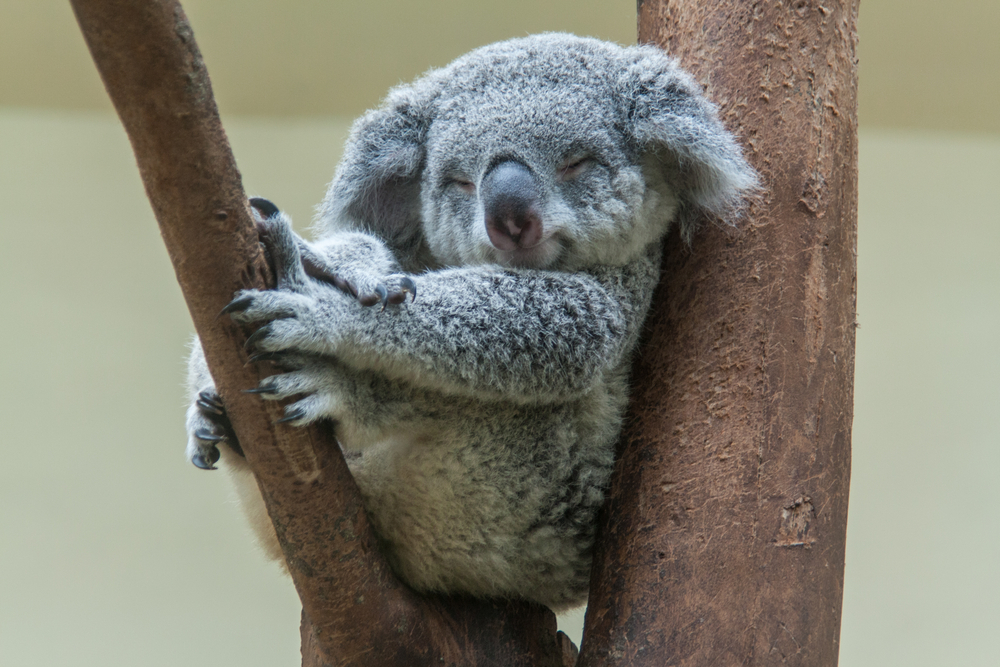 The Australian koalas were officially given a status of "vulnerable" in 2012, though they have been rapidly declining in number since 2001. If their status is updated to "extinct", more might be done on a governmental level to help save them.
But people must act quickly if wild koalas are to be saved. Without immediate and drastic action, the species in these regions could go extinct by 2050.
These little marsupials are iconic to the country and animal rights groups are speaking up to get them the help they need to survive. The Australian government has already designated a plan of $18 million to help protect these vulnerable animals.
A special panel is reviewing incoming data, and a koala census is set to take place to help determine what can be done to save them. The panel will advise the federal environment minister on its findings and recommendations by the end of October 2021. We will know by then if the number of wild koalas has decreased enough to classify them as truly endangered.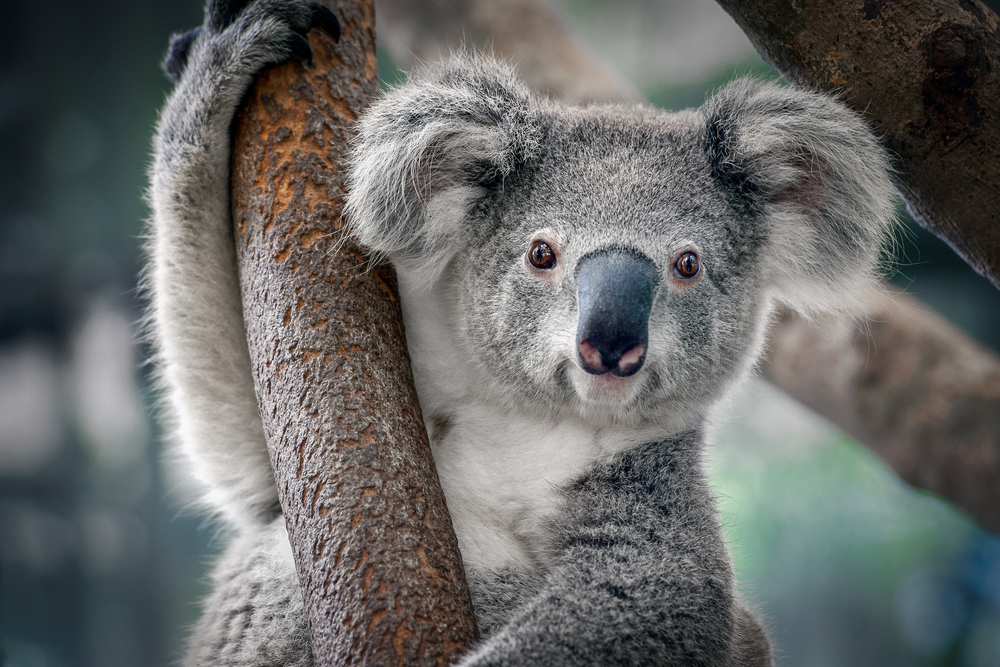 At Karmagawa and SaveTheReef, we are saddened to hear how these amazing creatures are dying out. We can't imagine Australia without these little guys. We hope that this information will be widespread and that the government and the people will do their part to help save them.
Do you want to stay informed of news and events about animals and the environment from around the world? Please follow us on Twitter and Instagram and we'll keep sending you more updates. Share this information with your friends and family so they can keep up with the positive changes happening locally and worldwide to improve the environment and the lives of animals everywhere.
Do you have stories that you want to expose through video? If so, movies are a powerful way to get your message out. Our friend and pro filmmaker Amir Zakeri created an online class for us to help the community learn how to create their own movies and documentaries — here's 50% off.
You'll be helping important causes, so don't hesitate. Get started now.
How do you feel about the disappearing Koalas? Do you think the species can be saved? We want to hear your thoughts. Leave us a comment below! 
(Cover: slowmotiongli/Shutterstock)