Over the weekend we posted this terrifying video of a huge mudslide sweeping away homes in a city in Japan.
Residents of Atami, a coastal city about 60 miles southwest of Tokyo, Japan, were taken by surprise as a massive mudslide swept through the streets. The landslide took 130 homes with it and damaged hundreds more. This tragic incident, which has claimed at least 2 lives, occurred Saturday morning.
People escaping the sudden mudslide had no time to grab their belongings as they scrambled away from the mud and debris. Over 300 people have been evacuated from the area, and there is an ongoing search and rescue effort underway to recover 20 missing people. A team of 700 rescue workers including police, firefighters, and members of the Japanese Self-Defense Forces, are working together in this effort. So far, 19 people have been rescued from their homes.
As with most landslides, heavy rains are to blame. Constant rainfall loosens dirt and soil from the regional landscape, creating landslides. Towns and cities at the base of mountains and mountain ranges are at high risk.
Areas of Japan have seen extremely heavy rain this season, and it is not predicted to let up anytime soon. Statistics show a troubling increase in mudslides over the last 10 years. This extreme weather might be blamed on global warming, according to one seismology professor at the University of Tokyo.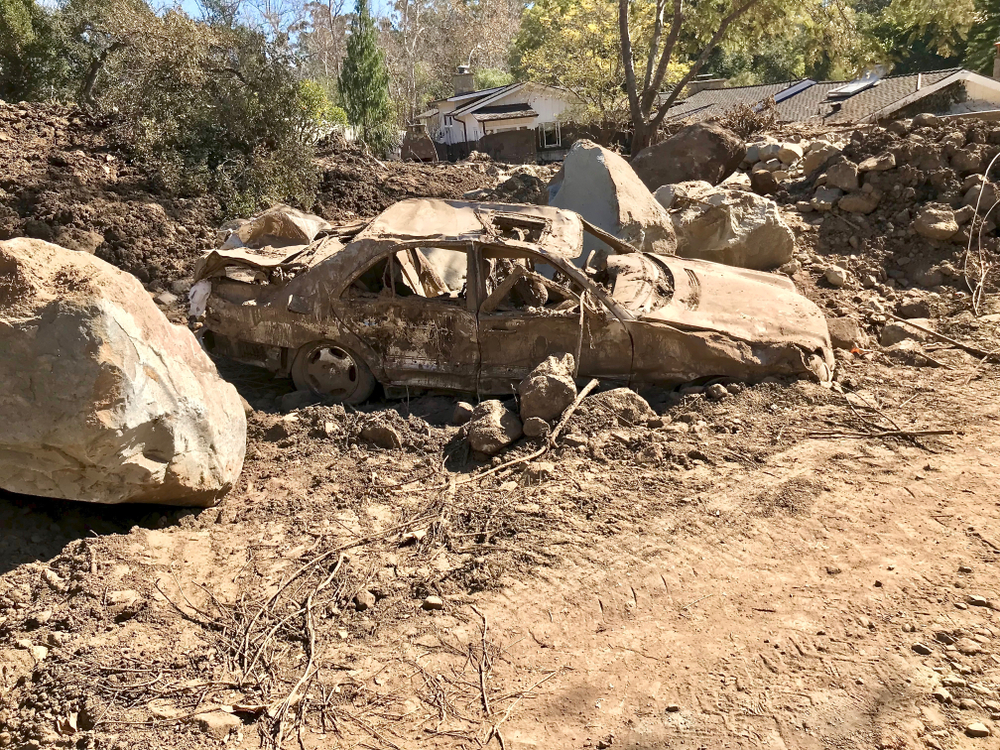 At Karmagawa and SaveTheReef, we are heartbroken by this tragic incident. The victims of this disaster are in our thoughts and prayers as they undergo rescue and cleanup efforts. While natural disasters are not in our control, we can still do our part to take care of the earth and the environment to the best of our abilities. In the meantime, we will use our platform to spread awareness. We can make changes every day that contribute to the sustainability of our world.
Do you want to stay informed of news and events about animals and the environment from around the world? Please follow us on Twitter and Instagram and we'll keep sending you more updates. Share this information with your friends and family so they can keep up with the positive changes happening locally and worldwide to improve the environment and the lives of animals everywhere.
Do you have stories that you want to expose through video? If so, movies are a powerful way to get your message out. Our friend and pro filmmaker Amir Zakeri created an online class for us to help the community learn how to create their own movies and documentaries — here's 50% off.
You'll be helping important causes, so don't hesitate. Get started now.
Feel free to share your thoughts, prayers, or well-wishes for those affected by this tragedy in the comments below.
(Cover image: Inna Giliarova/Shutterstock)