Take a look at these crazy videos of an ocean fire in the Gulf of Mexico:
The footage looks like something out of a movie, but it is 100% real. A leak in an oil pipeline caused a fire to bubble up from the ocean on the morning of Friday, June 2. The flames could be seen from the air as the surface of the ocean burned for hours.
The fire was contained and extinguished later that same morning, but news and footage of the incident went viral on the internet. Concerned citizens and environmental groups reposted the photos and videos of the fire as yet another example of how people are damaging the earth.
It was nicknamed the "Eye of Fire". Several news headlines read "Humans Caught the Ocean on Fire."
The company responsible is Mexico's state-owned oil company called Pemex, and this is just the most recent incident in a long list of environmental mishaps they've caused. Pemex was recently ranked as the 7th most polluting company in the world.
Firefighters reportedly used a combination of water pumps and nitrogen to put out the blaze. The fire did not cause any deaths or injuries, but its environmental effect remains to be seen.
A tweet put out by the director of Mexico's oil safety regulatory incident claimed that this incident did not cause any oil spillage in the ocean. It is possible that the fire burned up the oil leaking from the pipeline before it was able to dissipate into the ocean.
We must do better to prevent incidents like this from happening. Our precious oceans are suffering from our irresponsibility. This story was picked up by many popular media outlets, and people were rightfully outraged. But there are many stories like this one that go unseen by the public.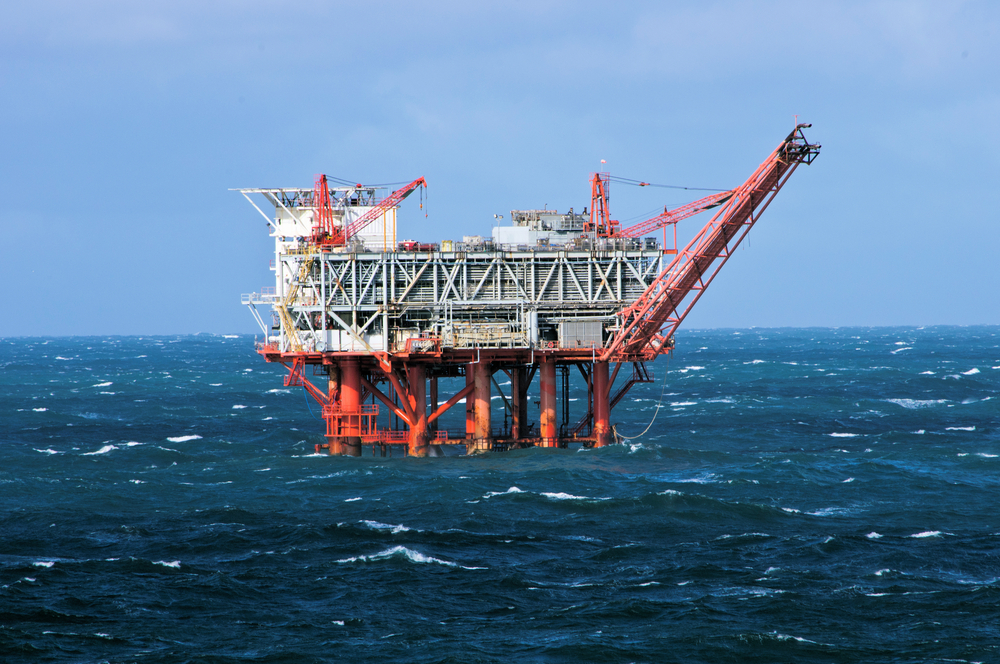 At Karmagawa and SaveTheReef, we are committed to seeing the end of ocean pollution. We hope that stories like this one can show the devastation caused when companies transport harmful substances under our oceans and will inspire people to find a better way!
Stay informed of news and events about animals and the environment from around the world by following us on Twitter and Instagram. Share this information with your friends and family so they can keep up with the positive changes happening locally and worldwide to improve the environment and the lives of animals everywhere.
Do you have stories that you want to expose through video? If so, movies are a powerful way to get your message out.
Our friend and pro filmmaker Amir Zakeri created an online class for us to help the community learn how to create their own movies and documentaries — here's 50% off.
You'll be helping important causes, so don't hesitate. Get started now.
What do you think about this incident? How can we do better for our oceans? We would love to hear your thoughts. Leave a comment below!
(Cover image: Gabor Kenyeres/Shutterstock)