We are standing with the Cuban people as they fight to be heard. Check out our Instagram post about what's going on in Cuba (warning: post contains graphic videos):
People all over the world are rallying together to lift up Cuba and its citizens as they protest years of mistreatment at the hands of their government. On July 11, Cuban citizens took to the streets of Cuba, demanding answers and solutions for shortages of food and healthcare, as well as the government's response to the COVID-19 pandemic.
Since then, Cubans have protested in the streets with signs, bullhorns, and chants for justice. Years of suppression have come to a head as Cubans voice their pain. Demonstrations across the globe are also taking place in support of the Cuban people.
But the Cuban government is not sitting idly by.
Special forces have been assigned to quell the protests, while the internet and data have been cut to limit communication among the people. This also makes it difficult for citizens to post or share what's happening to them. Video footage has shown violence being unleashed on people in the streets.
The Cuban people are saying they've had enough unfair treatment, and they are not relenting even under threat and suppression. Social media influencers have been targeted and arrested following demonstrations and calls to action in an effort to make an example of them.
Protestors have been beaten in the streets and arrested by the dozen in an effort to silence them. People photographing or filming protests have also been arrested. Some dissenters have even been killed. People who have attended protests are being hunted down and taken from their homes.
Now is the time to stand with people who are calling for freedom. Since the government is attempting to silence them, we must raise our voices for them. Our thoughts are also with those who have lost a loved one to violence. It's not time to be silent. We must help the citizens of Cuba fight for their basic freedoms by using our voices.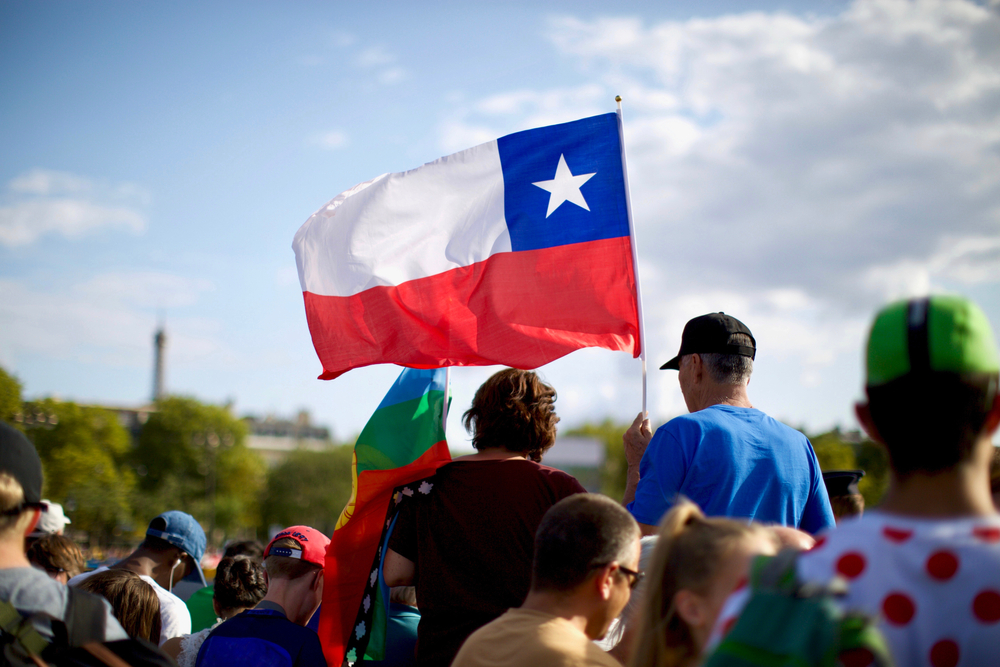 At Karmagawa and SaveTheReef we stand alongside those who are fighting for fair treatment. We use our platforms to spread awareness and amplify the voices calling for freedom from oppression. We stand with the Cuban people!
You can stay informed of news and events about animals and the environment from around the world by following us on Twitter and Instagram. Share our platforms and posts with your friends and family so that they can stay aware and voice their opinions too!
If you've ever wanted to learn how to share stories through video, our friend and pro filmmaker Amir Zakeri created an online class to help the community learn how to create their own movies and documentaries — here's 50% off.
You'll be helping important causes, so don't hesitate. Get started now.
What do you think about what's happening in Cuba? Feel free to voice your thoughts about it in the comments below. 
(Cover image: AdriaVidal/Shutterstock)