Our Save the Reef Instagram account recently reposted this tragic video footage of Florida's west coast.
The post shows a large, dead fish being hauled out of the water with heavy machinery. Other photos in the same post show numerous dead fish, a beached manatee, and a dead manta ray floating on the ocean surface.
Hundreds of tons of dead fish and other marine animals have washed up on the shores of Tampa Bay, Florida due to red tide, a type of naturally occurring algae that releases deadly toxins into the water. Red tide affects fish and marine mammals alike, killing anything that swims in the toxic waters.
Red tide also affects humans. Besides the negative impact it has on industries that depend on marine life, it can also exacerbate respiratory conditions, such as asthma.
Protestors gathered to demand Florida Governor Ron DeSantis to declare a state of emergency to increase funding and help solve this problem. However, Governor DeSantis declined their requests, saying that the state's Department of Environmental Protection has enough funds to address the issue.
Many factors can lead to red tide. The algae naturally grow in the Gulf of Mexico, but an increase in nutrient pollution can cause them to flourish. The last summertime red tide outbreak was in 2018, but It is unusual to see such a high concentration of red tide during the summer.
A phosphorus plant leak in Tampa Bay led to pollutants being dumped into the ocean some months ago. This could be making the problem worse, though it is not likely the main reason for the red tide outbreak.
Experts speculate some of these dead fish could be washing up after Tropical Storm Elsa, which recently hit the coast. The storm caused 19 tons of dead fish to wash up onshore.
We can do our part to keep red tide to a minimum by not dumping pollutants into the ocean, and by working to stop corporations that still do. We must work together to find better solutions to wastewater dumping for the sake and health of the planet!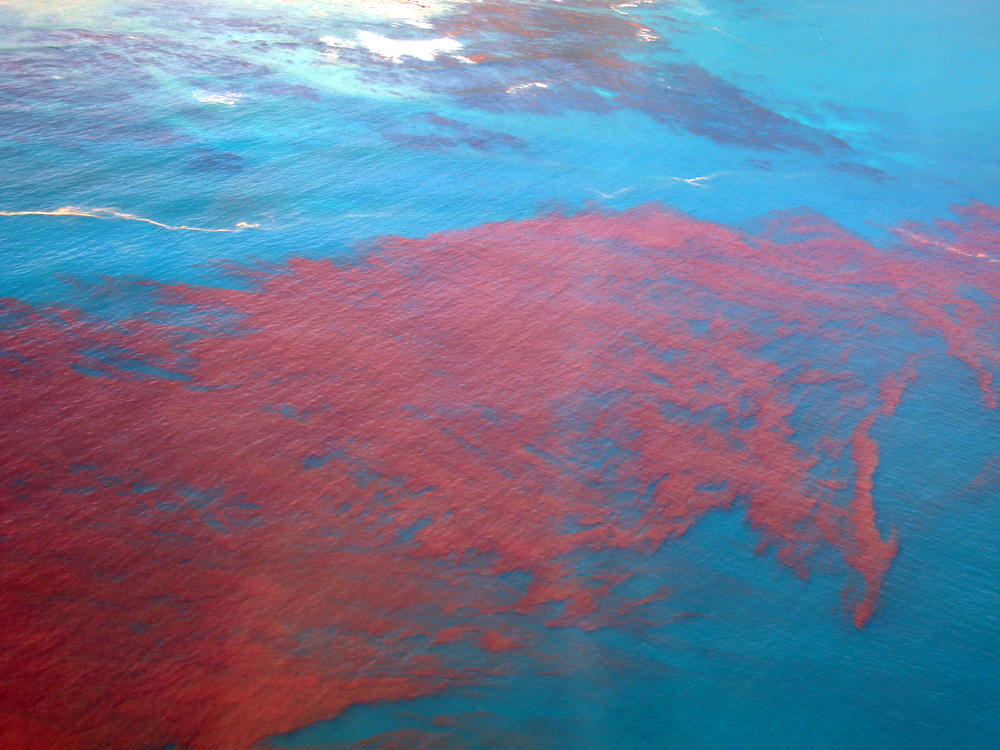 Part of the work is staying informed. Keep up with news about the environment from around the world by following us on Twitter and Instagram. Share this information with your friends and family so they can keep up with the positive changes happening locally and worldwide to improve the environment and the lives of animals everywhere.
Do you have a story or message to share with the world? Movies are a powerful way to spread your message! Pro filmmaker Amir Zakeri created an online class for us to help the community learn how to create their own movies and documentaries — here's 50% off.
You'll be helping important causes, so don't hesitate. Get started now.
How can we do better for our oceans? We would love to hear your thoughts. Leave a comment below! 
(Cover image: Jillian Cain Photography/Shutterstock)